Especailly if you are a Pats fan going to a Raiders game.
Raiders fans HATE YOU!!!!!! lol
My buddy is a Raiders season ticket holder, and i traveled across country to go to a game. Most of the fans there are decent folks. However, we left the game at the beggining of the 4th quarter so i could live.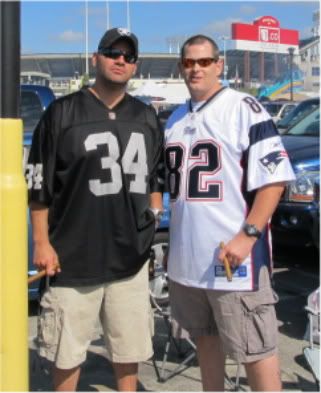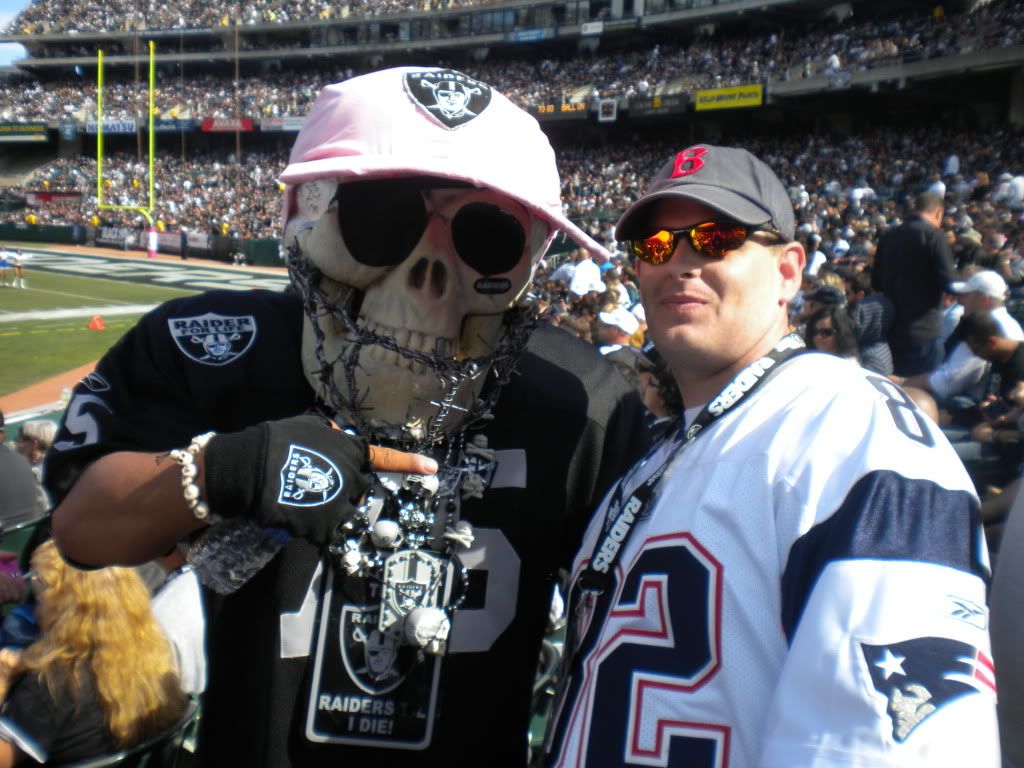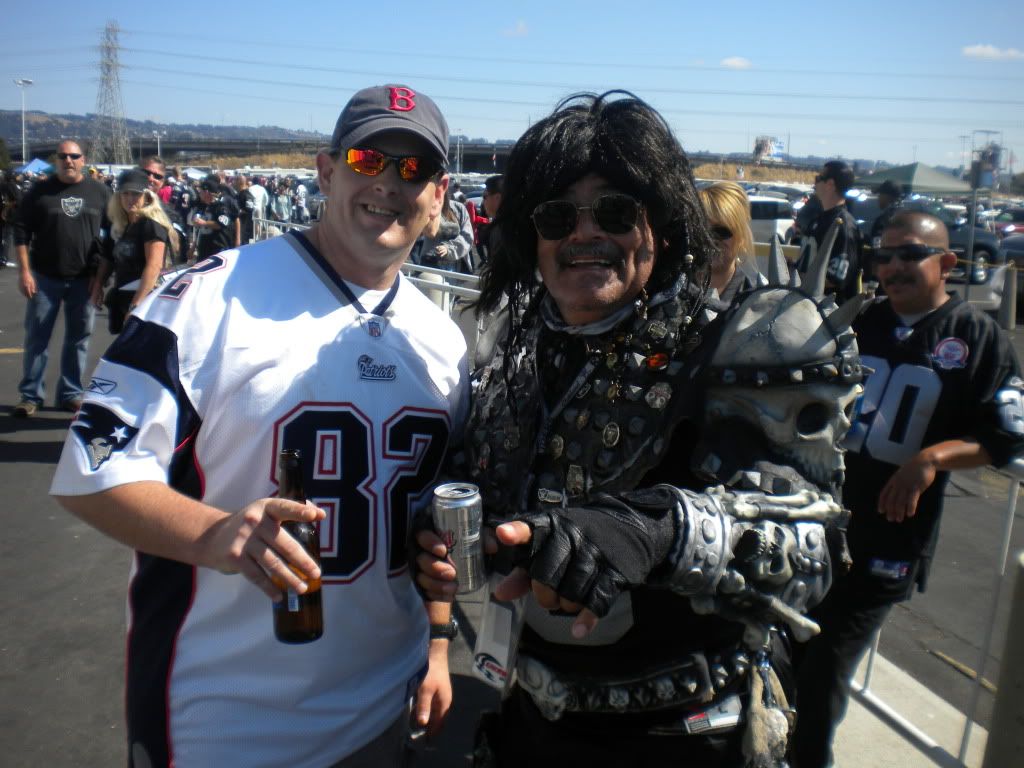 and of course...
Originally Posted By WarToy:
Charger girls >>>>>> raiderettes
Patriot Cheerleaders >>>>>> the rest of the NFL cheerleaders.