locking pulley's?
I want to build a hoist to hold up a cargo box.
a store bought one is like 150 bucks.

I was trying to find some locking pulley's, but I only see one forsale it is rated for 9000 pounds.
I am only lifting 60ish.

anyone do this before? any idea's other than locking pulley's? or some way to make sure it holds itself up?
http://www.harborfreight.com/1000-lb-capacity-hand-winch-65688.html
Posted Via AR15.Com Mobile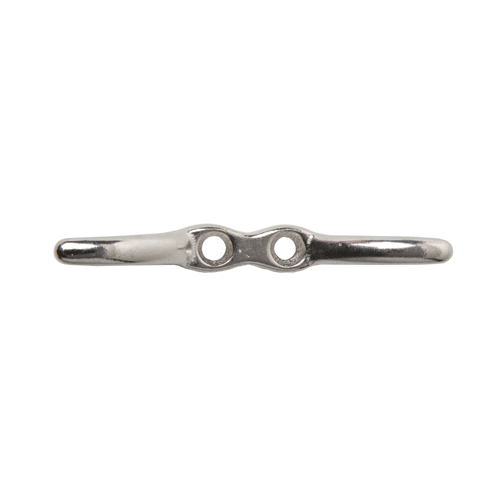 Called a "cleat".