Got my first inshore slam today, fishing alone. Sorry for the crappy cellphone pics, but I dropped my digital camera in the water
FIrst, a 26" redfish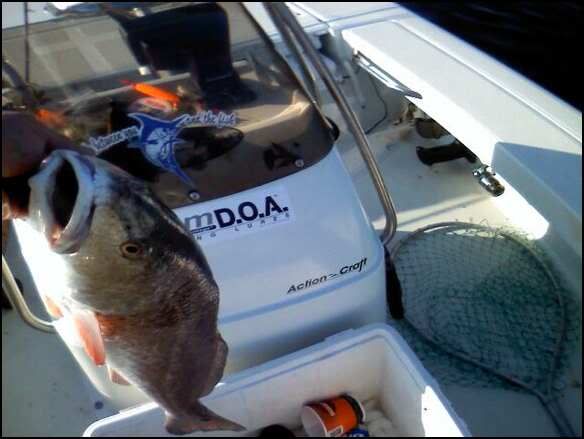 Then, lost a snook under a dock.
Moved to another spot, and caught a 27" snook.
Moved again, and lost another red-spit the hook I guess. Really weird, because he seemed buttoned on and was running drag. However, he did run towards me, and maybe that's why,
Anyway, I had to reallly work hard for the trout, as they weren't biting as well as usual. Usually, the trout are by-far the easiest of the three to catch.
Then, an 18" trout for the Inshore Slam
Victory!!!!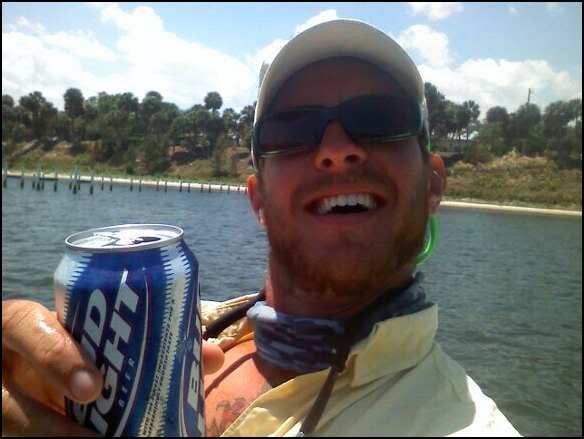 ETA: All fish were caught on 1/4oz red DOA jigheads and a variety of DOA CAL soft plastic lures.