I know it's a week late but post some sharks
[flash width=' 425px' height=' 350px' src='
']
Found in a pregant bonnet head. Woops
My friend won first place shark in the ADSFR a couple years back.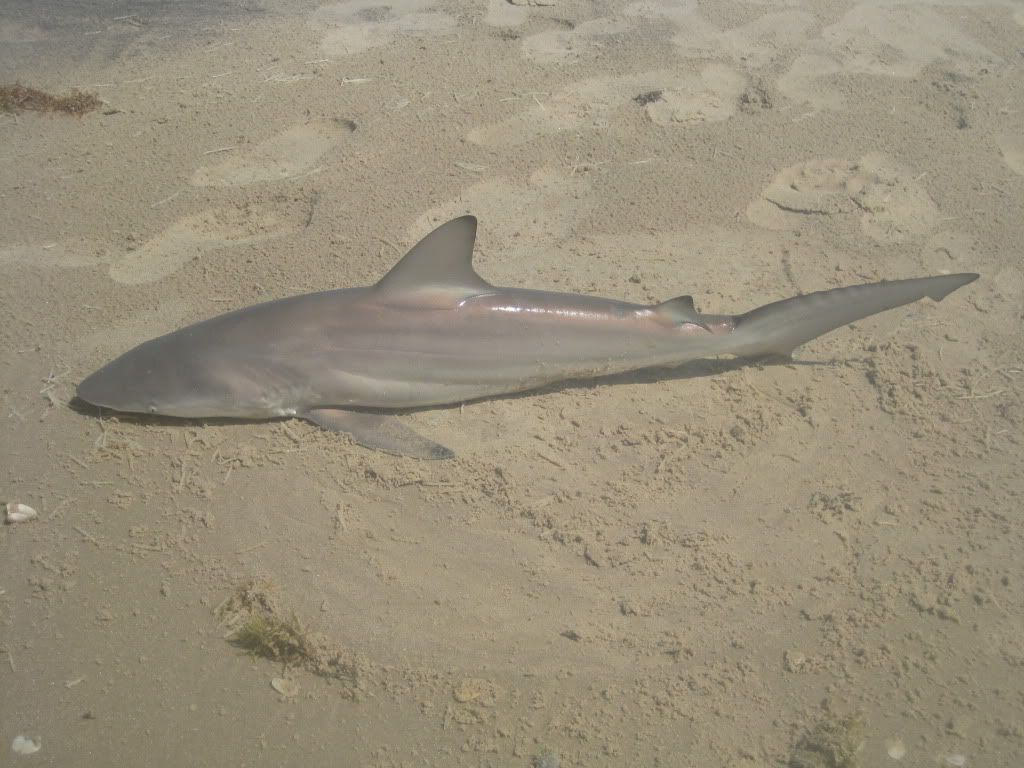 A nice little black tip my wife caught this past weekend.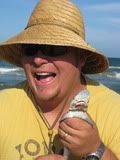 Me clowning around with a tiny BABY black tip that got caught trying to steal bait...Ironically, I was trying to catch shark bait when I caught this guy.
Hax