I am looking for a small pack for my young child that has a small water bladder on/in it witht ability to carry a small amount of gear. He is 4yrs old and likes to have a small pack for camping and wants to carry a few small items so I am looking for something like a Camelbak for a kid or one that can be taken down to that size. Are there any opinions of the Mini MULE, sport, or kicker?

Thanks
i have seen "fanny packs" that had a small bladder in them. might find one and put the bladder in a small back pack.
I got my youngest the Mini MULE when she was 4 because she wanted kit like the rest of us. It is very small and manageable for a 4 year old yet still allows them to store some items and start getting used to the responsibility and skills they will be learning. Lasted her 2 years.

If it wasnt pink I would offer it up to you in a swap of some kind because she is turning 7 next month and in need of a bigger BOB.
Jetsfan, I built exactly what you're looking for. I found a couple of small water bladder packs (one I think is Camelback the other is some off-brand). You can find them at most sporting goods stores and they are worth it when you kids feel like they are packing their own "gear" and water. Plus, it makes it easier for them to hydrate while hiking or other activities. As they get a little older, you can add some essentials and turn it into a "72-Hour" bag for emergencies or if they get lost (it goes without saying that you should make sure they are trained on what's in their bag). These small bladder-packs are excellent for young kids when they're old enough to hike on a trail…
Here are some pictures of what my kids used when they were younger (4 and 9):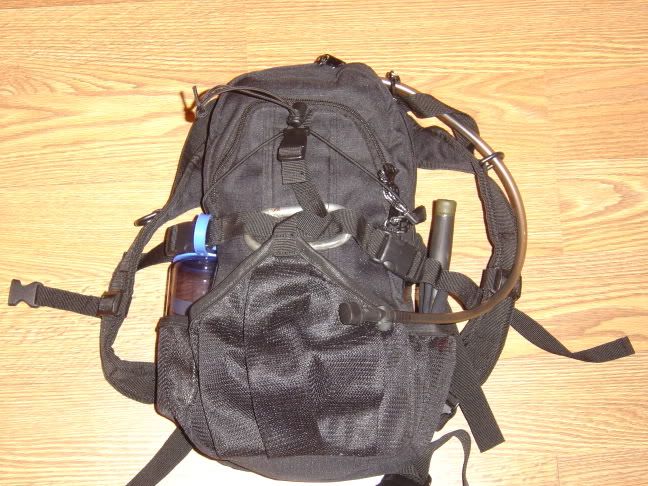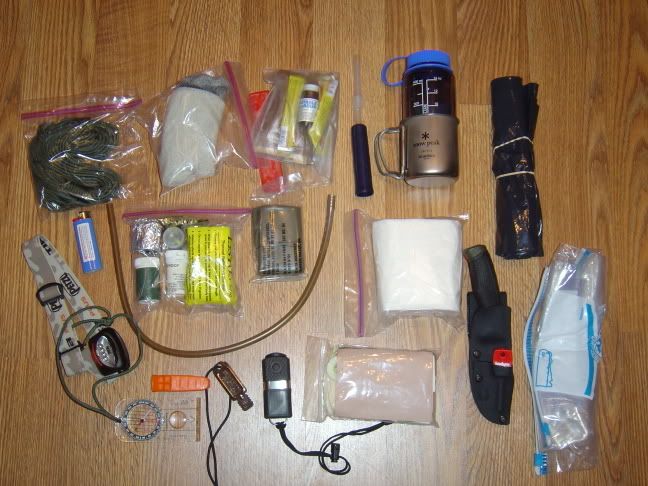 ROCK6