Century M70AB2Ts
When, if ever, will you have more in stock?
they have 250 more kits, i had them build them all for us but not time table
I was seriously considering one of these the last time around, but I literally ordered an Arsenal SGL21-71like 2 days before the M70s hit AIM.

While googling I saw that the M70s that have been done by century in the past had thicker receivers and heavier than normal American barrels. The general consensus was that these were nicer than your average AK, more accurate and well built by Century standards.

I'm curious if this sounds right to you Bryan? I don't know that I need an M70, but I definitely think I want one. Talk me into it. :)

-Jay
i own one!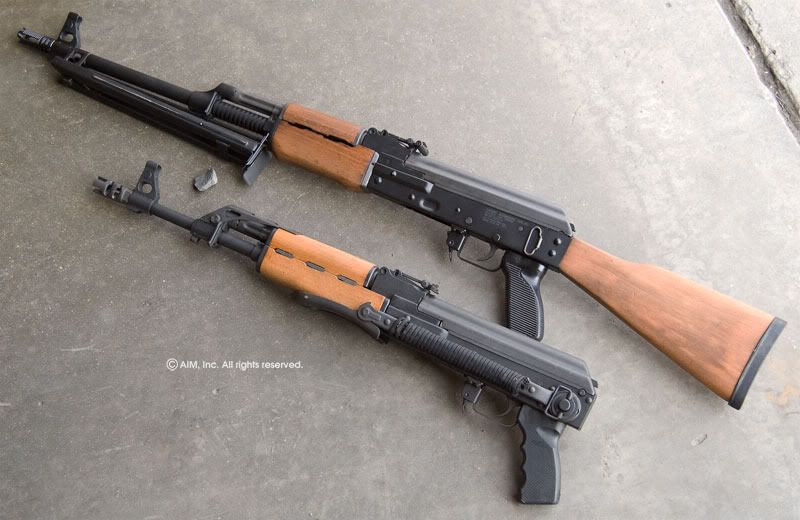 Excellent rifles. Get 'em when/while you can.
I don't. That's the point.
did the wood come like that? also looks like a different brake
mine has a PWS brake and they don't come with wood anymore