KA Micro flip up questions.
Looking for Flip up sights for my SBR and considering the KA micro sights. Would these be a good option for this application? Which one would be the better option out of the two available the 200-600 Meter or the 300 Meter. From the small pictures I can see on the 200-600 meter the first setting is 200 so would the lowest zero available be 218 yards? If so that would be a pretty long shot for an sbr.

New to all this and I might be missing something if I am can you go into the steps in getting the zero for these. If you can then you have a customer.





There is a "Z" setting that is used to zero your sight at 50 meters..so technically you have a 50 meter setting if you set it to Z.
Remember that a bullet flies in an arch. So at around 40 and slightly after 200, the sights should be dead one when sighting the rifle in via the Z feature.

Yes, I would recommend the 200-600M. Just keep in mind that the sight hole is smaller than the other one would be
200m setting zero at 50m (or yards).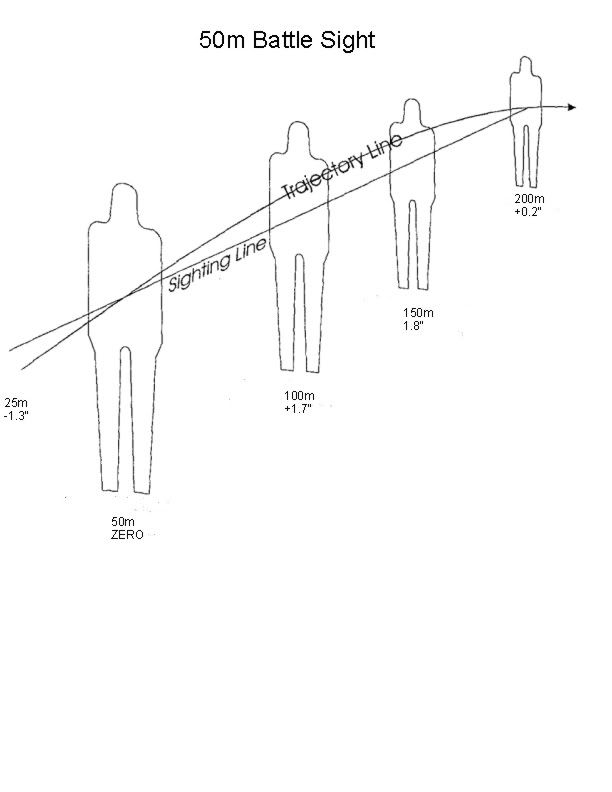 There it is! Couldn't remember the exact numbers and didn't feel like looking them up
Thanks guys for your tips.