any mid-length kit's in the works??
with the popularity of the middy, are you guys going to offer a kit any time soon. i really like J&T and always post positive when asked about kits on this sight. i feel the quality of the products, warrants that. also do you guys have a 2010 catalog out?? thanks
We offered mid-length kits back when the boom hit, and have not been in a position to get them back in the rotation again. In the future I'm sure that we'll be offering them again, but can't give you an exact date at this time. Currently we have the X-1 catalog that is the interim catalog until the full 2010 catalog is redesigned and ready for print, which should be mid to late April.

Jesse
Like this one?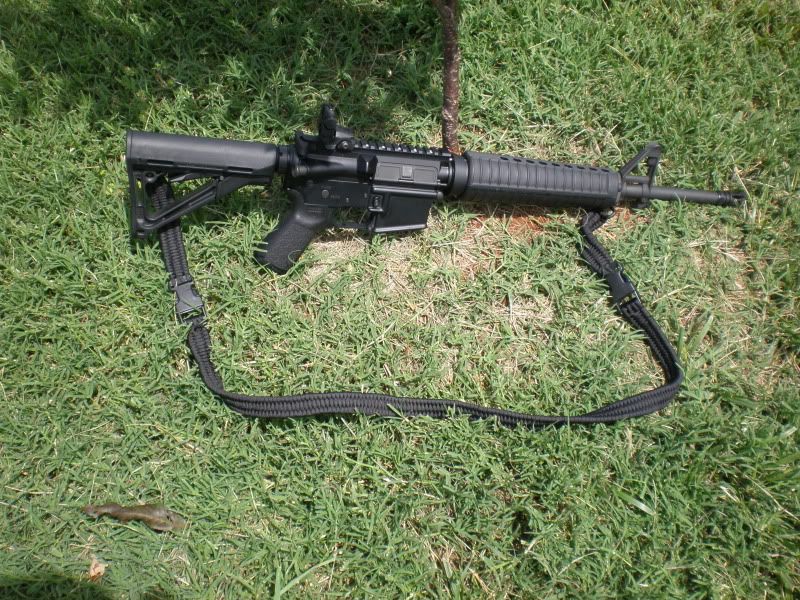 Originally Posted By bdawg998:
Like this one?
http://i304.photobucket.com/albums/nn183/bdawg998/P6120205.jpg
show off
i wish i had known that J&T was doing middy kits, it was never on the sebsite
. i had 2 fellows buy kits from M&A and both had out of spec.LPK's, during the Obama AR boom
It was only discussed on the down low afaik. I only ordered the upper minus bcg and ch. So that way it only took me about 2 weeks to get it when it was taking months to get uppers. I also got in on one of the last batches, if not the last batch of Larue bcg and charging handles to be sold with buying the entire upper. So that's what rides in it. Pretty sweet shooting gun.