To everyone that came to see us at SHOT, THANK YOU! We had so many nice folks stop by and show their support for our new company. 2012 is going to be a great year!
Here's a few snapshots: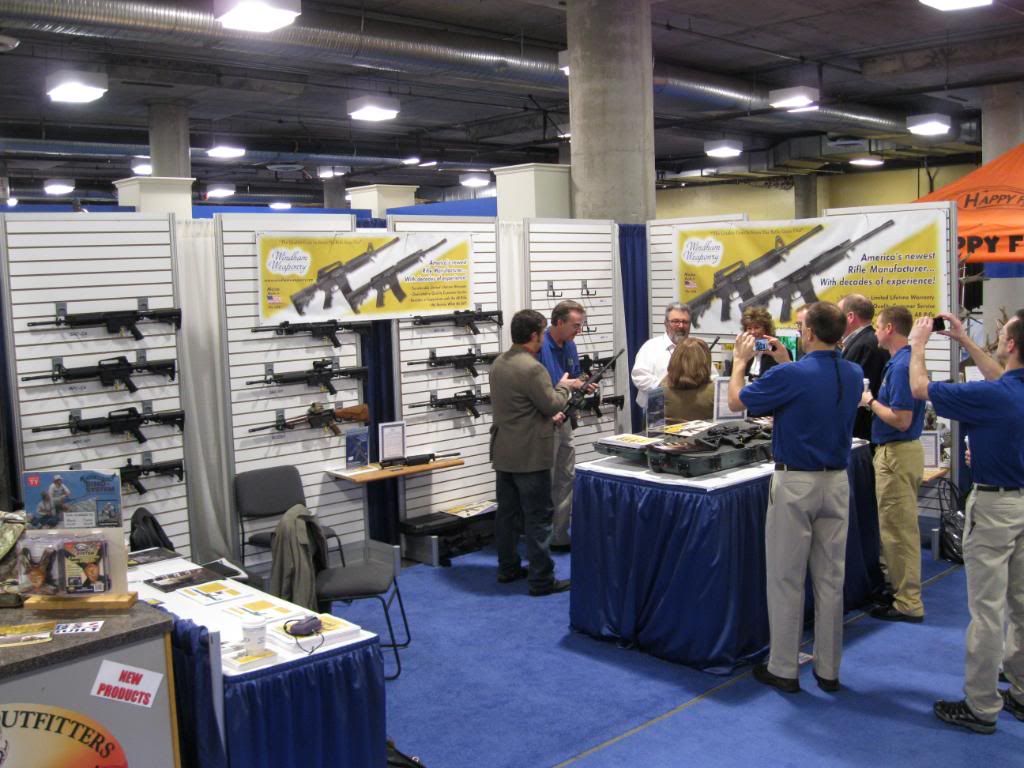 Mark Eliason VP of sales and marketing: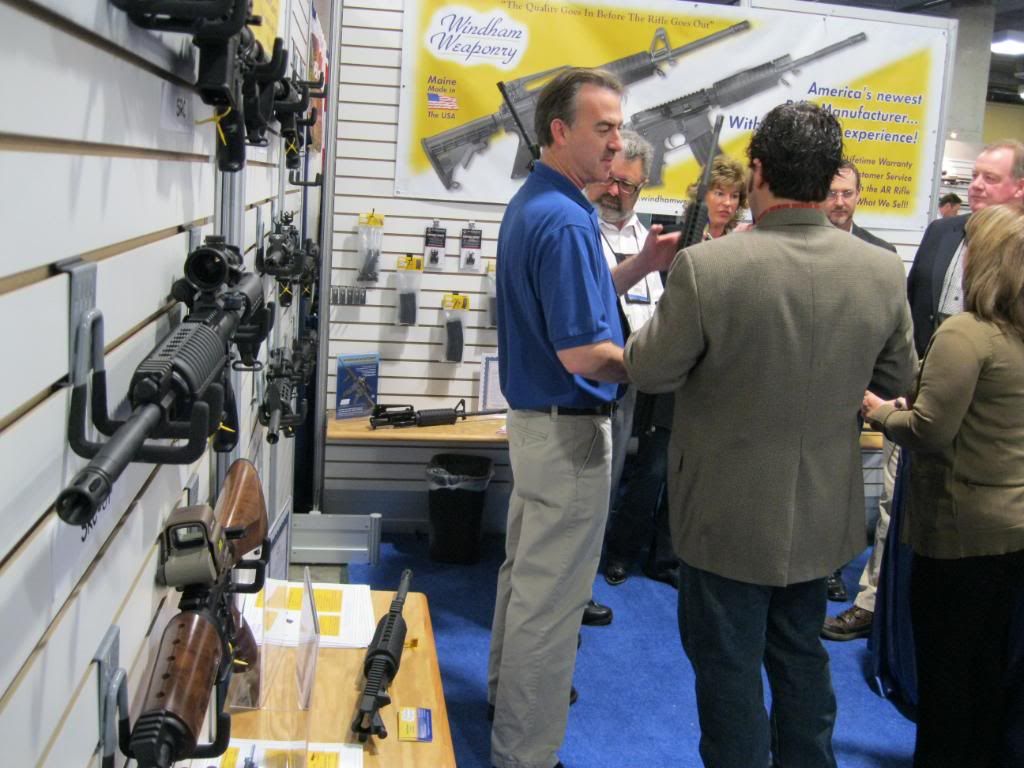 Adam Vinatieri of the Indianapolis Colts stopped by with Israel Anzaldua to say hello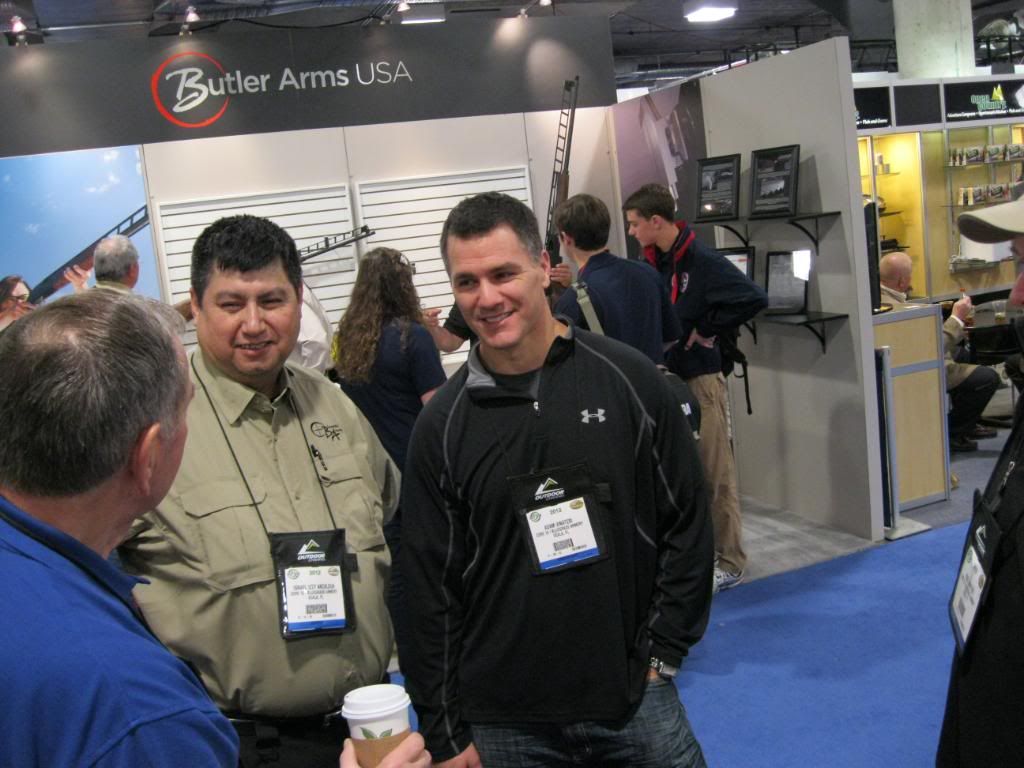 Very nice ! I was at Shot back in 2007 ..came home with 30 pounds in Catalogs, stickers, patches, autographed pictures, etc, etc.. Fun Times at Shot !!!