I've been wandering the Pistol form and gleaning bits-and-pieces of SBR info. But why no independent SBR forum?

I do not own an SBR but I'am thinking of building one in the next year or so and wanted to start gathering info on it. Also, IIRC there was a sticky somewhere that had the process for obtaining the tax stamp needed for an SBR but I can't seem to find it here or in any of the other forums? What gives?

If I'm just missing it could one of you point me in the right direction. Thanks!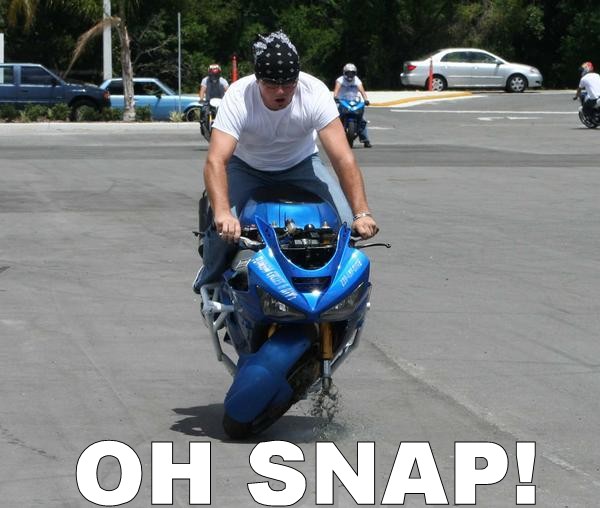 lol. yeah I am always amazed how broad the sub-forums are around here. If you look hard enough you can find just about anything.