Is it poassible that either of these is corrosive?
I'm sure this is a dumb question but I just wanted to make sure. A friend of my dads gave them to him to give to me.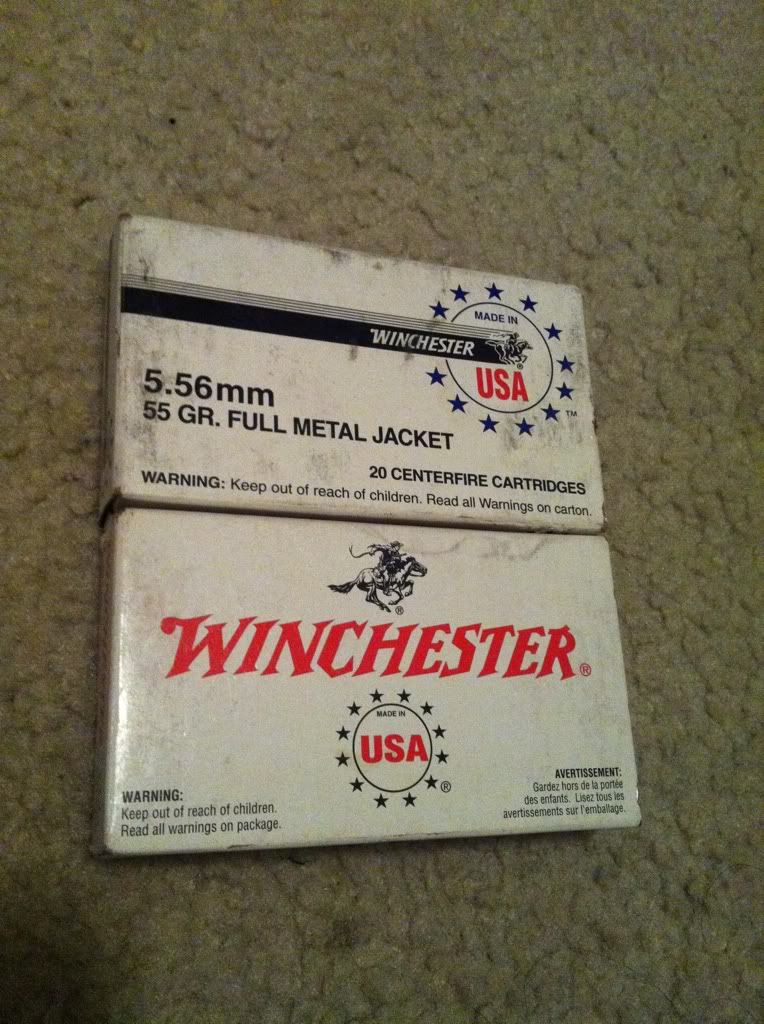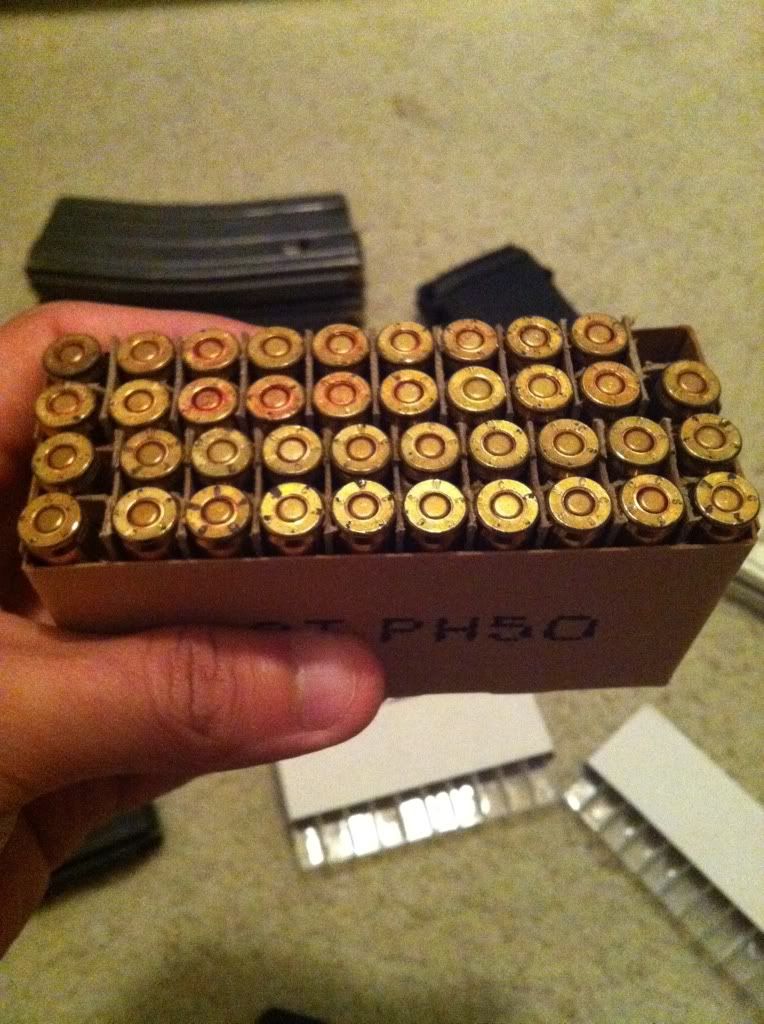 No, not corrosive.

nope, i dont think you can find corrosive 223/556..
Originally Posted By Dinnertime:
No, not corrosive.
Not corrosive.
What's the year on the headstamp?
Winc. USA '99 " headstamped 5.56 was Very hot, as in , needessly high pressure. Just an FYI, only fire those in 5.56 chambered firearms. And it isn't corrosive.
I agree. Not corrosive

I don't ever recall seeing anything about any 5.56/223 being corrosive and would only be carefull if I came across any odd brands made in
eastern europe ,russia or china.

Privi is fine,wolf is dirty as hell but fine
Another vote for not corrosive.