Anyone use one of these ? I'm looking at the non folding mid length model. Any opinions and or pics would be great....Thanks
I have one on a Daewoo. Great quality. GARY N4KVE
I have one on my poly sporter. I used the no cut receiver block so I didn't have to alter the rifle. I will try to put pics of sunday.

Peter3
I feel like a post whore with this photo because I have used it several times in responses lately.Mine is on a Romanian. Anyway here you go: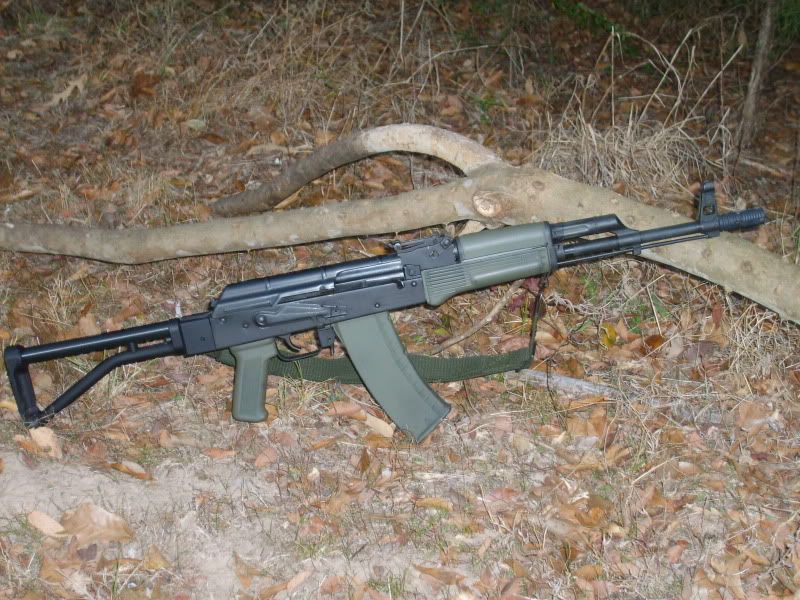 Looks good old cop. Mine will be here tomorrow. I ordered the 8.5" length is that what yours is ?
Here is mine. It is the shortest stock(7.5") with 1/2" butt pad.