My SBR paperwork has been sent to the ATF for about 2 months now. I called today to check the status and they said that it was "pending" as of June 1st. What does that mean exactly coming from them?

Thanks
Means it is in the loop for processing by your examiner...don't get excited, it can still take a good long while.
LOL!
It means the idiots have your paperwork sitting on their desk and they are waiting for about 90 days to pass before they "rubber stamp" it.
Welcome to the world of NFA toys.
I'll post a pic to lighten the mood.
I had that same look on my face when I finally brought mine home!
don't have one of my boy holding it, but here's me shooting Zen's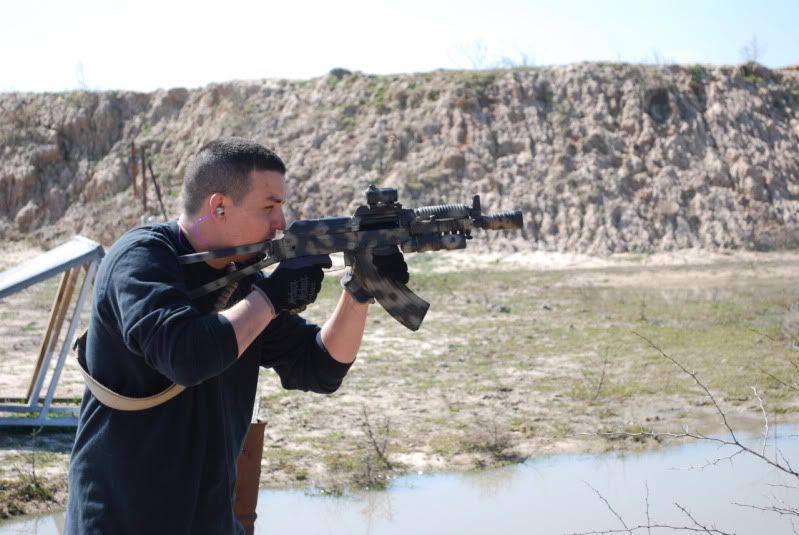 ETA: paperwork is pending forever with them. Mine was pending for 5 months. Not to dash your hopes....
Pending is good. If it was rejected they would tell you that and I am sure you do not want to hear that. Just be patient and watch the calendar not your stopwatch, it will drive you nuts.
It is hard waiting. I try to forget that I even own the rifle. I'll def be posting an obnoxious amount of pictures when I receive it though.