Just bought this last night. Barely used and it came with a hard case and about 150 rounds in an ammo can. Shoots really well.
Been looking for one for awhile. I like the underfolder just for the evilness but the cheek weld on the B1 so much better.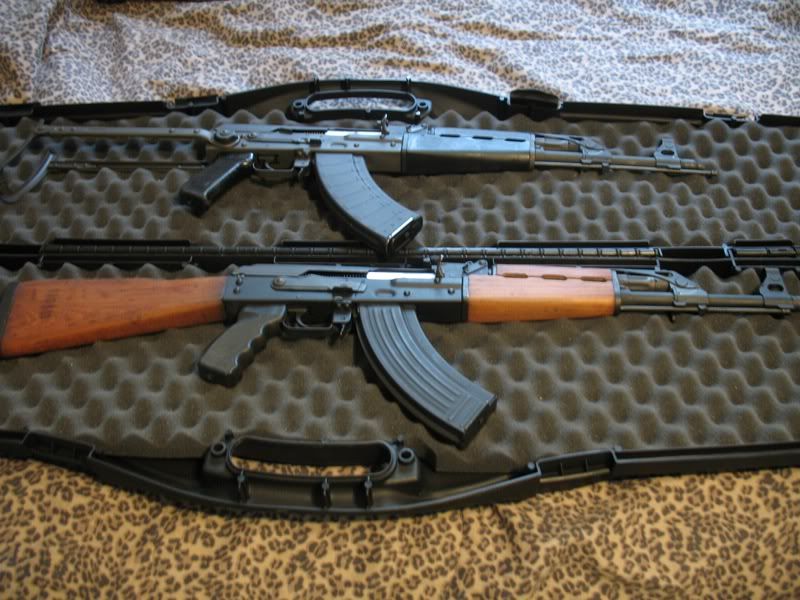 Nice pair of rifles that compliment each other well.

B1=Fixed stock, AB2=Folder
Nice pair of rifles. I'm planning on getting my first ak soon, and want either a B1 or Chinese . Third in line would be the b2
Just got my B1 today. I also have the UF, but with wood furniture. I am really liking the Yugo variation of the AK platform. Can't wait to shoot it.