M&P 9 or 9L? eta: Found a couple of 9mm Pro models
Any reason not to go for longslide version?
I don't have a problem with the extra length and kind of think it would be the better shooter for me.
Opinions?
Posted Via AR15.Com Mobile
Yea, I'm waiting for mine to come in, and I'm going for the long slide. Not sure where your at but I was told S&W is doing anymore orders till next year, so if you see one you should hop on it.
I have a 9L, and it is GTG! No reason not to buy one.
I originally bought the basic model and just recently got a longslide...in reality I wish Id have just got the L to begin with. Save me some time and money!
both mine are 40cal
I really like my new M&P 5" PRO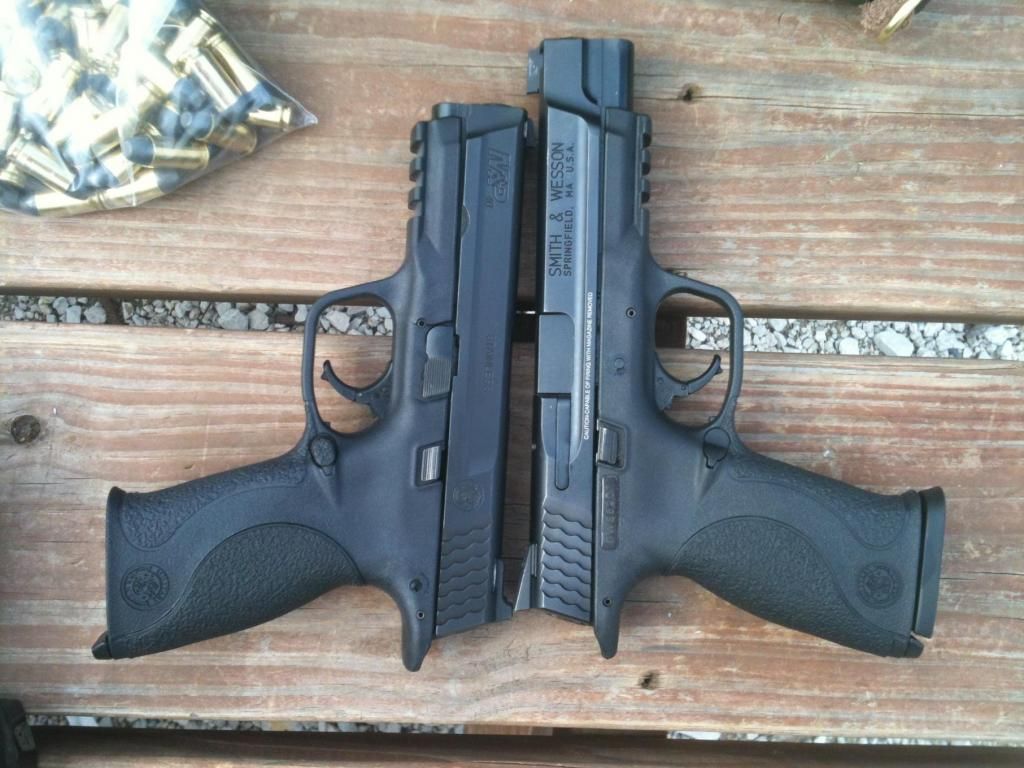 I have the 9c and the 5" Pro, I really (REALLY) like to shoot the pro and the triggers are about the same- for now.
I batted this back and forth while I was finding good deals on service models and nothing, not even a bad deal, on the pro. In the end I decided that I'd always be hankering for the 5" no matter how much I like the standard model, so rather than spend the money twice I simply did it right the first time.
Also, Safariland makes a VERY nice holster for it, but you have to order it (I called holsterops.com) and wait 2-3 weeks for it. Lots and lots of holsters readily available off the shelf for the shorter version.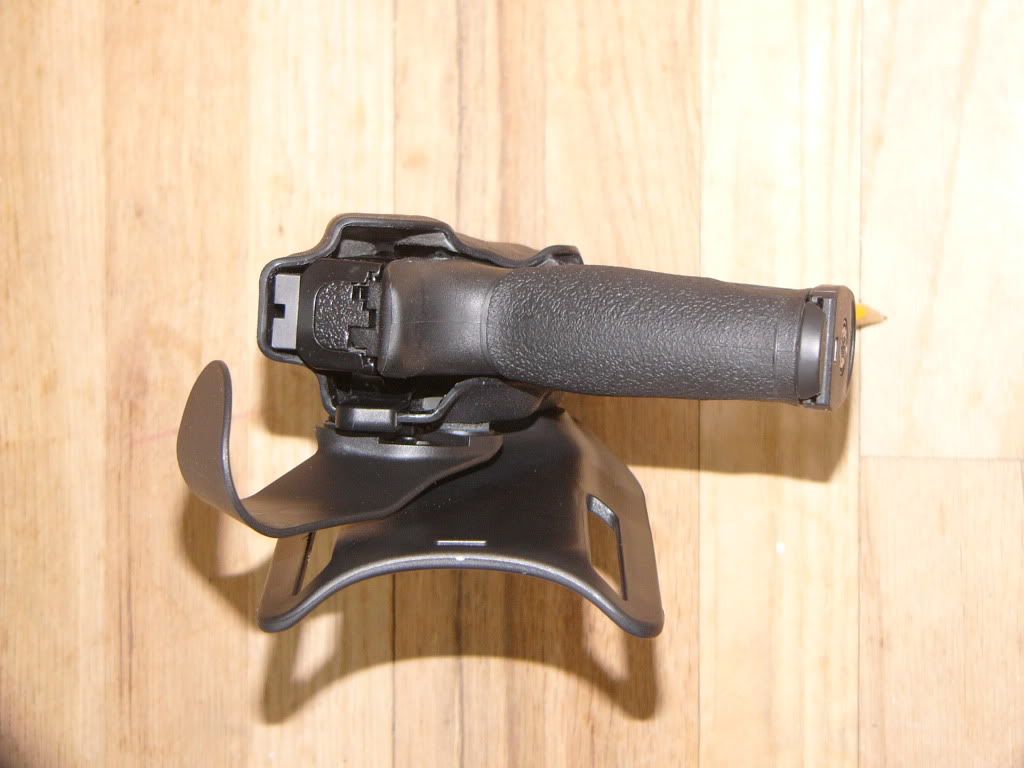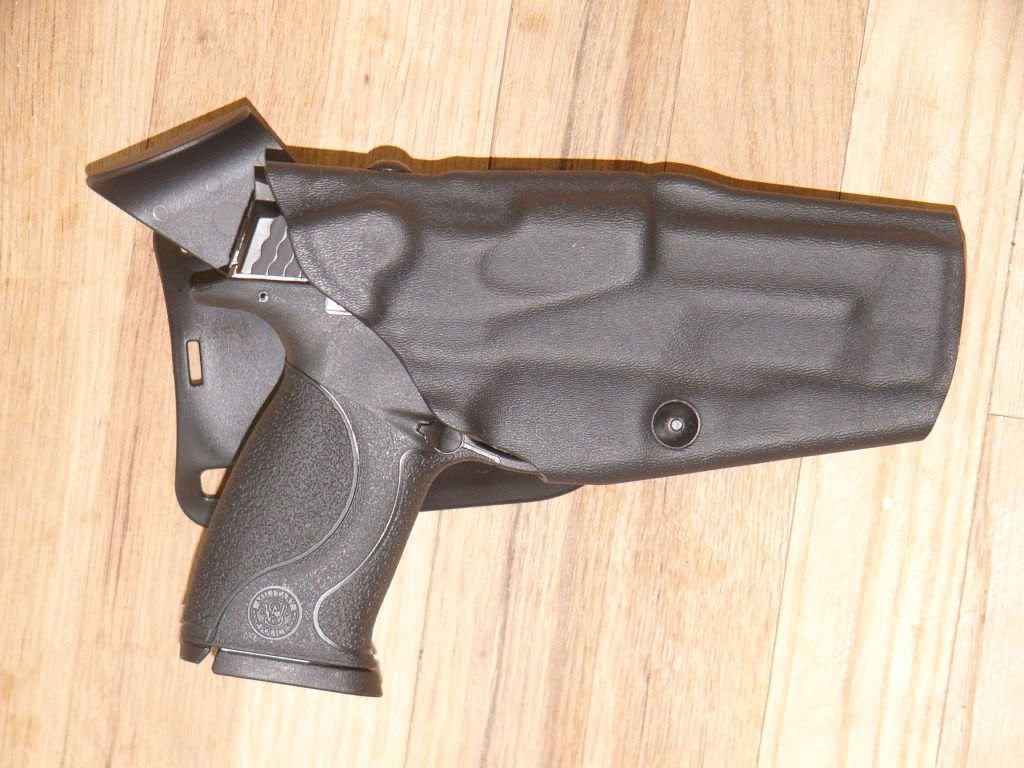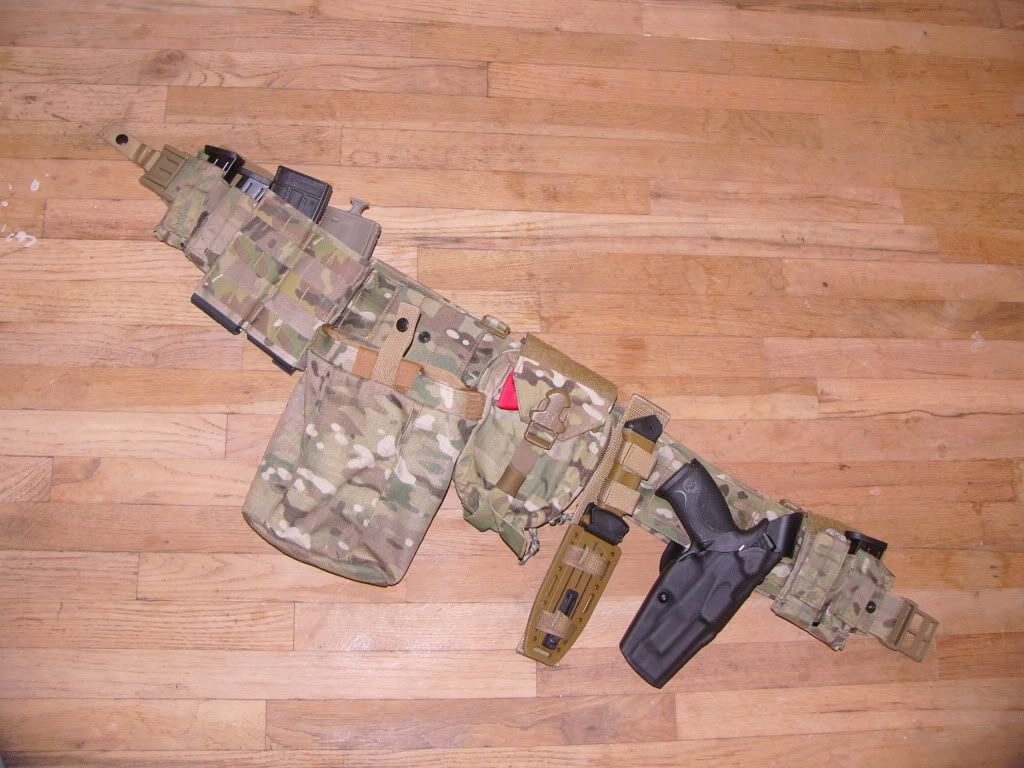 Cool. I like Safariland holsters so that is good to know.
Posted Via AR15.Com Mobile
The search is on for a 5". My dealer is looking for one, but hasn't had any luck yet. I will be digging around a bit too to see what I can scare up.
As for searching, if Military/LEO check some supply houses. Certain models after rebate are COOL!
Surprisingly cheaper than local gunshop. Which is a shame, would prefer to give them the business, but when difference is $100, well .........
Might as well get a new Shield at same time.
If you can find a 5" model, buy that SOB fast. They are hard to come by because they are desirable. I still haven't found one...my Compact and Full Size want a big brother.
I can pick up a standard full size damn cheap from Quantico Tactical since I am military/LE but I have my heart set on the 5". If I don't find one fairly soon I will probably order a 4" and still keep looking for the 5" model. Having a spare never hurt. I think I have at least a dozen 1911s, 6 Berettas, 3 Glocks, 2 Sig P220s, etc.
Just by dumb luck today I wander into a newly opened range in my area and he has a 9mm Pro in the case. He also has another one in the back too. They just came in. It looks like I will be paying a bit more than I wanted to. But like some others have said, if you see one grab it.
I didn't have the cash in my account since I never bothered to get the check from the last pistol I sold at my friend's shop. I had to run back there and get the check and then drop it off at a ATM.
I just hope at least one of them is still there tomorrow.