With decent hollow points I would have no qualms. As a matter of fact I rotate my Makarov as my carry weapon as it is easy to carry and conceal.

Rob Halvorson
I use my Bulgarian Mak frequently as my CCW. The Bulgarian, German, Chinese and Russian are the "Real" makarovs. There are other pistols that shoot the 9x18 Makarov round though, ie the Hurgarian FEG or CZ82. Many of these are good guns, but I'm partial to the originals. A couple of upgrades (recoil spring, high powered magazine spring, and a magazine extension) and this soon replaced my Glock as my go to weapon. The Glock was just too large for concealment. Hornady makes a good defense ammo, and Corbon makes some really hot ammo, the best every ever had for a mak. But I don't think they make it anymore. If you ever run across it, grab it!
I carry in an El Paso Saddley "Tortilla" Holster. They make great stuff, just me about $50.
I see Bulgarians at Gun Shows going for $250-300, that seems to be the going rate, I bought two of them for that price about 9 years ago.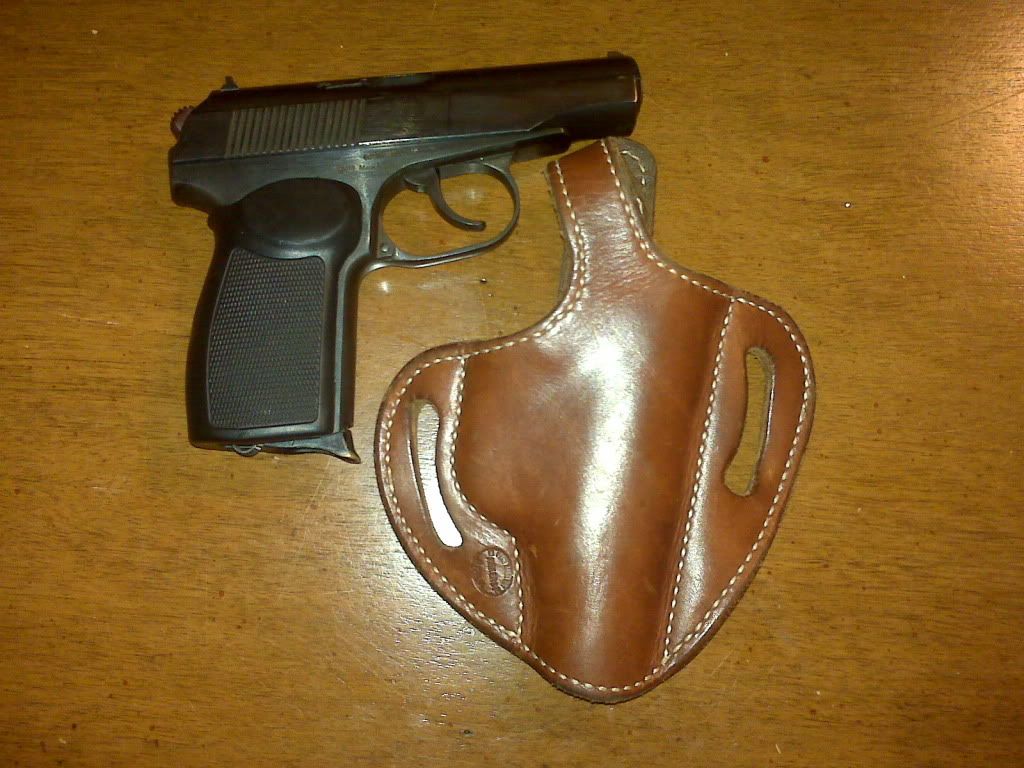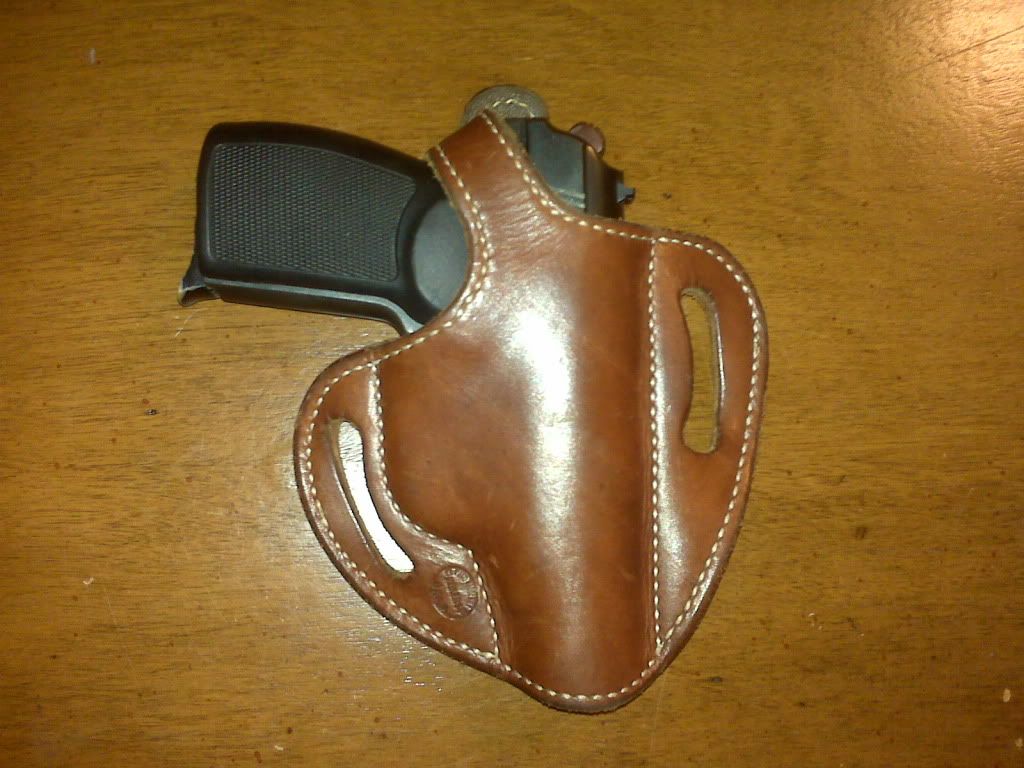 It's a great gun, I carried mine for some time. The only drawback I ever found was the weight, have since switched to a S&W 642 Airweight. I think the 642 is the best CCW weapon there is, period!
My EG Mak is VERY VERY Accurate!! its my choice of CC. @ 7 yds using a Q target, i had a 2" group 1" under the Q. @ 15 yrds it was a 4" group in the heart (this is my fault as I slightly pull to the right) I was using Silver Bear FMJ. .its lightweight and easily concealled. I just bought a Fobus holster for it and its easy to draw and reholster.

I recommend you train wtih it, it takes a little getting use to the European Style mag release.

I have 2 EG....I got for $300 and $325 in Exc Cond.
My Bulgarian Circle 10 ran me high but it came as a police set, you cna find for $250+
I picked up a IMEZ IJ-70 18A for $230 last month, I haven't shot it yet.

IF i had to get 1 Mak...it would be the EG