I've read conflicting info. Some suggest that there aren't any MIM parts, and some say there most definitely is. So which is it?
I ain't sure, but mine shoots GREAT !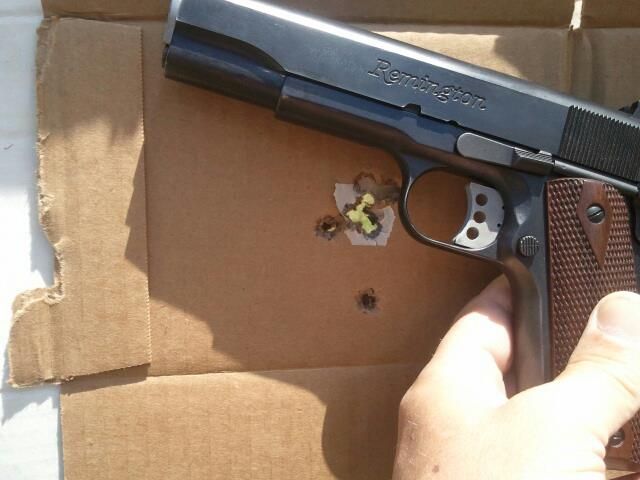 I own one that shoots great too..pretty sure it has cast and mim parts...I think much of it is cast.