I'm looking at a set of supposed IIIA soft panels. They do not have any tags on them. The guy says they are 1 1/2 yrs old, and Balcs cut. The seller said they came in a plate carrier that he bought on gun broker. He is looking for the sellers info for me. I know it's very doubtful, but does anyone by chance know who manufactures these?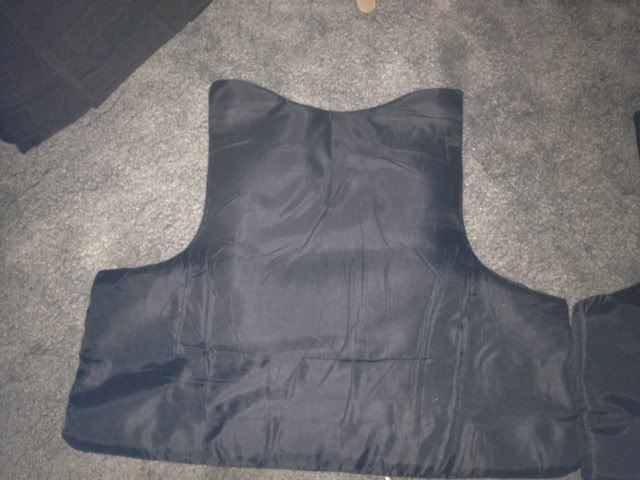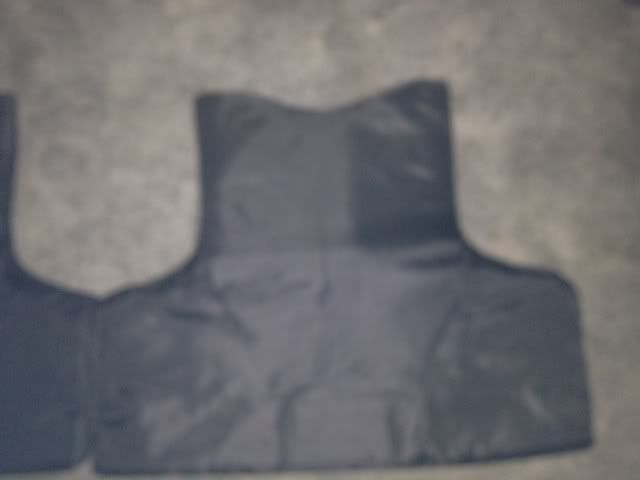 Originally Posted By Custom-X_Sponjah:
Not SPEAR/BALCS cut.
Also, No tag no buy.
CXS
I second this.
If you are looking for an inexpensive set of BALCS panels, do an eBay search for just that. You should find the seller "publicsafetysupply1" or something near that, which is name under which Rhino armor supposedly sells direct to the public. They have BALCS panels for sub $400 in a KM2 only construction, and then a little more for their "premium" panels which are KM2 and Goldflex. Personally, I would just opt for the "basic" panels. My only gripe is that their panels are not edge stitched....but neither are a lot of panels out there today.
No label. Wouldn't buy, if it were my money.


CHRIS

Even with tags, those panels are not BALCS cut, as stated, and they have heavy creases in them from not being stored properly. Avoid those at all cost. Check out BulletproofMe.com as they have fantastic deals on body armor. I bought my Velocity Systems kevlar panels and couldn't be happier with them. SKD sells them too, and when they have their sales, the prices are very good.
Ok, thanks for the info everyone. I'll be passing on them.