So I saved this rifle from a fate worse then death spent many hours on her to get her back to so that I feel safe to shoot her again first photos are how I found her the day I found her. Someone had sprayed black spray paint on her. Might have been a blessing something is better then nothing. Right?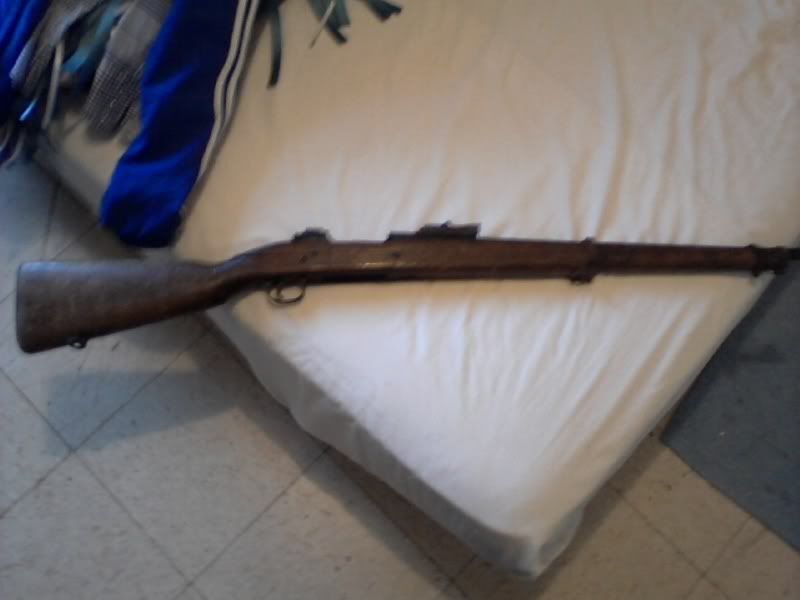 As you can see she was a rusted mess missing parts and was more to hurt who ever shoot it then what it was being shot at. I loved the stock on this rifle your hand just slides in to place so you know it was handled and shoot a lot. Sad part was the stock had cracks all over it and could not be saved. So my attention went busting the rust and cleaning up the rifle. Soaked it in motor old for a few weeks then took a brass wheel to it! As I took off the black spray paint and the rust I noticed the fire bomb on the barrel marked 42. So now I was about saving the barrel also if I could! Main goal was to get this rifle shooting again. After looking around the net and checking with people I found a bolt for her not a bolt that might have been on this rifle in her younger years but it was a bolt!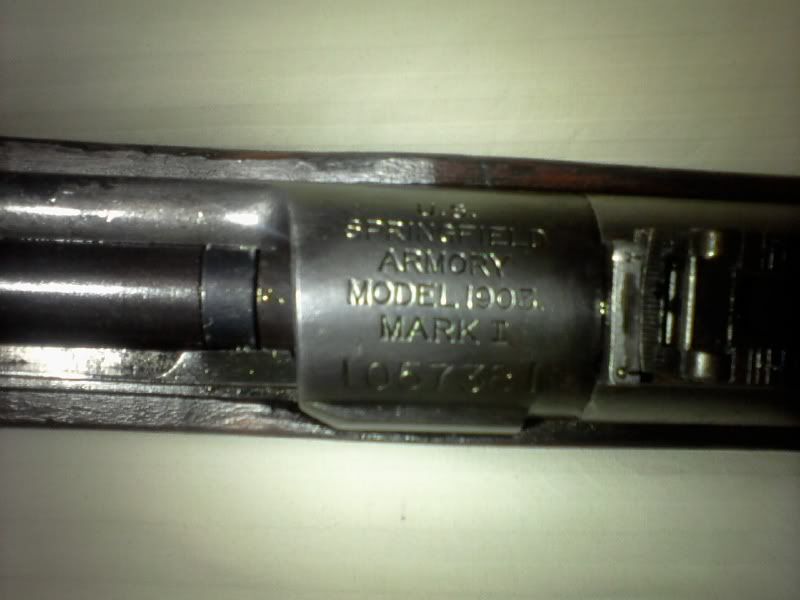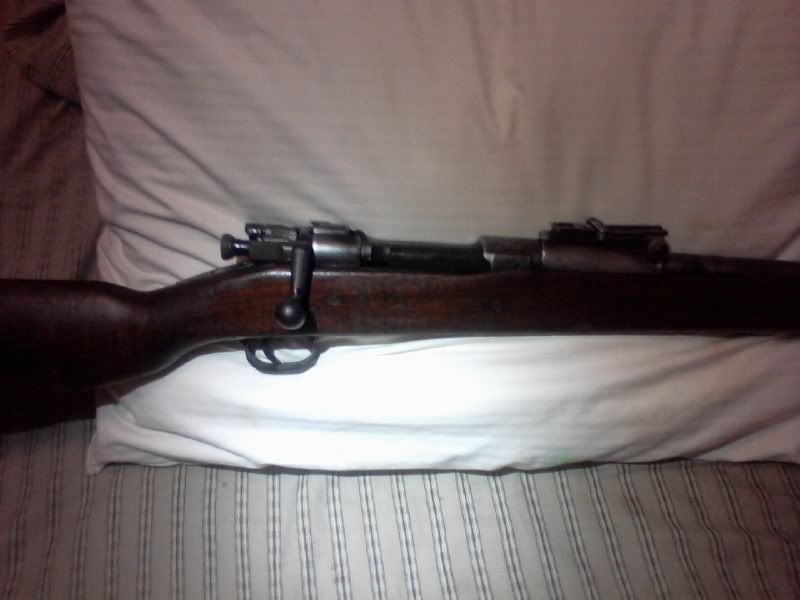 After trying a few ways to save the barrel I found a way to clean it so I could see all the lands and groves in the barrel it went from a rifle I was going to place on a sandbag to shoot to one I was willing to place on my shoulder to shoot. After the cleaning and so I thought that since this was a new life for her I would get a new stock from CMP! Yes it is not the stock she would of had when she was first built but I thought new life she needs a upgrade. As I worried about rust I used Dura Coat Parker on it bolt and all metal to keep it safe from rust. I'm still missing a few metal parts from this rifle that I'm looking to buy soon but here is how she looks now with her Dura coat and new black walnut stock!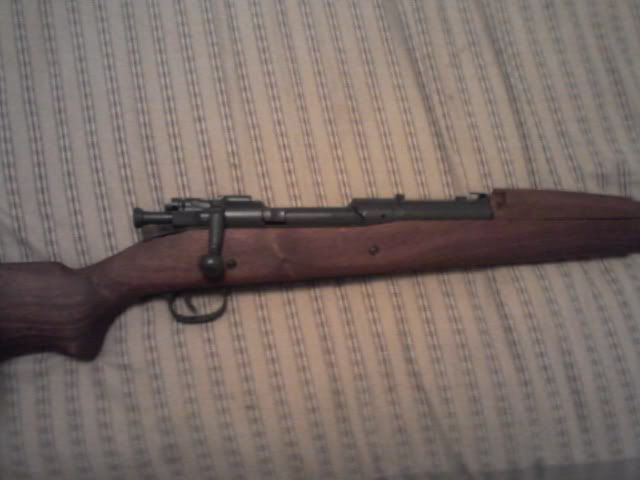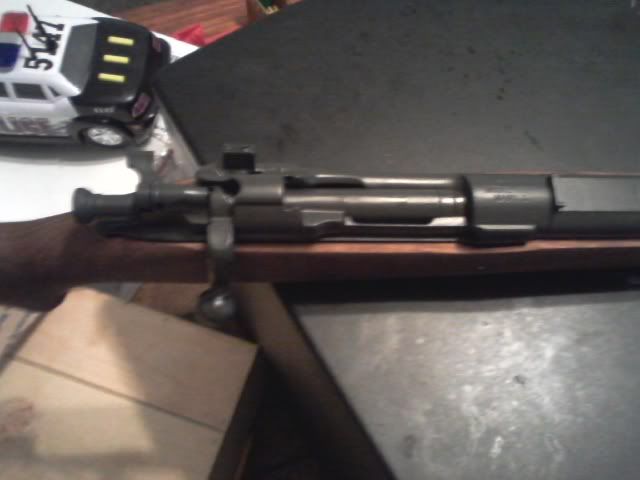 I enjoyed doing this being back apart of history and can't wait to go to the range and shoot it!