I have an older Remington 870 that has a little bit of surface rust. I want to get is blasted and coated with OD Green Cerkote.

Does anyone have any recommendations on where to get it done? It looks like the going rate is around $200. Is that price good?

$200.00 isnt bad for a barreled action. Od Green is a good looking color. I would suggest you consider doing the bolt, trigger, and pins in a contrasting color such as black. It will give it some pop, a more factory appearance and be more visually appealing.
I want it to look like this shotgun, except I have wood furniture. They want $250 for the entire gun.
http://www.amelonfirearms.com/index.html
So you want it like this.......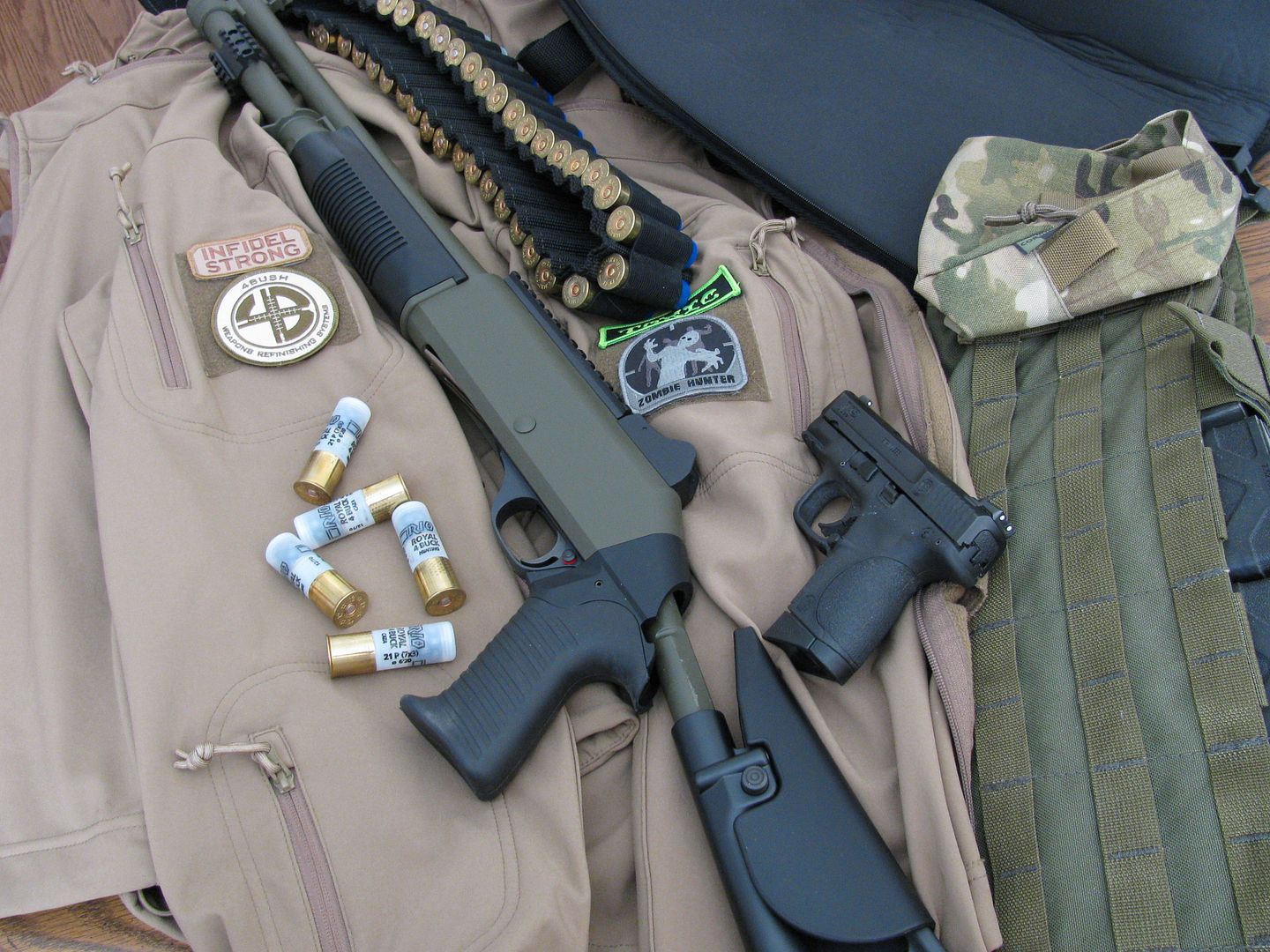 I have done a few in that color scheme and it does pop. Enforcer is right....exactly right!
Nice
Where did you get yours refinished at?
Originally Posted By jforbush:
Its what I do for a living! :)
Can you send me an IM and let me know what your pricing is?
That's what I want. OD green everything and te barrel black.