His first folder. Im The the first owner.
Just picked her up. Fit and finish is outstanding.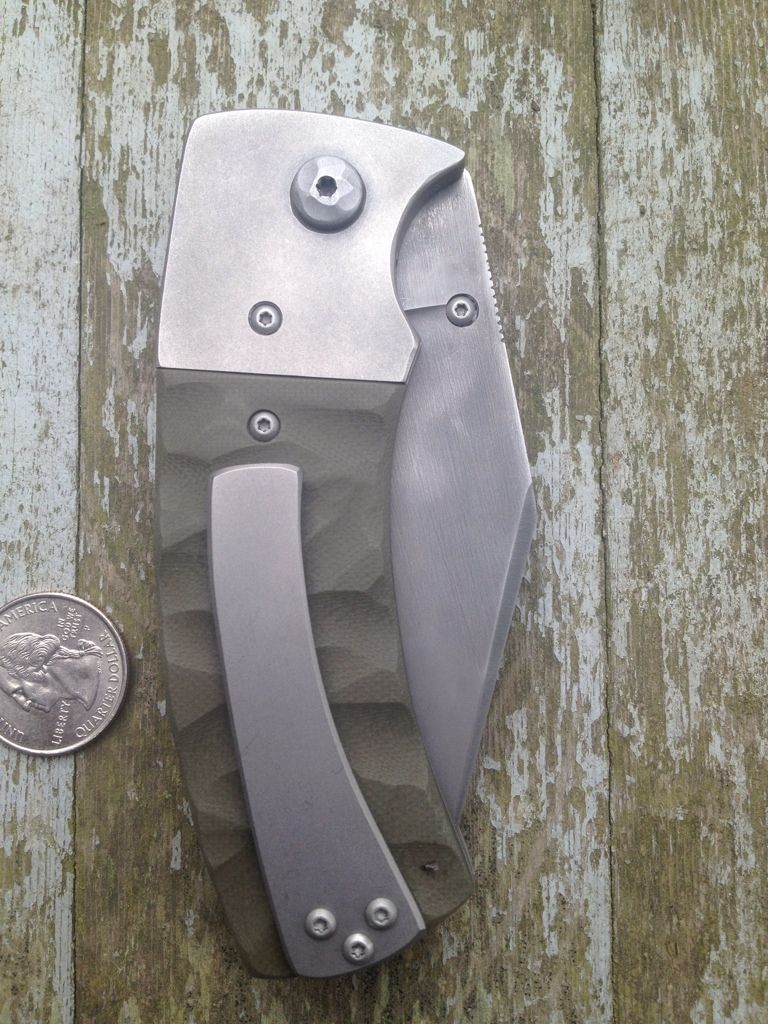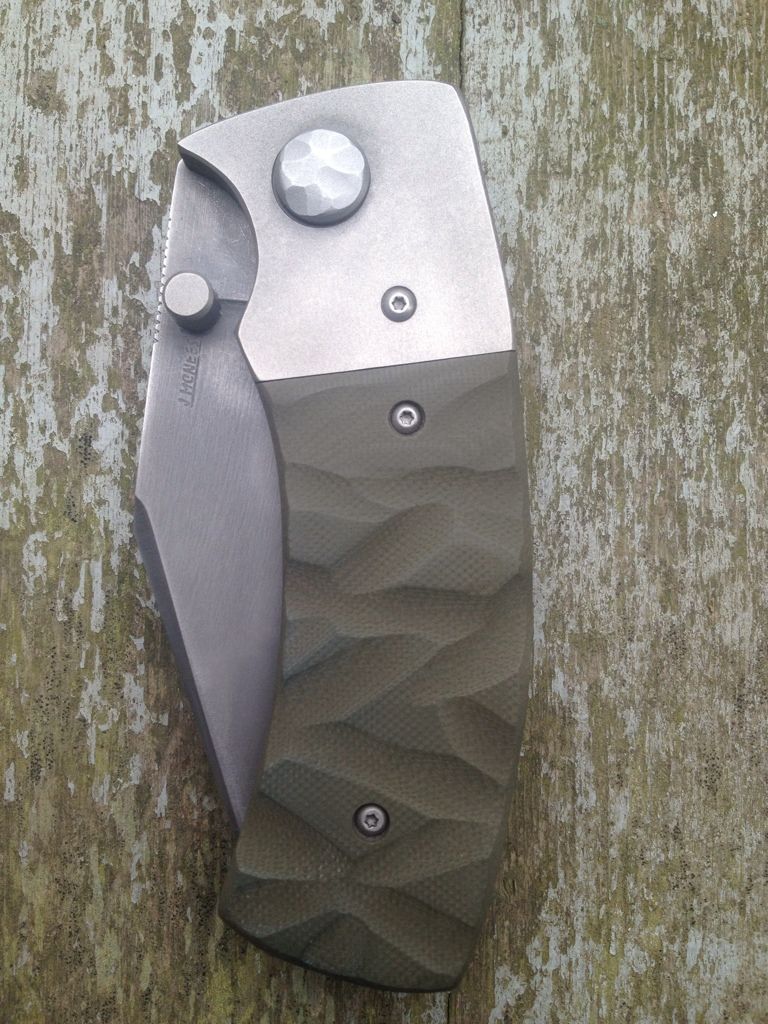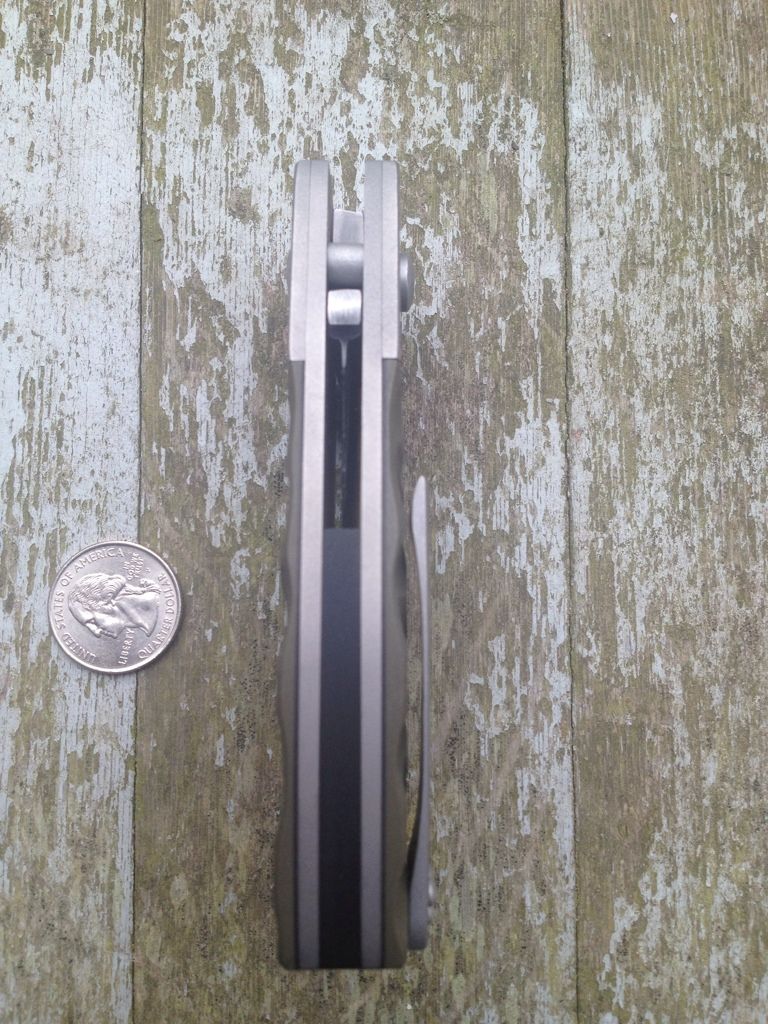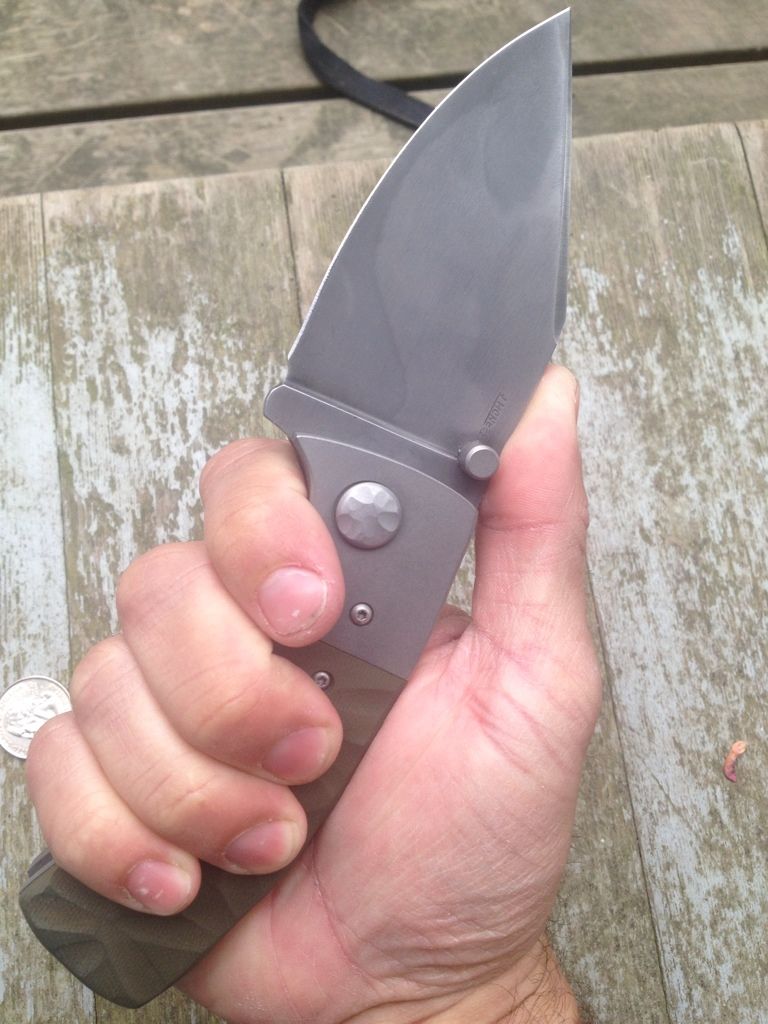 Looks to be a rather stout piece.
I have small hands but this thing is a tank. 1095
Wow. I was pretty unimpressed until that last pic. Nice.
Cool,.I haven't seen a 1095 folder yet.