Looking to sell a brand new Swamp Rat Rodent 9. Never cut anything or been used in anyway. Bought a different knife that I already took on a camping trip so going to stick with that one.
$180 USPS MO
No wait time, free shipping, and comes with extra goodies I had lying around(everything you see pictured is what you get).
Will ship USPS priority mail with delivery confirmation and a tracking number.
Payment is by USPS MO only. IM me here for fastest response. Will consider trades for silver, 5.56 brass cased factory ammo, 9 mm factory ammo, glock 17 drop free magazines only.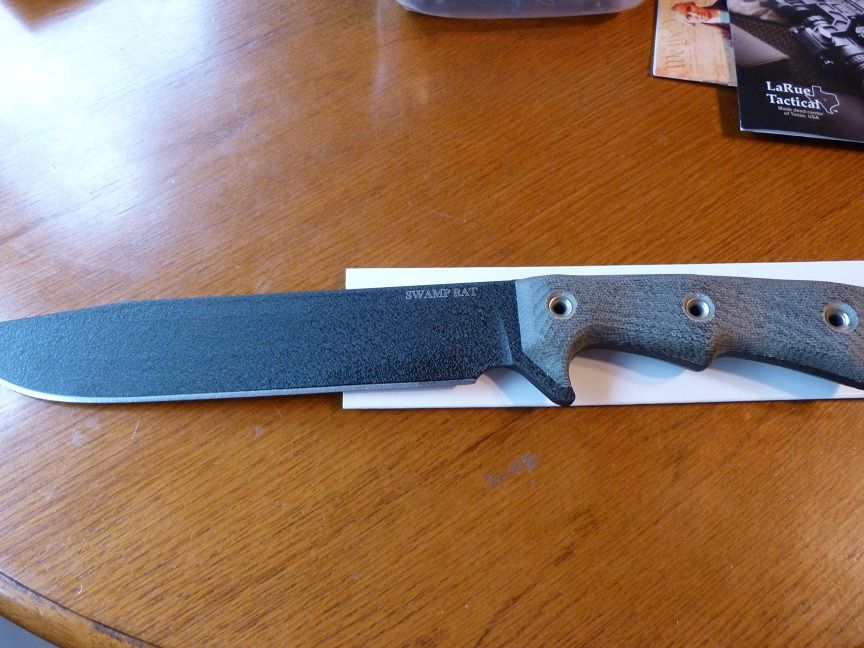 Up with lower price.
Lower one more time.
Bump.