***TRADE PENDING***

WTS Colt 601 Bakelite pistol grip with original green paint. Grip is in very nice shape for its age, shows a little wear on the edges and has a rub through the paint on the front. Perfect for your 601 build!
Asking $80 obo shipped or possible trade for other retro parts, mags ammo etc
Make offers!!!
USPS money order or cash (at own risk) only
Email for contact please
First "I'll take it" rules over questions
Thanks for looking!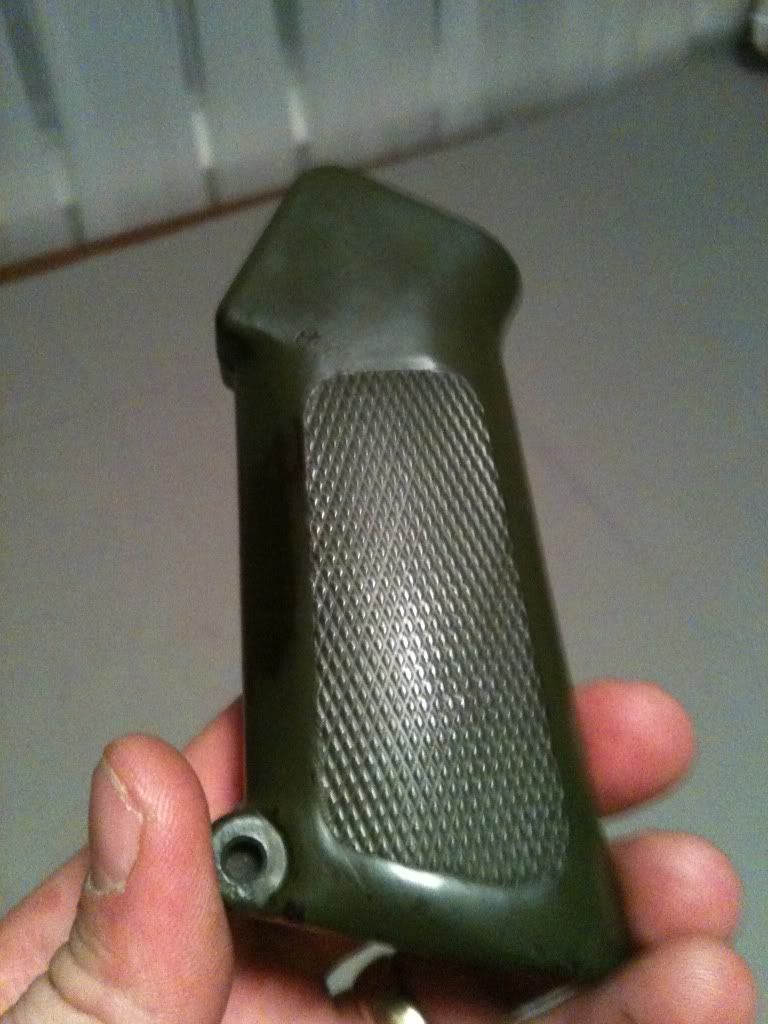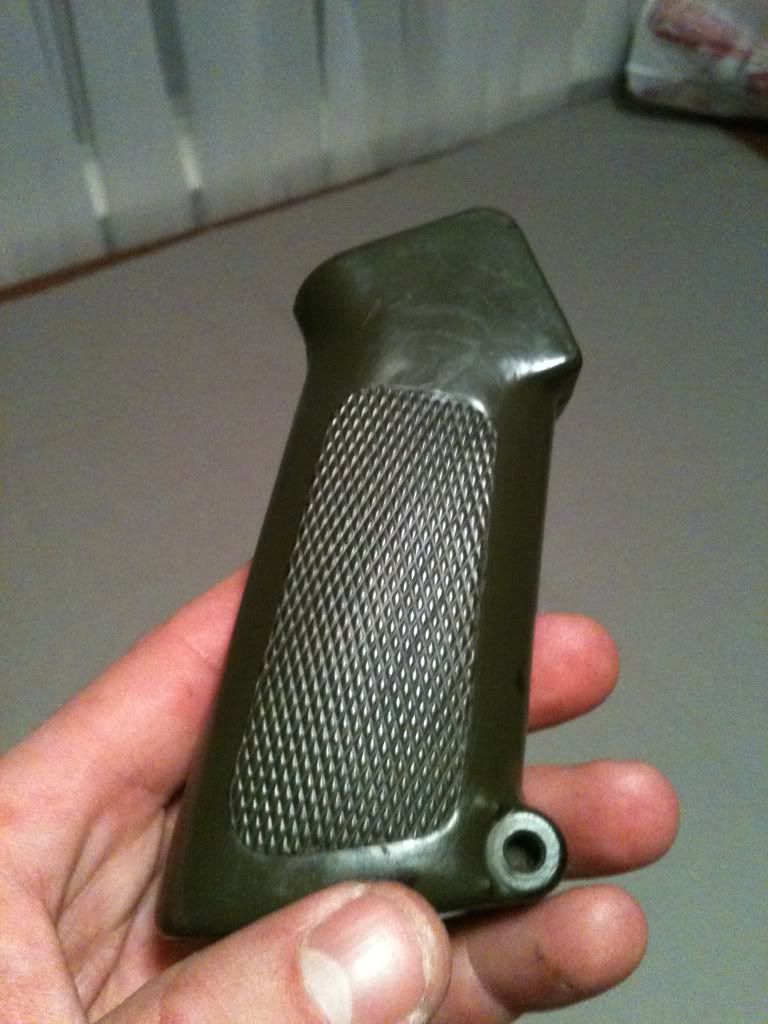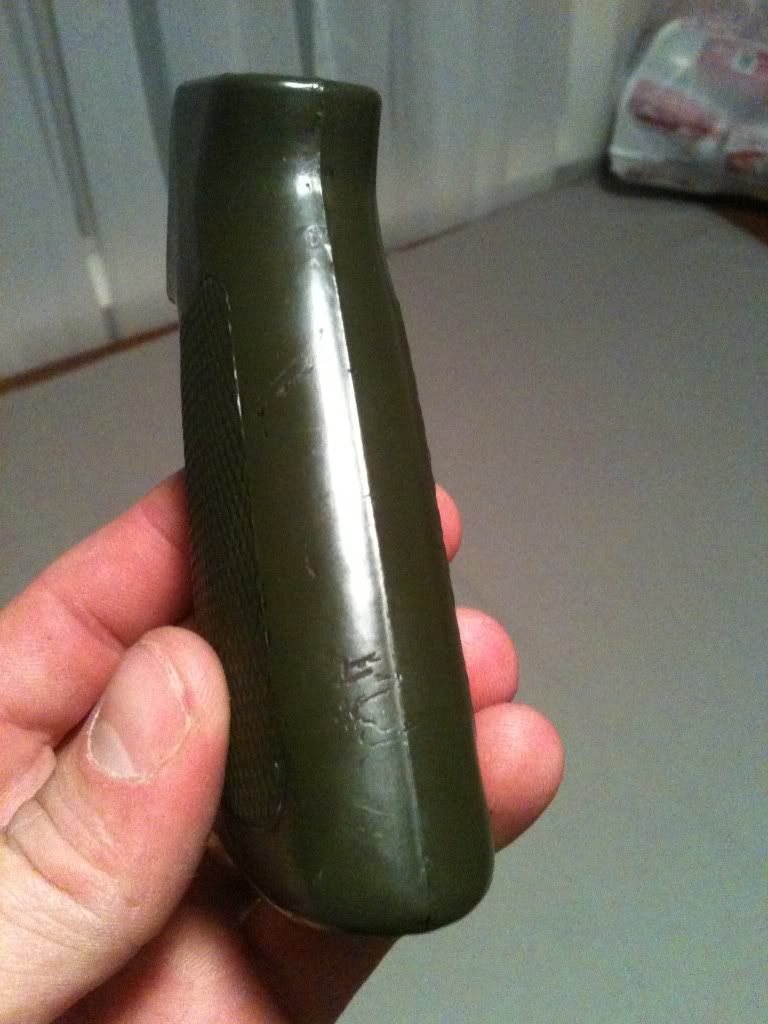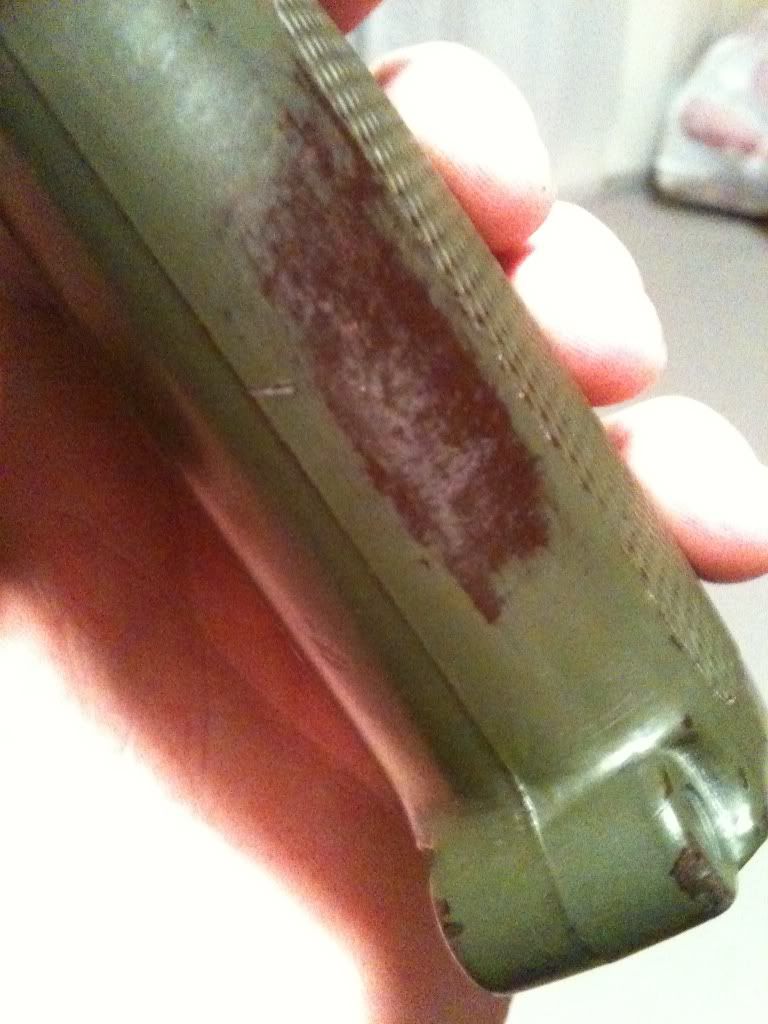 I'll take it per our emails.