Up for sale KAC sr25 complete package $6500.00 plus shipping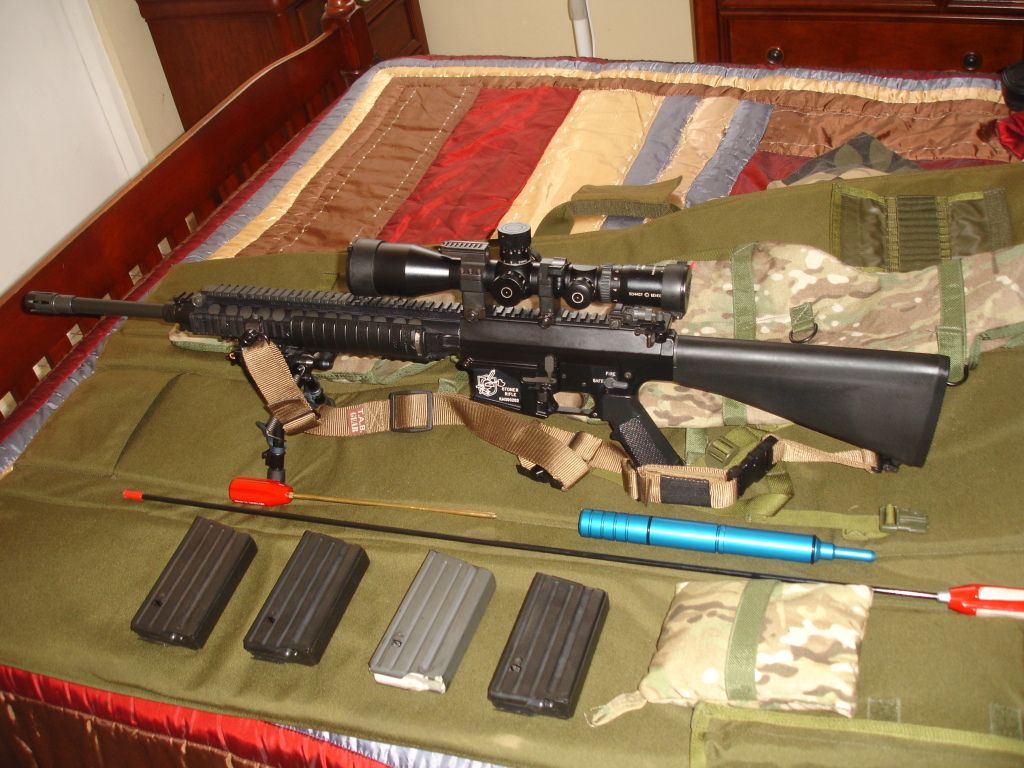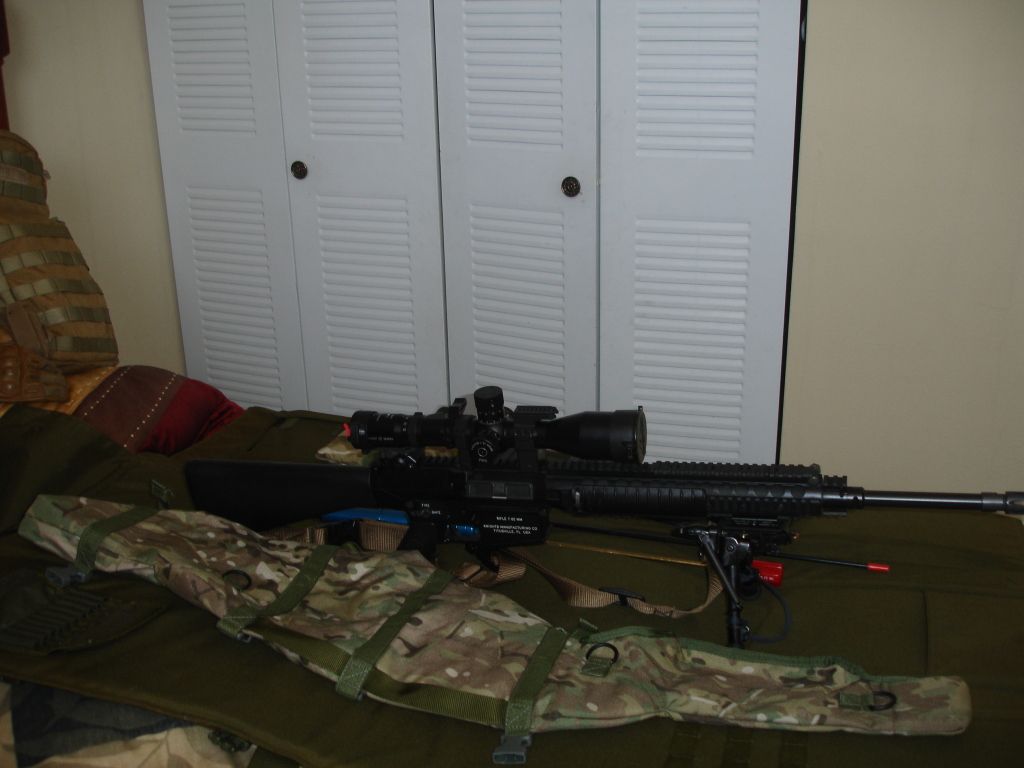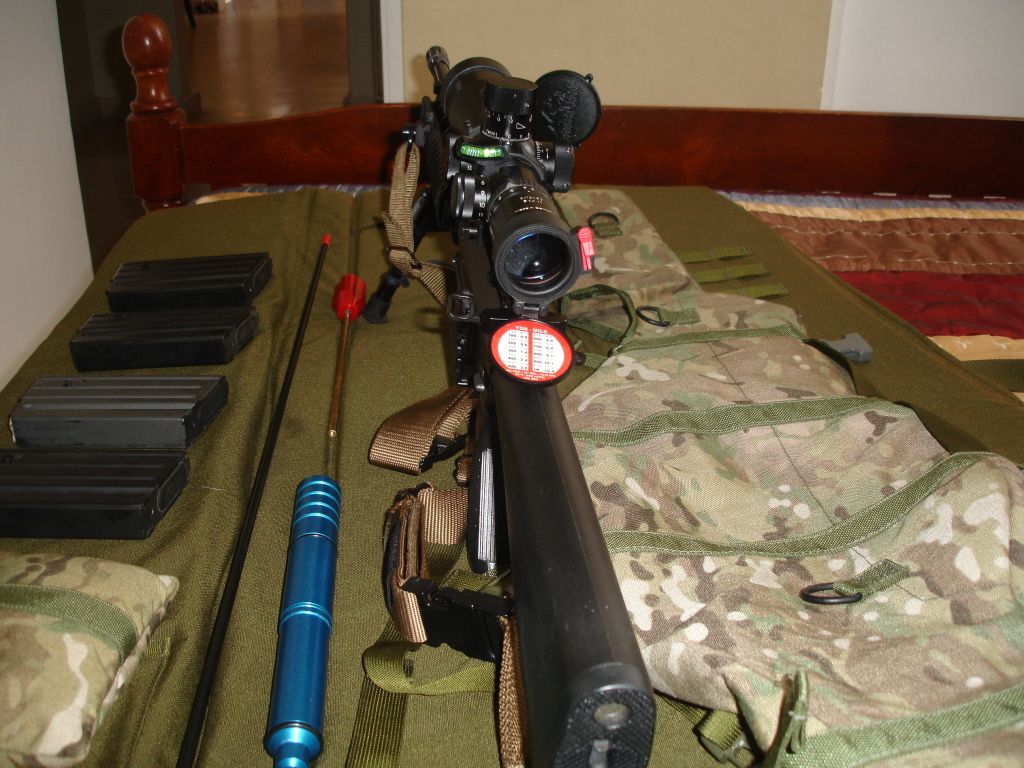 firm.NO TRADES
Package contains the following;
KAC SR 25 20" barrel with M110 flashhider installed by GA Precision.
Harris 6-9 swivel with leg notch and pod lock.
Badger USMC rings with simrad cap.
Schmidt and Bender 3-12 x 50 scope with Premier mildot gen 2 reticle (same model from the USMC).
Accuracy First bubble level.
Complete cleaning kit including Dewey chamber and bore rods, bore guide and all related hardware.
4- 20rd mags, 1 KAC, 3 DPMS.
Blackhawk stalker mat/bag.
TAB gear sling and rear bag.
Trades that may be interested;
Partial trade + cash make an offer.
Nighthawk or Wilson handgun
GAP or Surgeon rifle
Night vision and peq
SR15 or mk12