I bought an AR10 upper a couple of years ago and this gas block came with it, I upgraded to a .936 low pro adjustable and don't need this one anymore. It is currently setup as rifle length.
When I bought it I was told it was a JP but it doesn't have any markings and it doesn't look like any JP I have seen so I am inclined to think it is some other brand. The adjustment set screw works you can shut down the gas and stop the bolt from cycling or just turn it down a little in the case you are shooting higher pressure loads, ( silencer etc)
the gas tube has some paint overspray on it.
$40 + shipping

Used Ar-10 Carbine Free Float forearm, comes with barrel nut and what you see, including both sling attachment points. $90 shipped
SOLD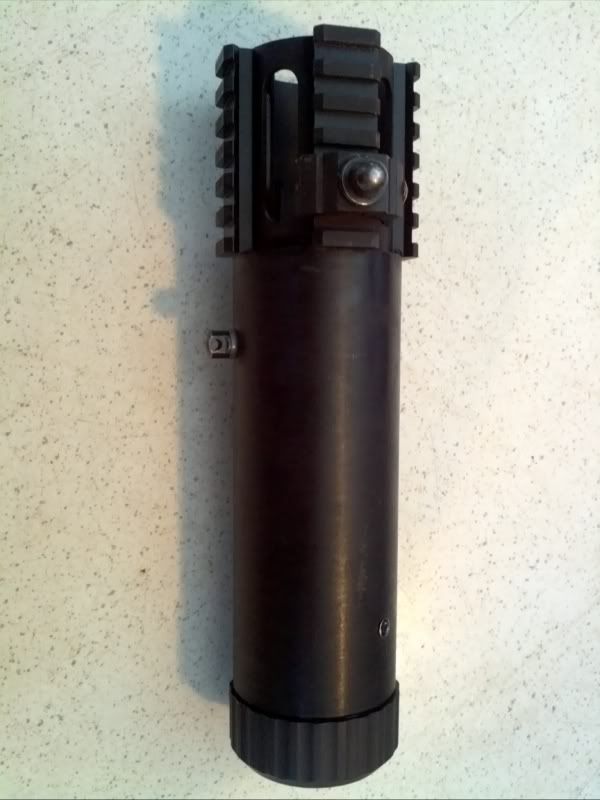 I accept discreet PP+3% or USPS MO - Email is the fastest way to reach me, I usually only check IMs once a day.