WTS: .308 Vortex Flash Hider (SPF)
Installed and fired 10 rds with this on my LR308. Pristine condition. Decided it wasn't for me. $80 Shipped (lower 48).
Here is the link where I got it new about a week ago:
http://www.midwayusa.com/product/447855/smith-enterprise-vortex-flash-hider-5-8-24-x-625-depth-thread-lr-308-matte
The Midway Rep said this version will also work for Noveske 1000v applications as well (and the package is labeled as such).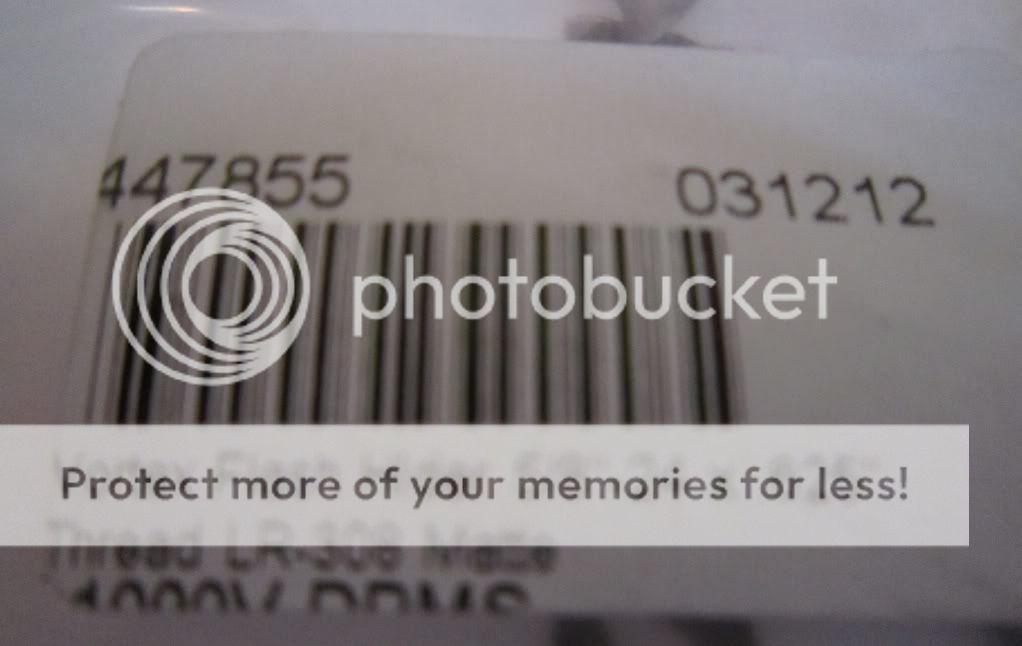 I'll take it...