Selling/trading my Armalite AR-10. The barrel length is approximately 17Ē. The YHM Phantom was pinned and welded to make the barrel length legal. This is a sweet rifle but I prefer to go back to the AK platform. The only thing you will need to do when you get it is lube it up. There is about 300 rounds through this barrel and over $2000 in the rifle.
Armalite AR-10 w/3 20 rd mags- $1300
Troy gas block- $40
Troy TRX-308 BattleRail 13.8Ē- $187
Magpul UBR (also comes with original stock)- $250
CAR10 Buffer- $100
MBUS R/F Sights- $85
Rail Covers- $15
Angled Fore Grip- $34
YHM AR10 Phantom .308- $50
SOLD
. Trade value is $1800. Looking to keep this in GA so it can remain a private party transaction.
I would like to trade for a higher end AK (preferably the 74 but Iíll consider a 47). If we are going to trade Iíll take the trade value + cash or if you have a bunch of ammo, mags, etc. that can go toward the deal. If you have an AK + an M&P 15-22 Iíll consider that too. Ideal trade would be with the Arsenal SGL 31-94 or 31-84.
Email me with any question- tfwatson@gmail.com
Enjoy the pics!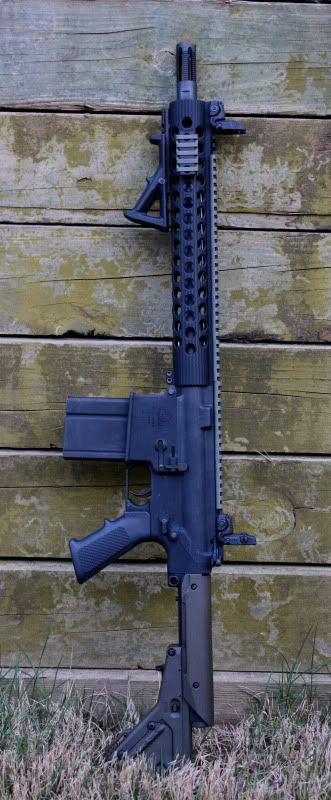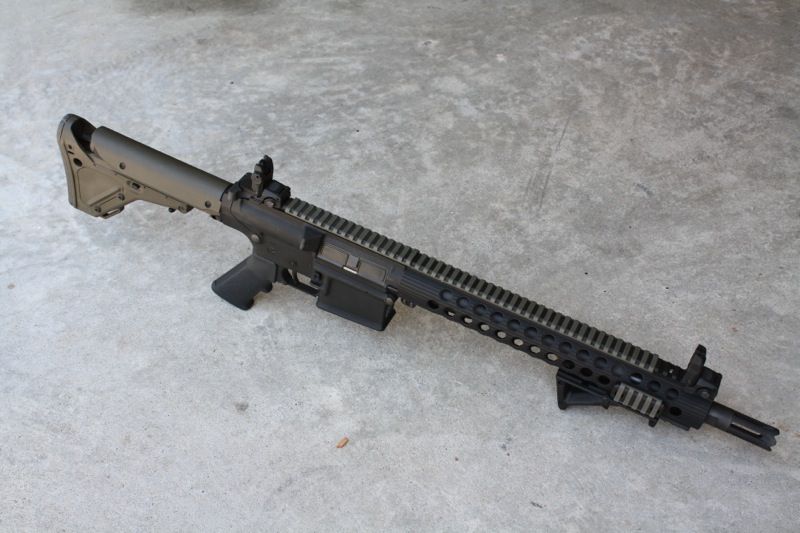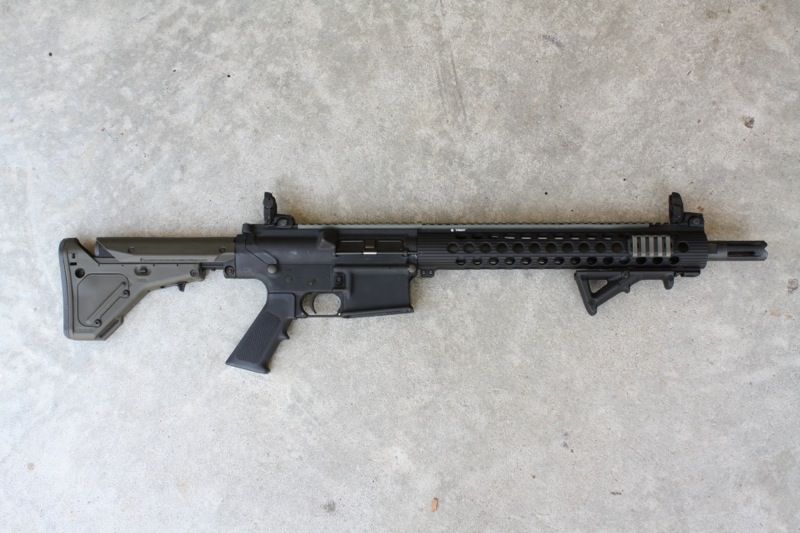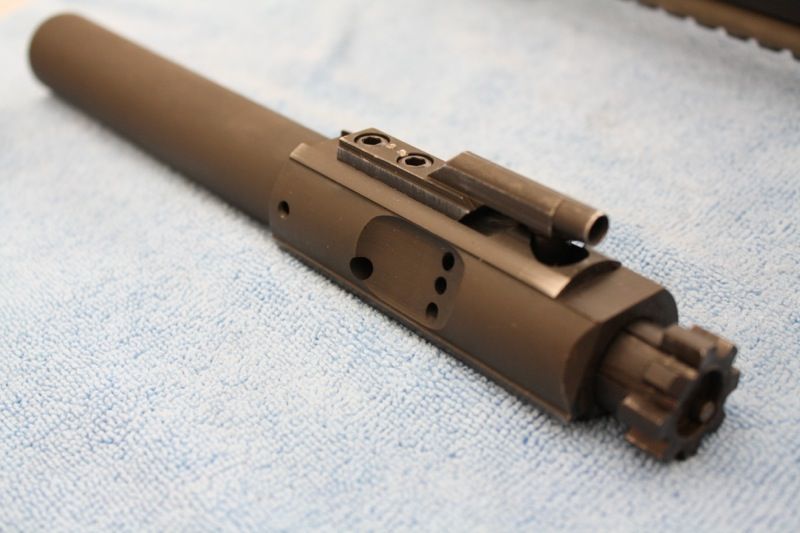 Price lowered to $1600. I'll also sell for $1500 w/o the MBUS F/R sights and angled fore grip.
I'm headed out of town tomorrow for the week so I'd love to sell this today. If someone buys or trades for this today I'll thrown in the UTG bi-pod at no additional cost.