Sold at Market Hall gun show. Sorry.
Nice example of a CAI folder with DCI 1.6 mil receiver. I feel this is a new USA barrel, but not positive. Century did a good job on this one. $695 shipped to the lower 48 no ban states. Comes with E German surplus 30 round mag and a few accessories. USPS MO as payment. E-mail for more pics or questions. I have since replaced the MSG pistol grip with the original Yugo grip. This has the night sites too. Still got some glow to them. lanecrab@charter.net
Not looking for trades, thanks.
This one DOES NOT have any of the Zastava markings. Some did but not this one.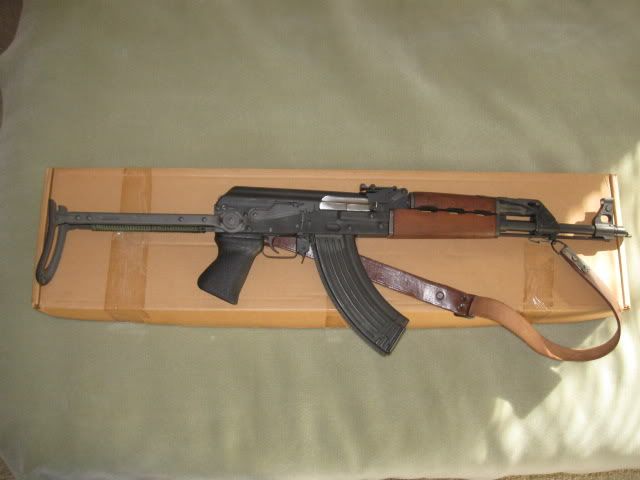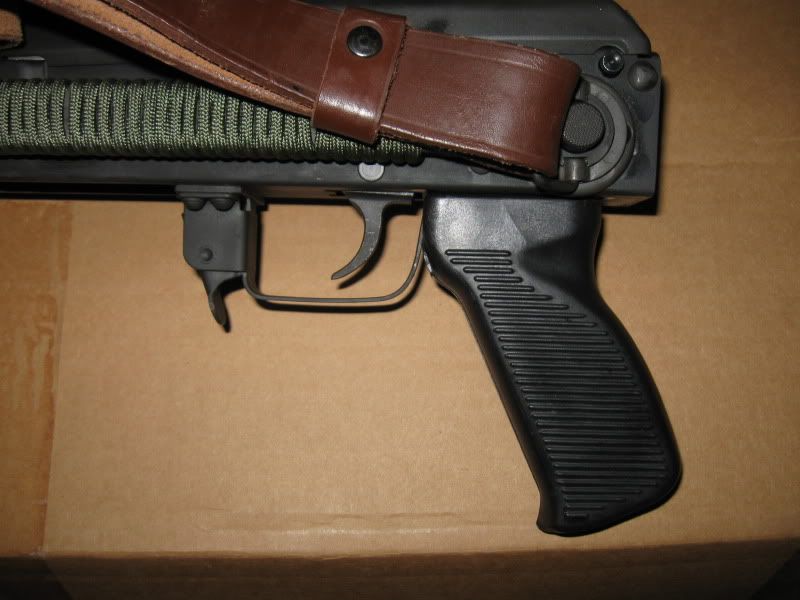 SOLD at the MArket Hall Gun Show. Sorry.

Still available. This will be at the Dallas Market Hall Gun Show April 14/15, somewhere win the mess of tables.