*SPF*
New in box Polish Tantal AK-74.
$515
$500 (*SPF*) shipped without magazine. Includes bipod.
Serial #: TTL-C00xxx
Based on this, a more knowledgeable member than myself told me the following: "Its a century arms Tantal, black barrel with 1 to 8 twist. New construction, guessing 2011. Early model new series." To all who are asking, hope this helps.
Postal Money Order only. Email works Best.
Thanks,
Darran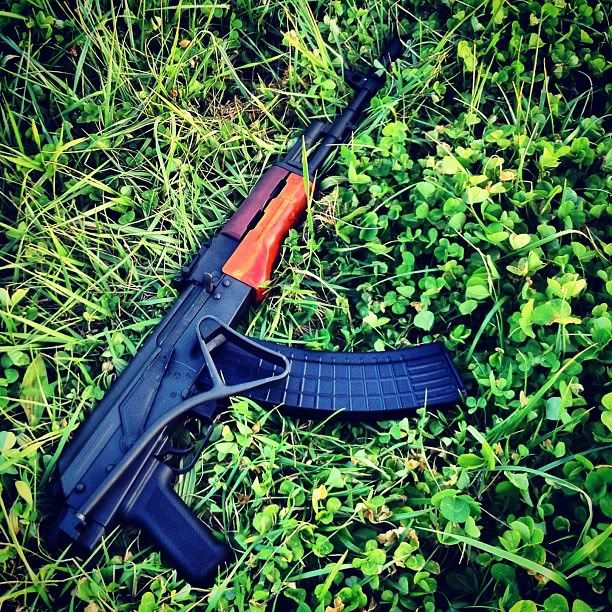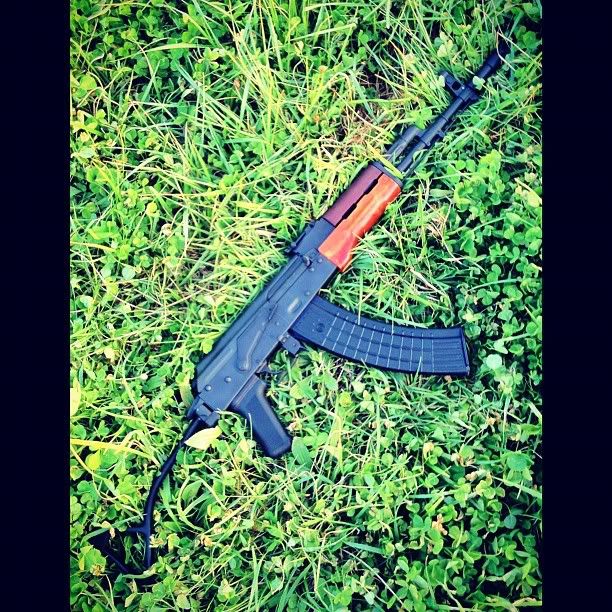 *SPF*
Do not post offers in ads, please read the ru
les.
Bump.