WTS: Battleline Industries SAPR new in box and ready to mount on your rifle. SPF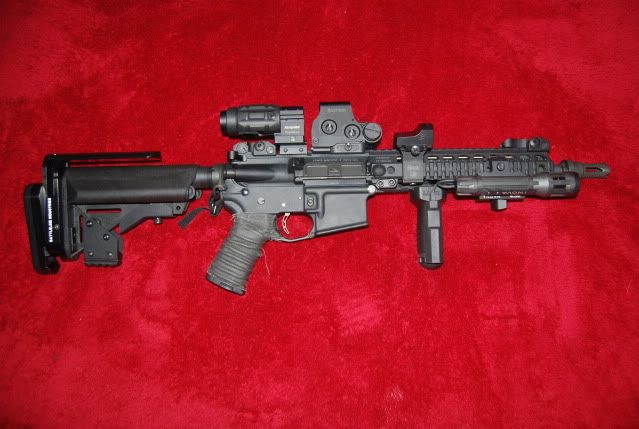 I received my Battleline SAPR thiat I ordered and I found out that I also won another one and it came in also. I am selling one of them off as I only need one right now. I was going to keep both but I have one set up just the way I want so I will just swap the stock on my guns. This one is up for sale and yours if you want it. One was with the white lettering and one was the plain black. I put the one with the white lettering on my gun and took it out this weekend. It shot better than I thought it would. If you want to know more about that then you can read about it under SAPR if you search for it.

Here is a new video that I found and it shows what the SAPR is all about.

http://www.youtube.com/embed/Gl-lCcLtdUE?rel=0%22+frameborder%3D%220%22+allowfullscreen%3E%3C%2Fiframe%3E


Watch it and tell if if you want mine.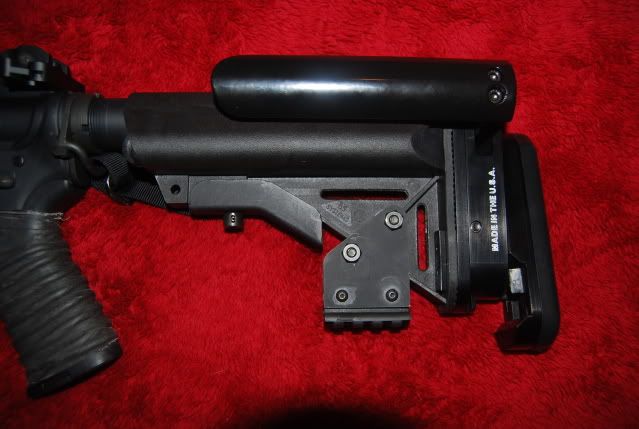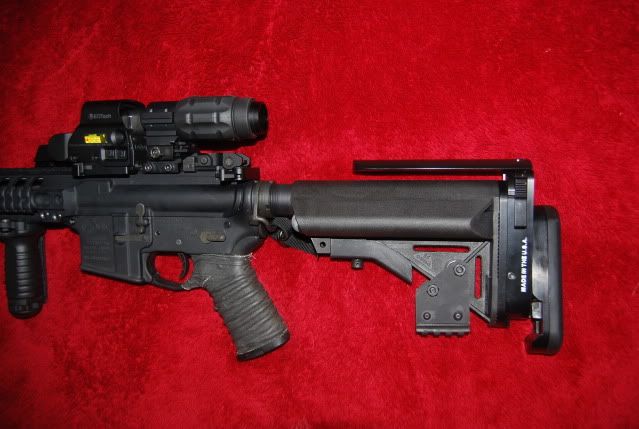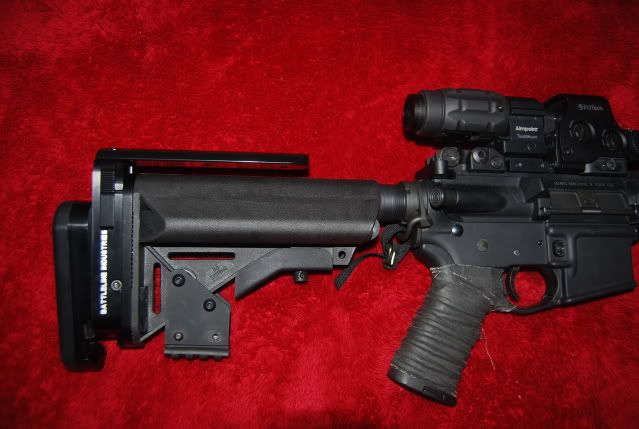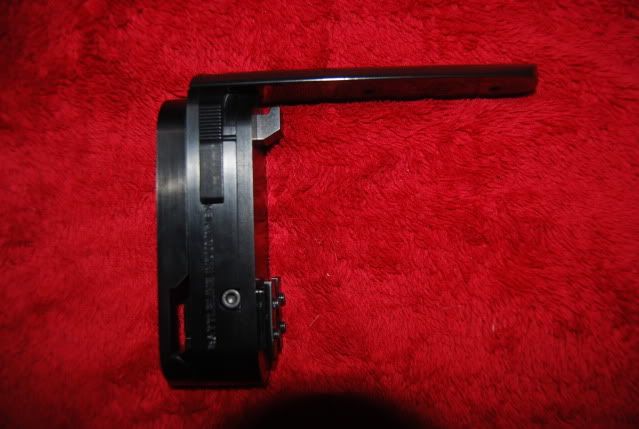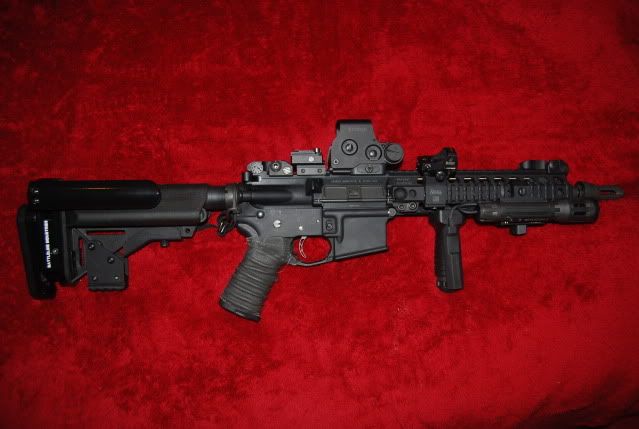 SPF



Again I took the white one out this weekend and sent 600 rounds past it. You can have either one if you want. I am would like to get what I paid, 200.00. I know this is not realistic so I will sell it for

190.00

here in the Denver metro area FTF or I will ship it for another 5.00. Like I said you choice of the brand new black one ro the used once white one. If you want to look at it I can meet you in the Lakewood area near Blucore or Green Mt guns.

Trades:

Cash
EoTech EXPS3-0 or EXPS3-2 in Tan
Troy Battlesights with HK front in Tan
Phase 5 Tactical winter trigger guard
Phase 5 Tactical REVO-SAS
Battle Arms Development - Ambidextrous Safety Selector BAD-ASS
BCM Gunfighter's Grip Mod 1 in FDE
Savvy Sniper QUAD Dual QD MS sling in Coyote
300aac Blackout ammo subsonic, I will take as much as I can get!

Hit me back with anything else you might want to trade and we can try to make a deal.


BTT
Bump it up to the top.
BTT trade offers?
BTT: I am still looking for trades if you do not have the cash.