WTB: Arsenal SAM7 Classic
Hey gents-

Looking for a new or used SAM7 classic. Not really into the light wood furniture so if that's been swapped out, that's not a deal breaker. Price negotiable
Btt.
Still looking
sent you an email
Still looking. I've come across 3 so far. One is used and a ban model, which I'm not feeling. One is used and non ban, but the shop refuses to get back to me. The third is new, but the asking price is higher than I want to pay by probably $300 or so.

I'm trying to find a new/used non-ban in good shape for between $1000 and $1600.
PM sent.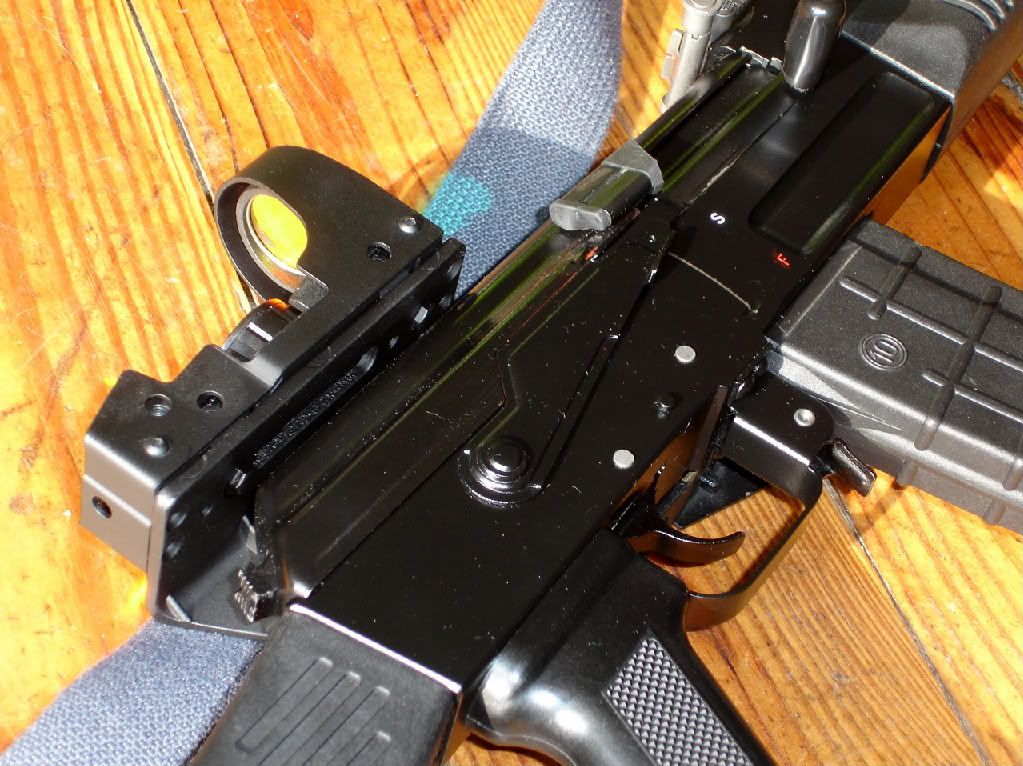 Sent an email this am.
mike

Replied; got an automated message. Great gun, but not what I'm looking for.
Don't blame you. I'm kinda partial to the 7.62x39 rifles myself.
Still looking
Have NIB SAS M7 Classic if interested
This furniture do it for you? I MIGHT be interested in trading for an M1A Scout, if you've got one.
http://i39.photobucket.com/albums/e180/Bachelor_of_Science/DSC00018-1.jpg