I have a brand new Inch pound torque wrench for sale. It is a 1/4 drive and is adjustable from 30 - 200 inch pounds. The reason I am selling it is I fubar'd and ordered one from Mac and Snap-On. The Snap-On came in first so it got used. These retail for $250.00. I'll take $225.00for it. Shipping extra.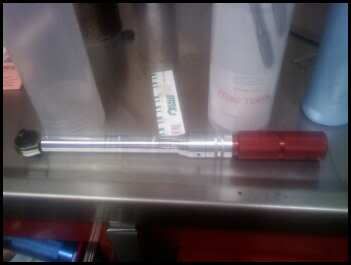 bump.
bump. $200.00 shipped.
bump i need this gone. make me an offer. will trade for ammo. 9mm, 45acp, or .223.