Item has been traded************* I have for trade a LNIB HK45C Variant 2. Comes with two mags and all the factory goodies. 3.12.2009 fired cartridge date. Trade Value of $850.
Looking for a Rem700, Savage, M70 etc style bull barrel 300 win mag rifle or barreled action. Can add up to sold $1000 sold in cash depending on trade. Would LOVE a Rem700 5R 300WM in a Mcm or Manners stock.
Email is the best way to reach me. jakehinton (at symbol) gmail (dot) com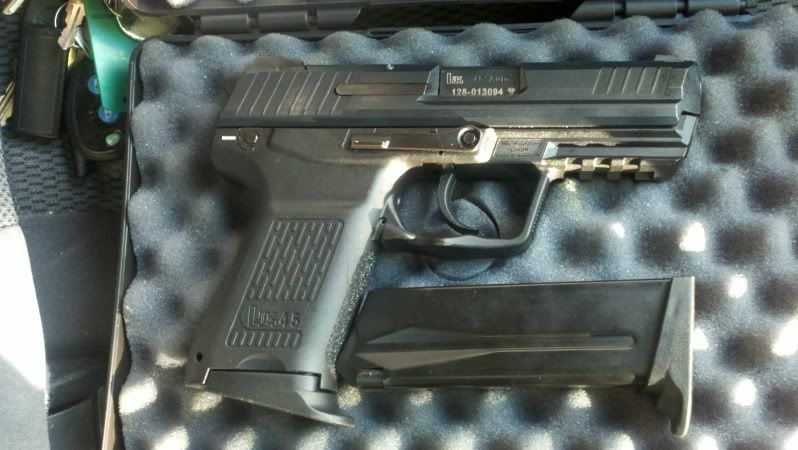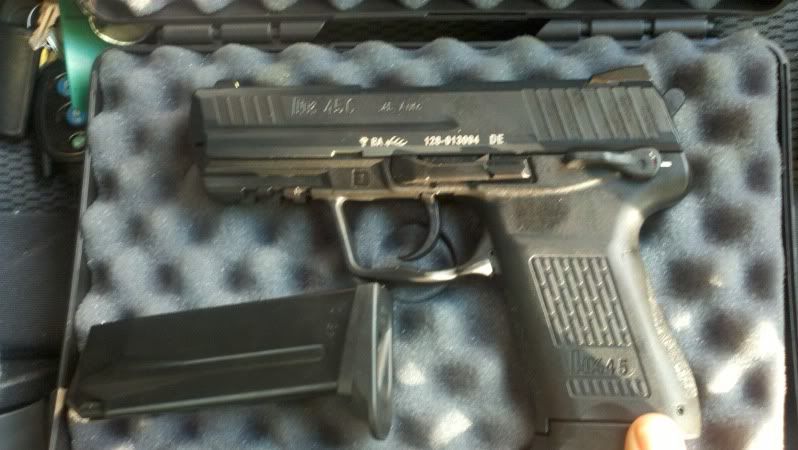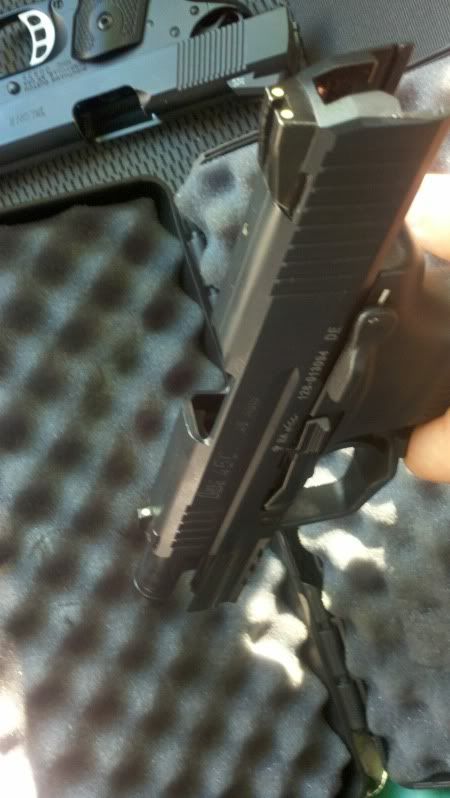 dibs, and THANKS! post for feedback.