I have a Midlength Palmetto State Armory 16 inch Cold Hammer Forged ( barrel made by FN ) double chromelined bore and chamber with m-4 feed ramps complete upper reciever. Also comes with rear sight, full auto PSA BCG and standard charging handle. It Only has 200 rounds through it and it has run flawlessly without any sort of hickups. Want to trade for Glock, Berreta 92, Sig Saurer. Or let me know what you have to trade. PM me if interested.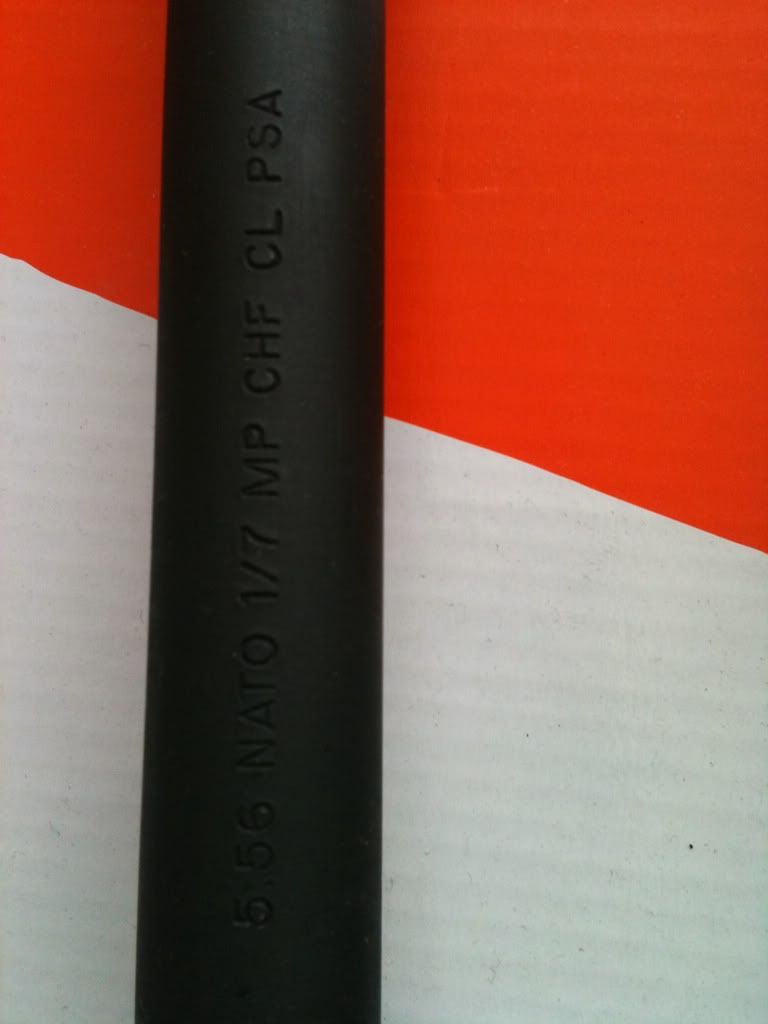 This is it with Troy BR covers and sureflight attached to my lower with an imod and ergosure grip etc..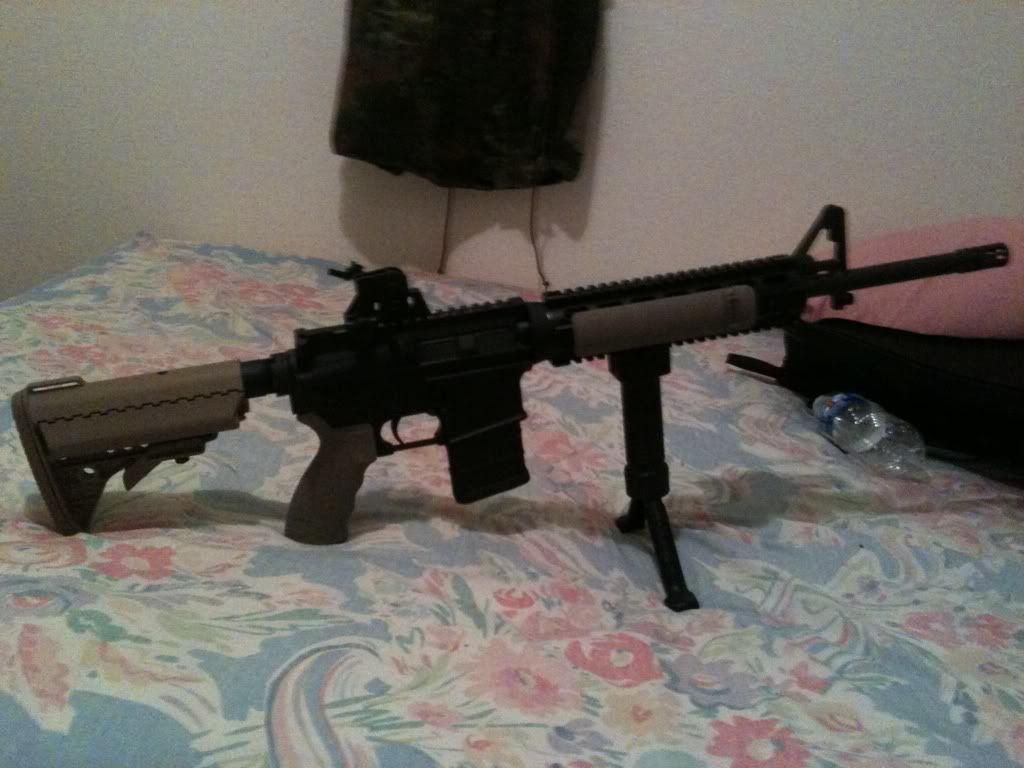 Another pic without rail covers attached to my lower.