1:
Albanian SKS (AK style charging handle, 2 hole buttplate). All original, all matching numbers. Cycles and shoots great
.
SPF
4: Rock River Arms .458 Socom Elite Operator upper reciever, magpul sights, black hawk sling attachment, custom stippled rail covers. Smith and Wesson lower reciever, hoge pistol grip, magpul stock. Both recievers have been professonally teflon coated. Comes with 2 extra (different rate) RRA buffer springs, 1 H&K mag, 70 rounds of once fired brass and 6 rounds of 300gr. Barnes TTSX (bout $19.00 worth of live ammo, stuff ain't cheap lol).
SOLD
. I wanna keep it local, im in North GA.
Would do some trading for a 10" upper

.
Email me @ mtaylor@riverstonemd.com. Thanks, Matt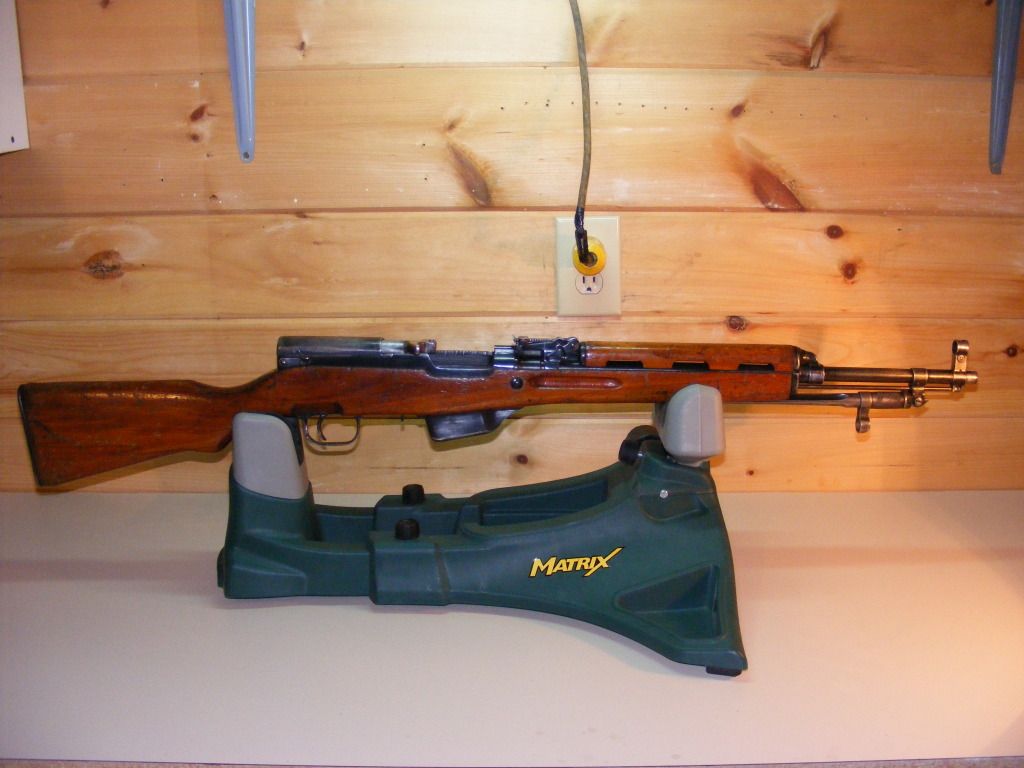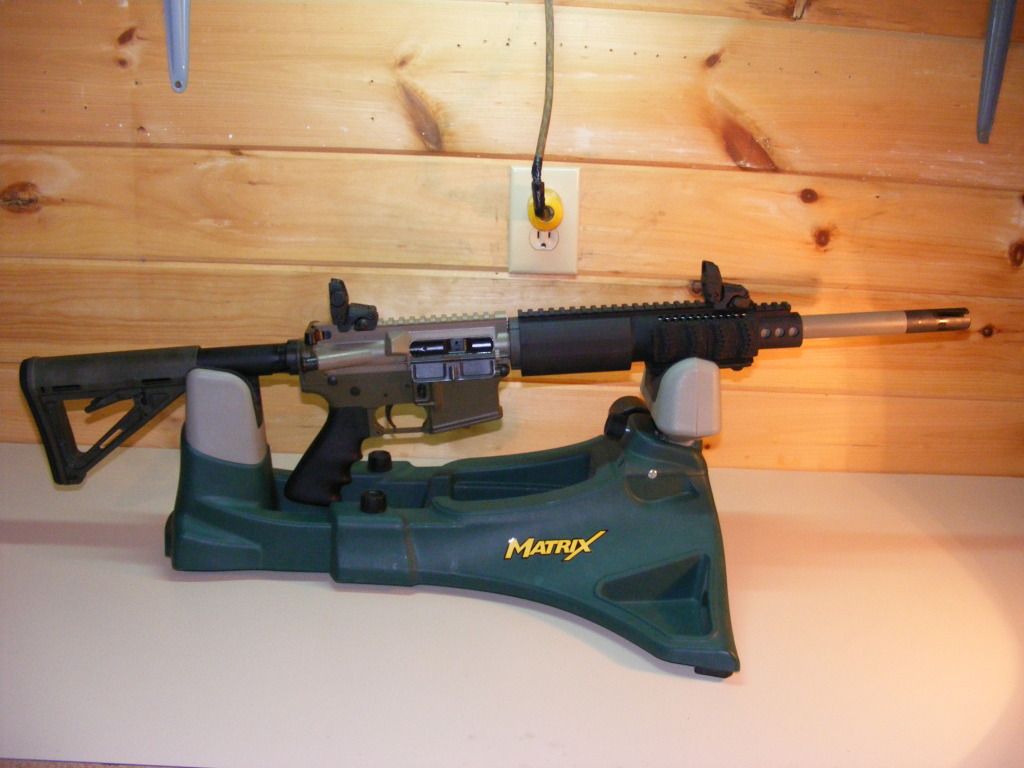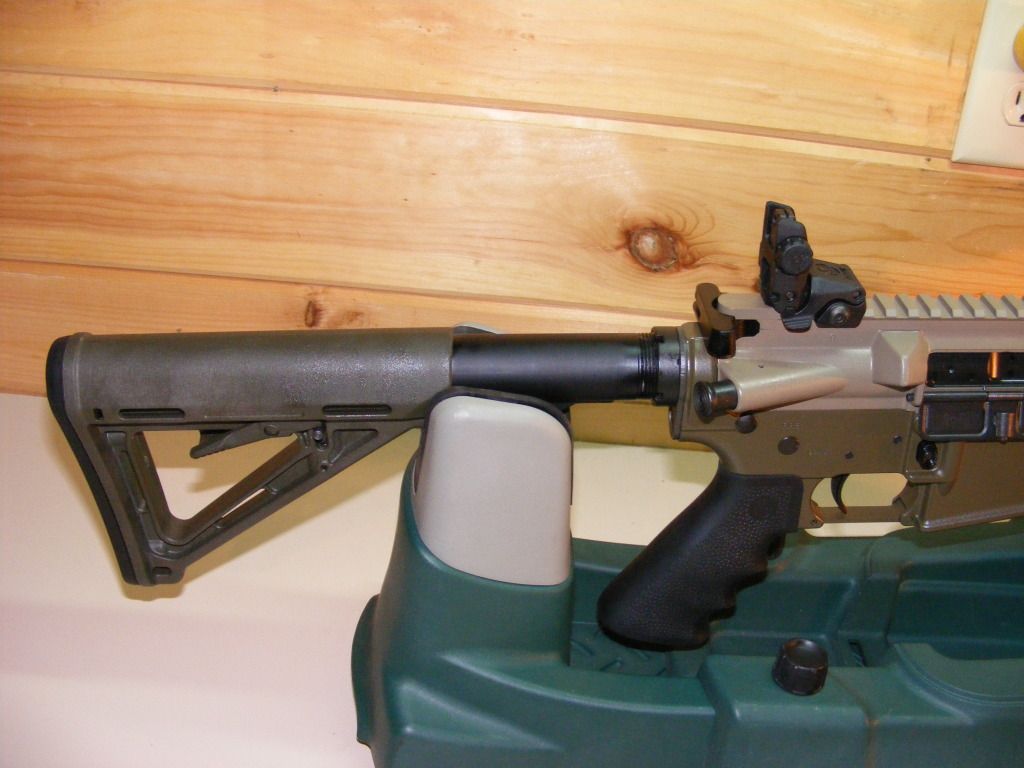 Everything still available, might trade for something else, let me know.
I will take the SKS per our agreement.
.458 is sold, SKS is SPF.