Selling my Metallic Black Shoei X-11 motorcycle helmet that I've had since new. It has never been dropped/crashed with! It includes a clear visor (excellent condition), dark smoke visor (has some short scratches but they aren't in the direct line of sight and look worse in the pic than they really are...), breath guard, chin curtain and Shoei helmet bag (shows wear because the helmet has always been kept in the bag when not used). The helmet shows signs of wear at the bottom padding and the chin strap where some of the vinyl has pealed off, and it has one 1/4" scratch at the very top of the helmet that is not very noticeable. Asking
PRICE LOWERED TO $225 SHIPPED
$300 shipped. I accept USPS money orders or PayPal (preferred) + 3%. I do not accept the "gift" form of payment!
You can go here to see more on this helmet: http://www.motorcyclehelmet.com/shoei-helmets/x-eleven/x-11-black-metallic.html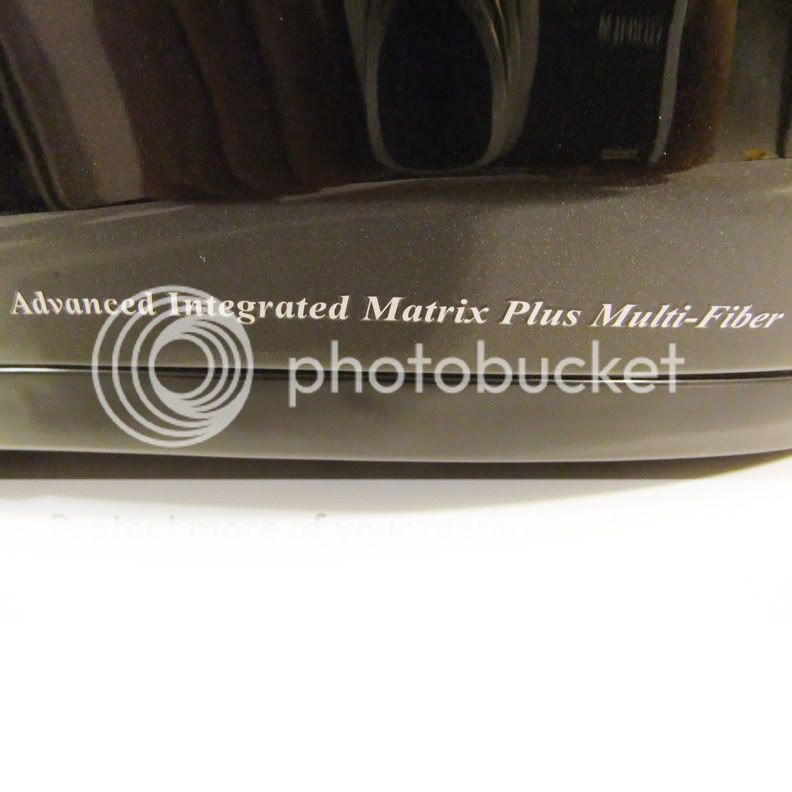 Still for sale. Price lowered to $225 shipped!
Can't believe I'm doing this... $180 shipped to the lower 48!