When i was younger all i had was caveman tools for my projects , now i have some tools that makes
projects alot easier , I'm going to open my home shop up to Missouri members i'm in Carroll County 65 miles NE of KC.MO
if you have a project that you would like to do or a idea or mod that you would like to have done .
this is from firearms to cars/ bikes / hobbies to honey do's any metal that needs turned or milled or welded
have stick & mig '"
this is for central to western Mo but if you want to travel and spend several hrs at the shop thats ok to .
prices on the machines will vary depending on man hrs .
i also take stuff in trade for work
as some people may be short on funds but have some good trading material
'' Not Doing Any Complete Rifle Builds''
TS2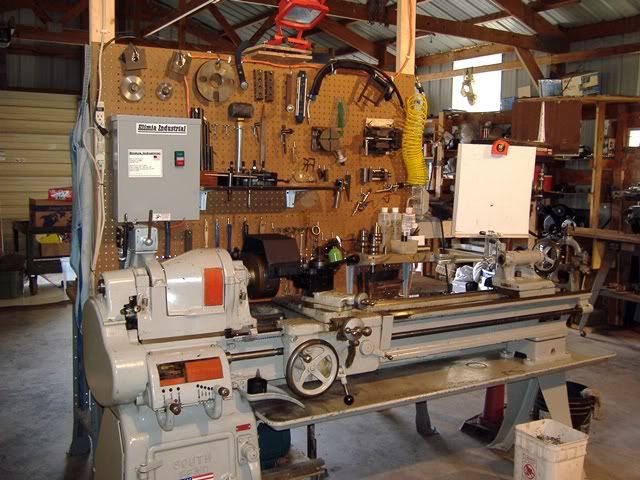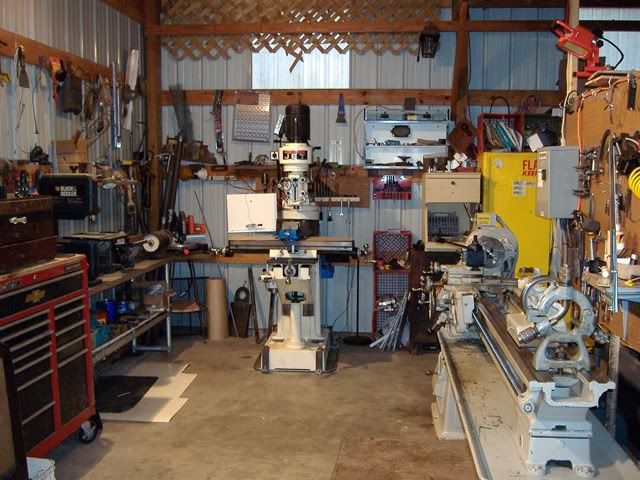 Would you be able to modify a Mk18 RIS rail to accept a switchblock like this?