Only mounted to the rifle for one hunting trip, decided to just use my TLR-1 instead. 80 shipped CONUS. Paypal ok as discrete gift or +4%, USPS MO works as well.
Also have a surefire G2ZX in black for 70 shipped that is in excellent condition. Light will not fit in the rings of the aforementioned mount, just FYI but you can order the correct rings from LaRue Will take 140 for both if purchased together.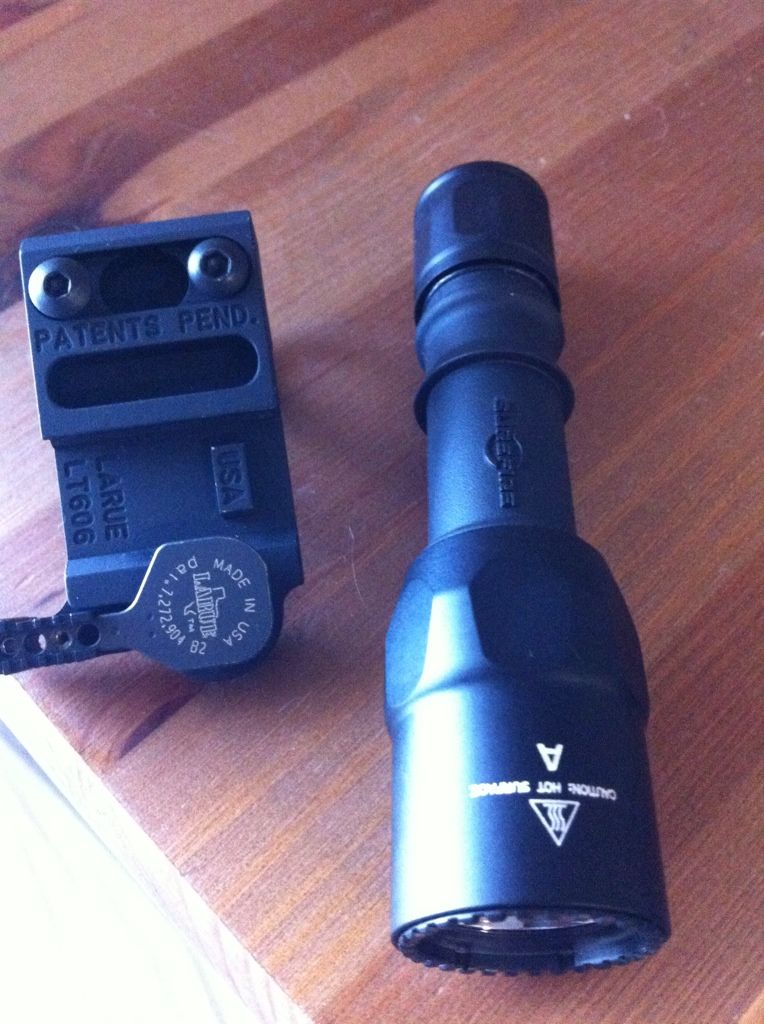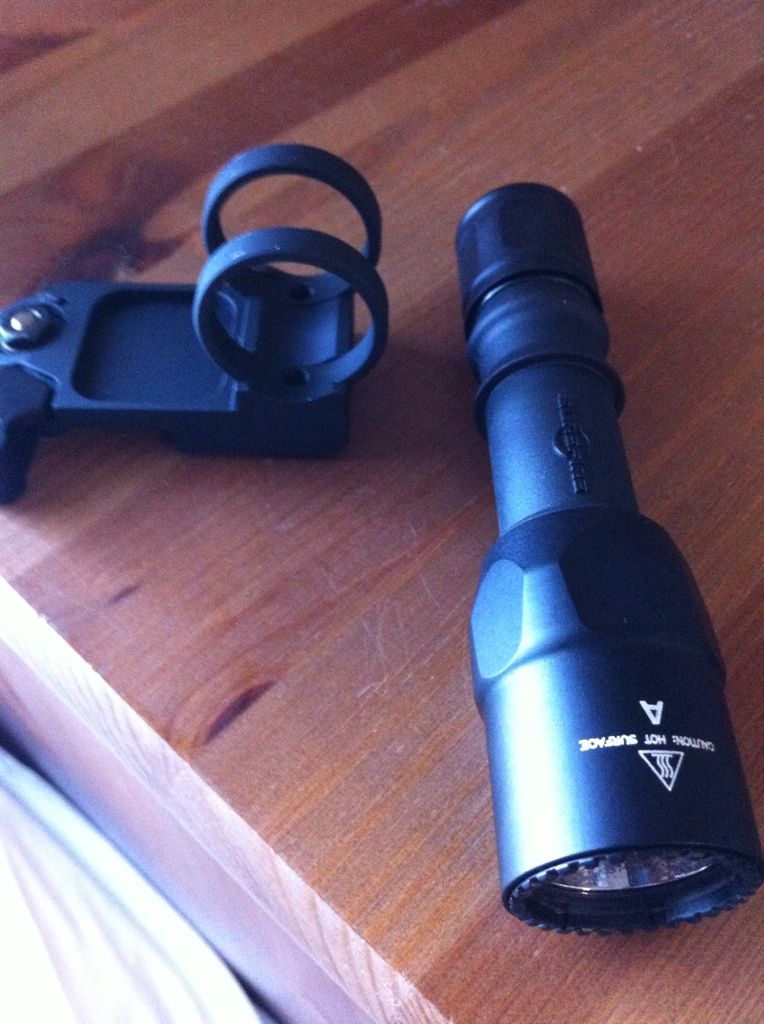 I'll need to buy different sized rings but if you'll do $75 shipped I'll take the mount and get payment out to you in the morning

Let me know.... Garth
Sold.....