Selling a beautiful LOCMAN watch here. It's was over 1500 new back in 2006. It is used but in excellent shape with minor wear on the back and band. Asking 700.00 or best reasonable offer. USPS money order or paypal +3 %, No trades on this one.
Now 500.00 with free shipping!!!!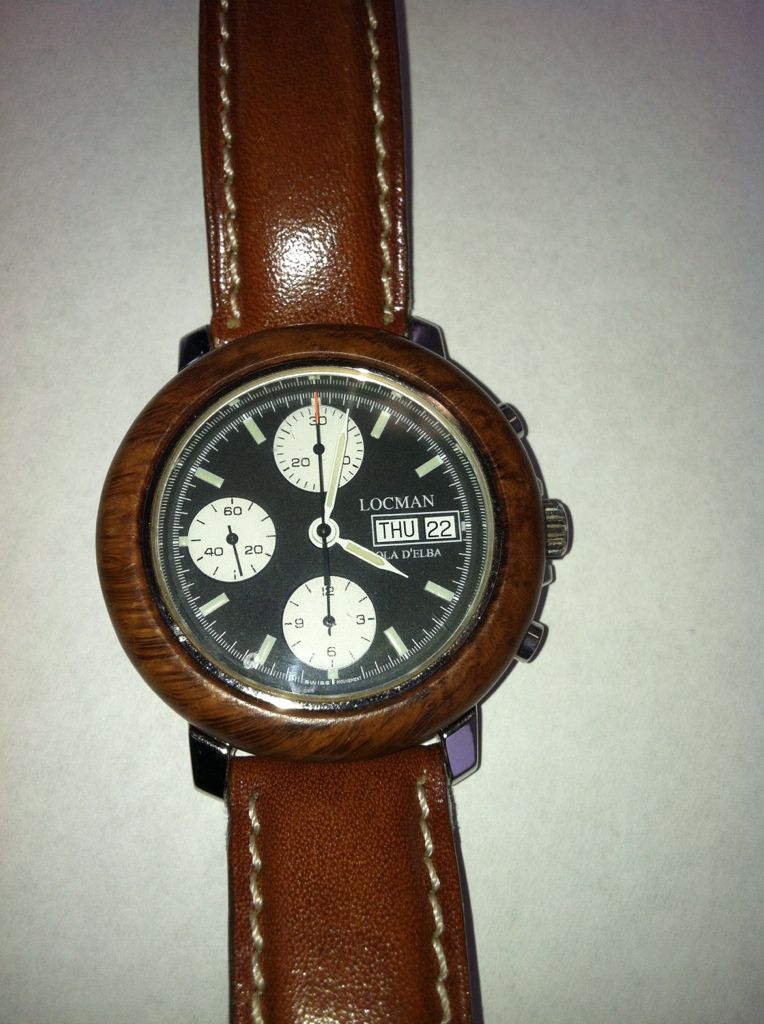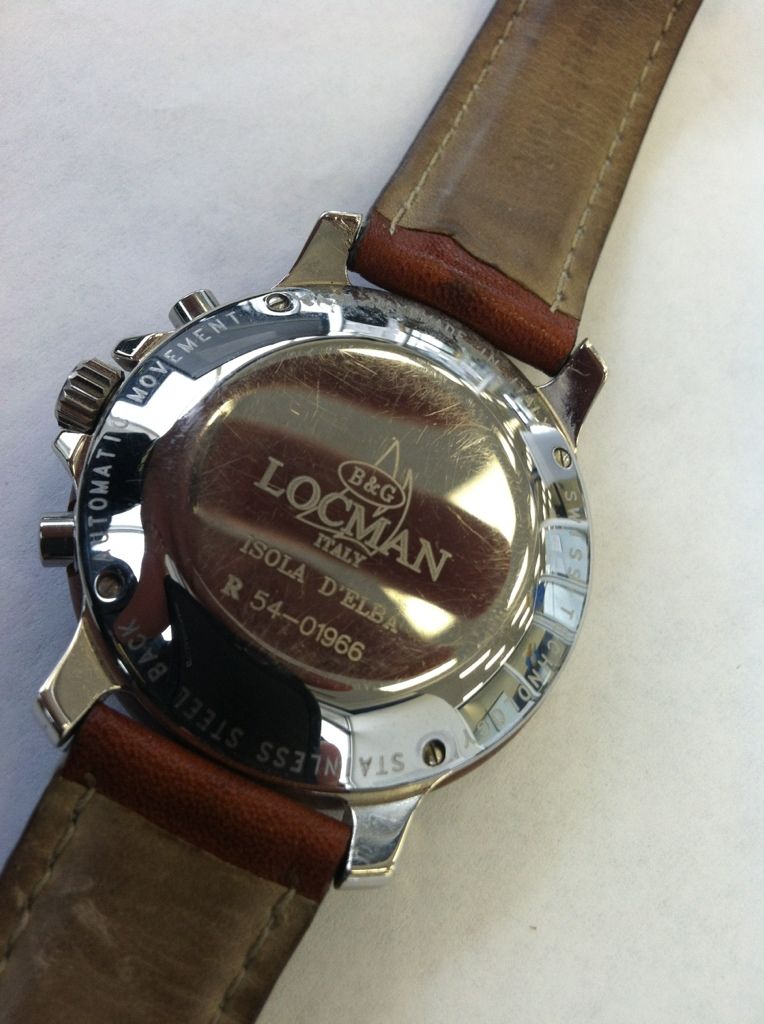 Nice watch but you might try http://forums.watchuseek.com/f29/ or time zone.
This is crazy, but what the hell. First 350.00 takes it. This watch was over 1100.00 new