Got 10 mags here for a 10/22. Never been used or installed on the rifle.
Would like to get $100 + PP fees.
I would be interested in trading these for a new stock for the 10/22.
Email is fastest to get ahold of me.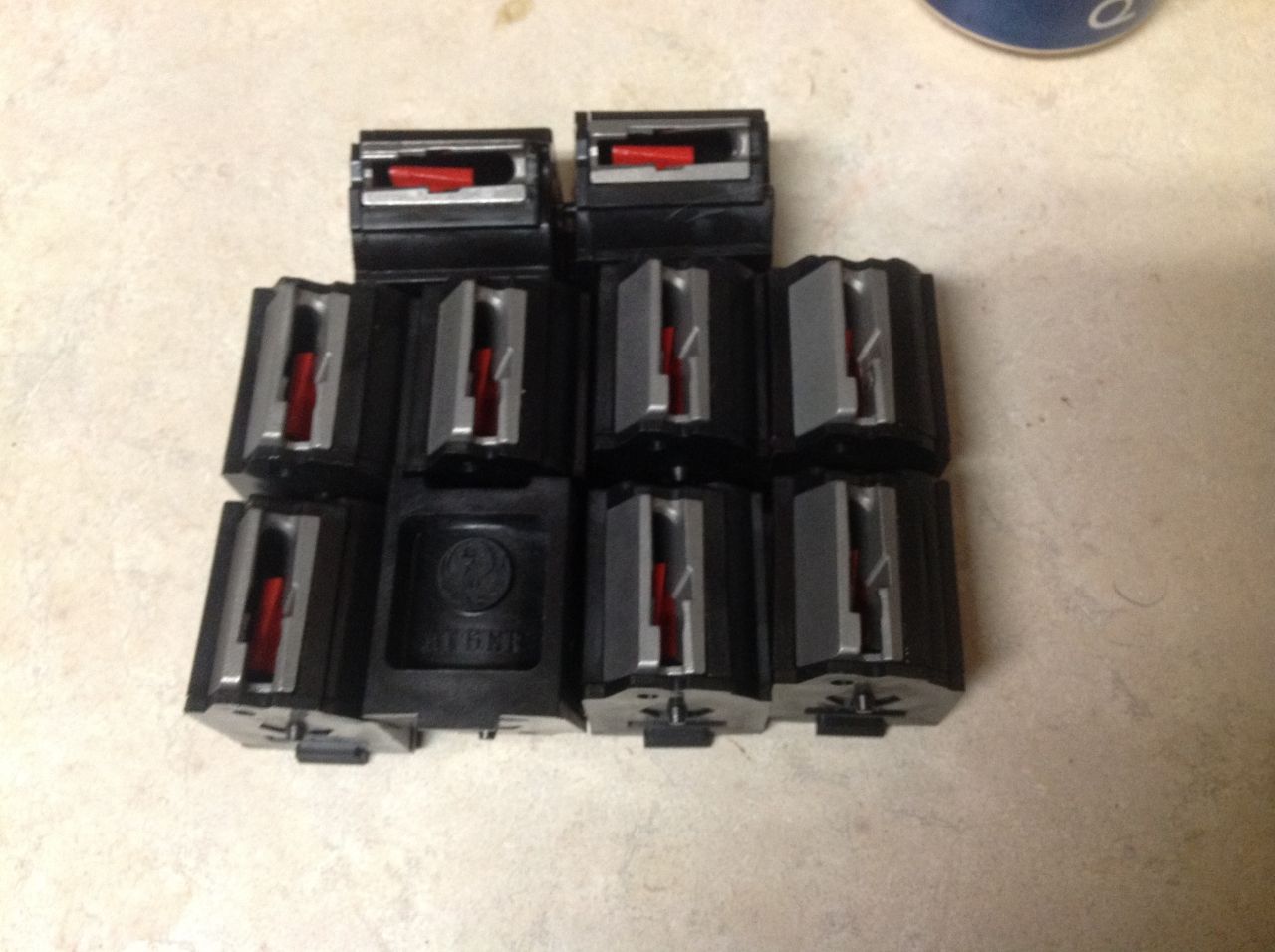 I'll take them if still available. email/IM sent.

Tenifer19
Sold.