Epiphone MB-200 5 string banjo with matching Epiphone case. Very Good to Excellent used condition. Bought new about 15 years ago and haven't played in the last 12 or so, so it needs to go.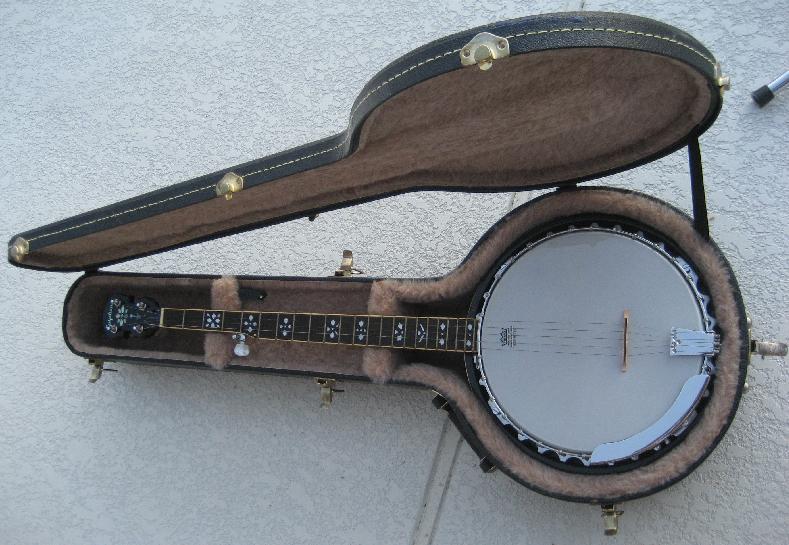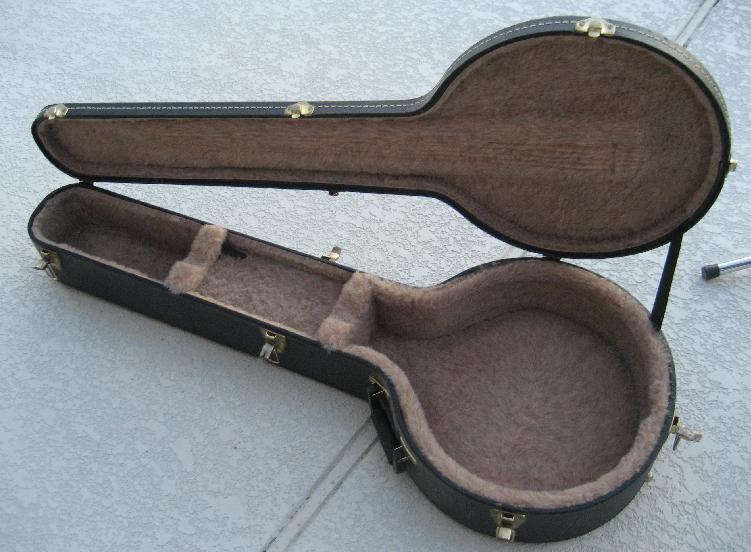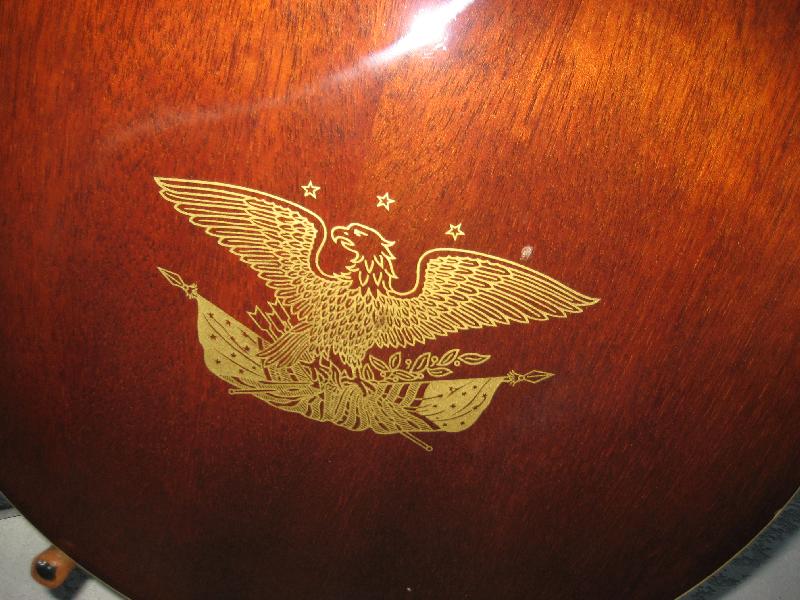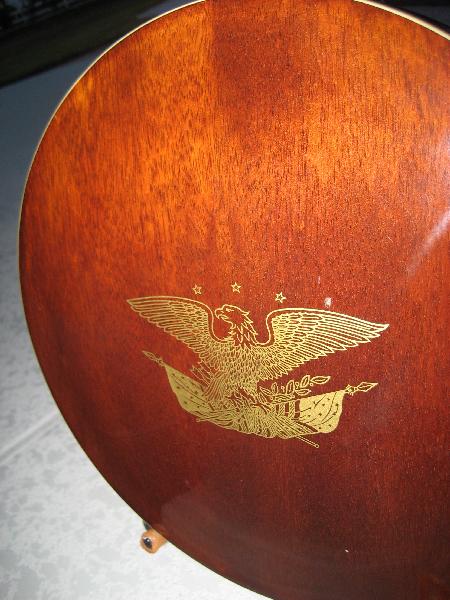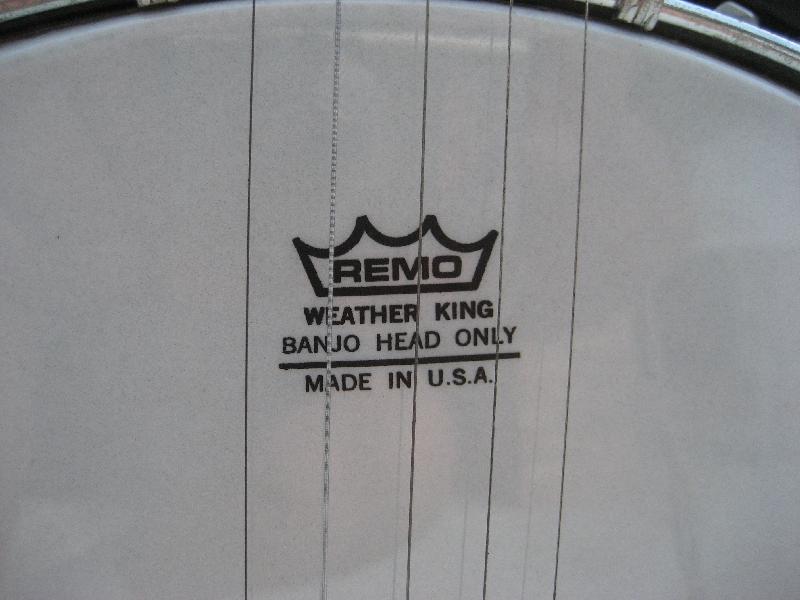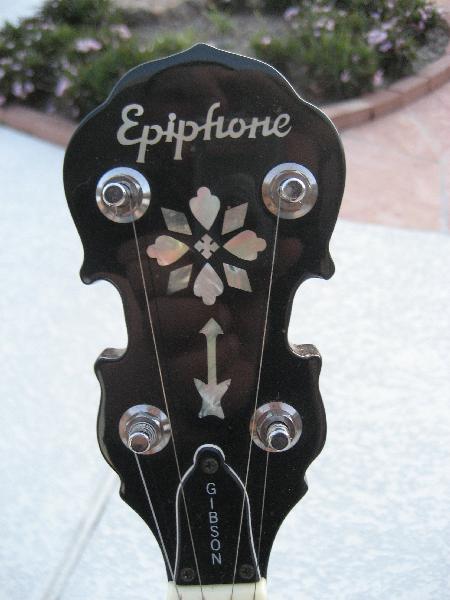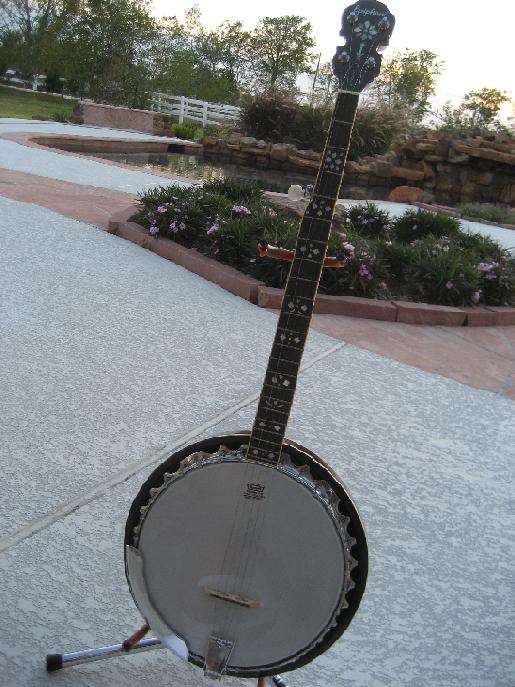 $325
$275
$250
prefer FTF in DFW TX. Trades considered for 5.45x39 or 7.62x39 ammo, dedicated .22 uppers or tell me what you got. Worst I can say is "no thanks"
BTT with price drop again.