A few preliminary notes:


This lower will be shipped to an FFL from an individual.


I will require the first three(3), and last five(5) numbers of your FFL.


This lower will not ship until payment clears.


Now to the lower. I picked this up as a complete rifle from a gentleman from the Dallas area at a local gun show. He was the original owner which makes me the second owner which will, in turn, make you the third owner. It's a very clean rifle and I've only put one 30 round magazine through it. The magazine that comes with it is an Adventure line 30 round magazine. I contacted Whindham Weaponry through their industry forum and spoke with Erik. He had me call Remington and they verified that my weapon was indeed assembled before 1994. I also contacted Bushmaster via email and they said it was pre-ban as well.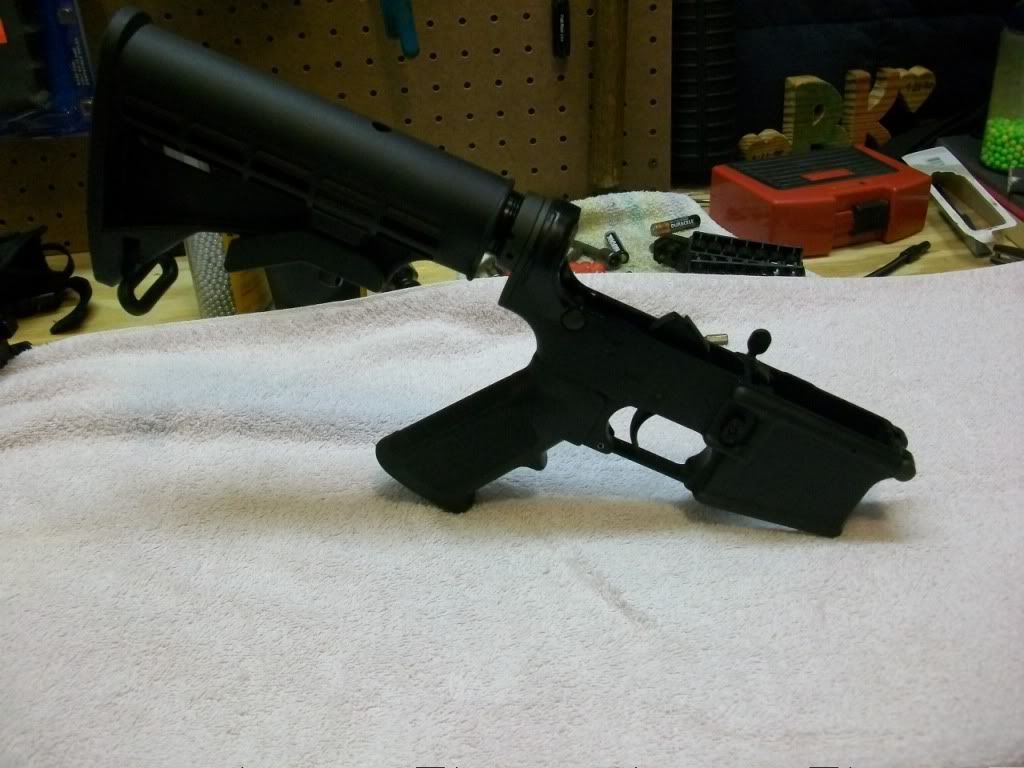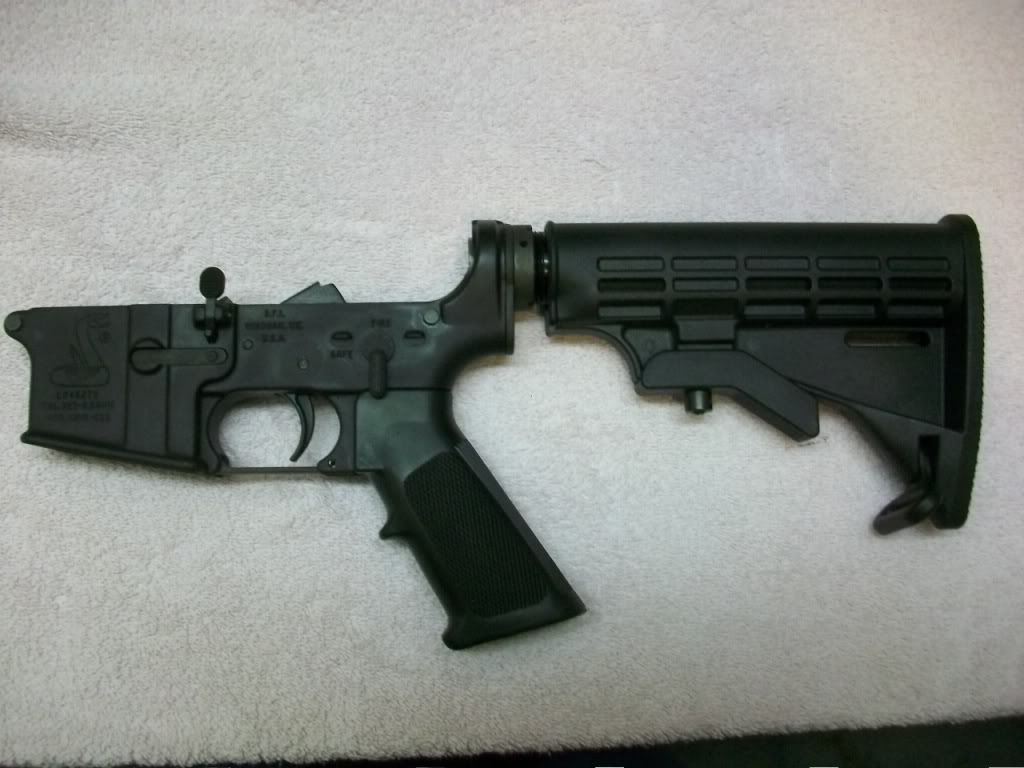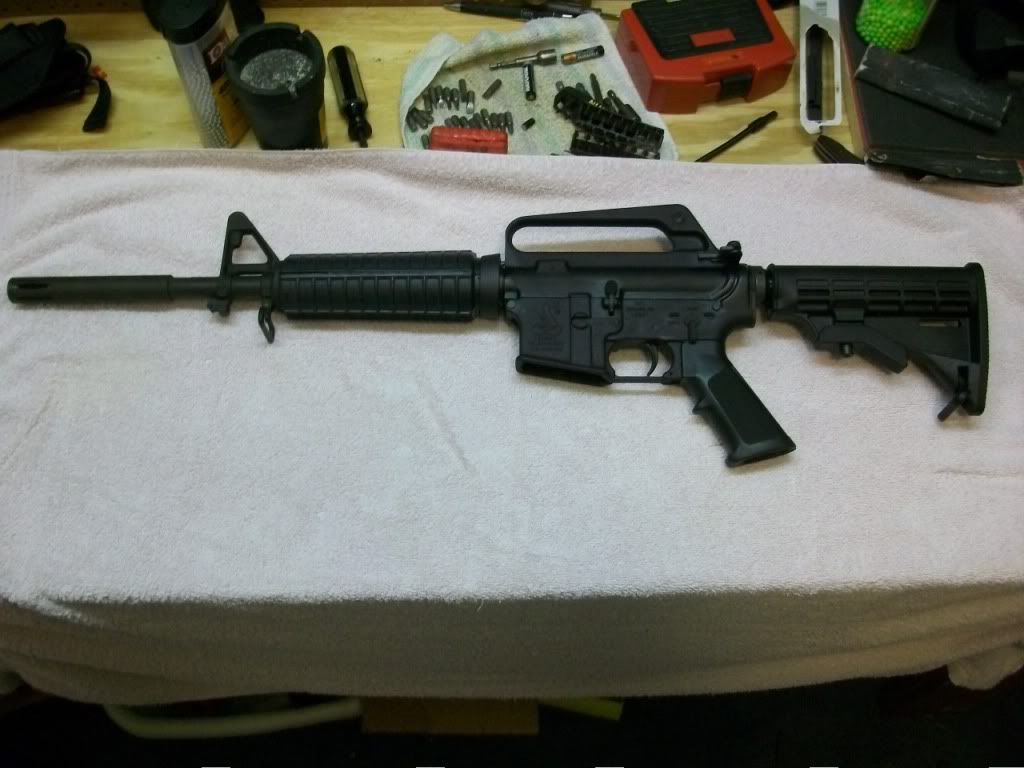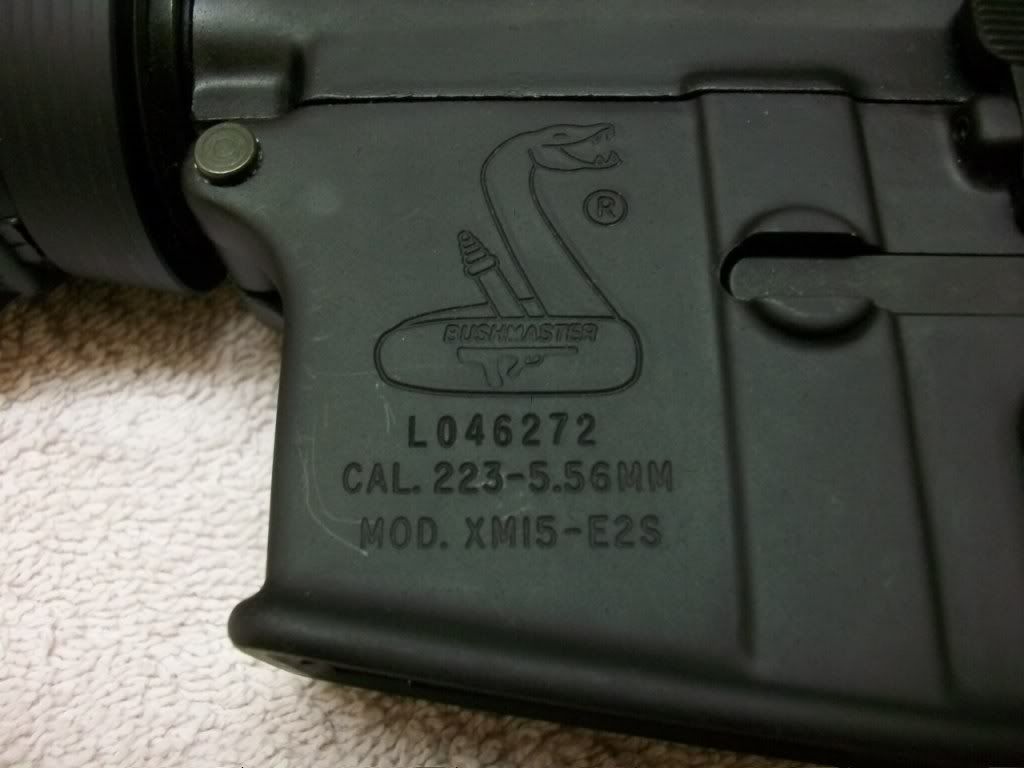 The specs:


Bushmaster XM15-E2S lower receiver


Colt two-position commercial receiver extension tube


M4 style stock


Standard end-plate


Three prong castle nut with two holes for set screws


Serial number L046272


I'm asking for $850.00 firm + shipping and any FFL transfer that may be required for the lower.
I may consider throwing in the upper to keep this rifle as complete as I bought it for a sweet enough deal.
This sale is for the lower only.
I may consider trades for the following in new or like new condition
(this list will be updated as I have more time to think about what I'd accept in trade; these items need to have all original components and appear new i.e. no scratches, scuffs, rubs, or wear)
:


EOTech XPS2 $425


EOTech 511 $275


EOTech 512 $325


Sully Complete Stock in Black $100


Magpul UBR in Black $175


Magpul PRS in Black $200


My IM box may get full so email is probably the best way to contact me for this at dylan-ohara@live.com.