***Please use email link to contact me.***
For sale are a Tactical Tailor Mini Mav in multicam and a Tactical Tailor 5.56 Triple Mag Panel in multicam. $75 shipped for both. Paypal +3% or USPS MO. Please let me know if you have any questions, thanks! I have more feedback under this username on M4C.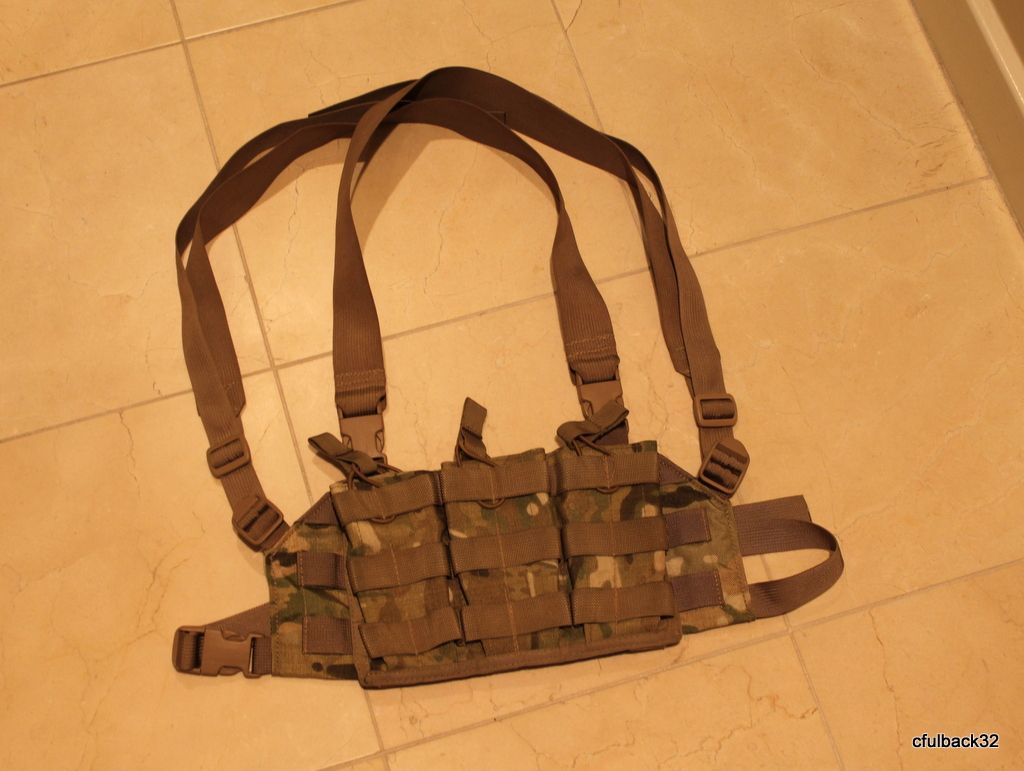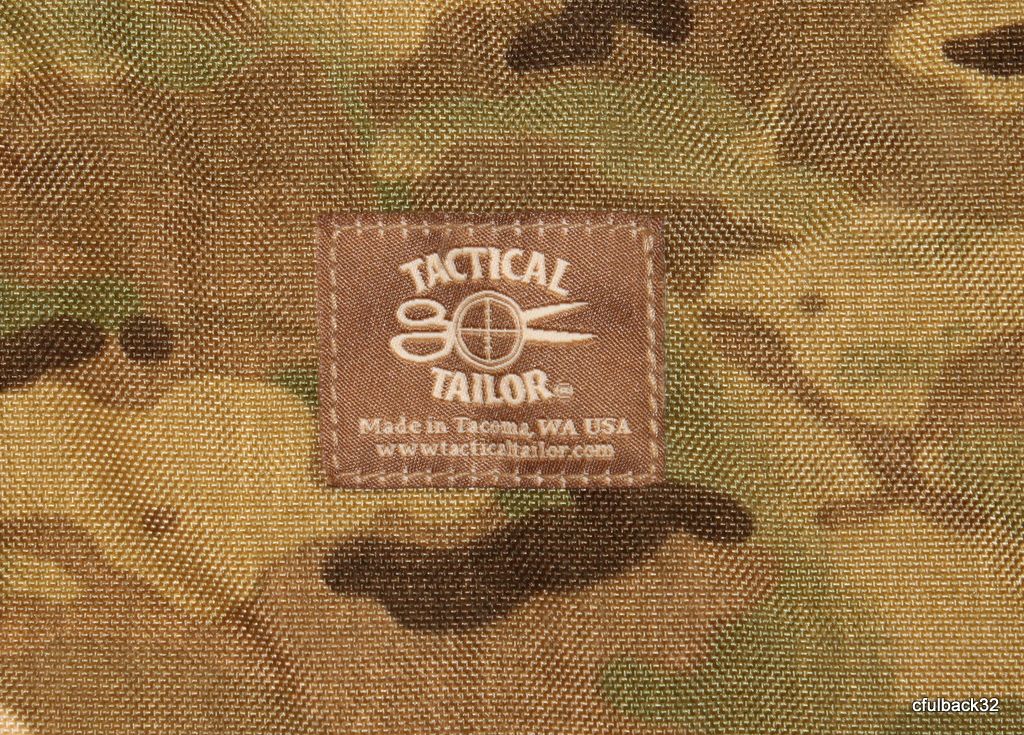 For feedback, payment sent.