Sold to Bronco-1 for $165/shipped, Thank you!
Selling a used Ithaca Model 37 Featherlight 12 gauge 2 3/4" chamber shotgun. Gun works and ejects shells from underneath the receiver. Asking $200 shipped to your FFL, O.B.O. PLEASE make sure your FFL will accept a transfer from an individual or add $20 to the price to have it shipped from my FFL to yours. If anyone is interested in FTF I'm located in the Houston area. I have 12 pictures up for the gun, if anyone would like additional photographs or photograph of a specific thing please e-mail or send me an IM with your e-mail and I will be more than happy to take additional photographs. I am in no way an expert on grading, but I would say this gun is probably 40-45% cosmetically. Will trade for .22 pistol, let me know what you've got! Thanks in advance!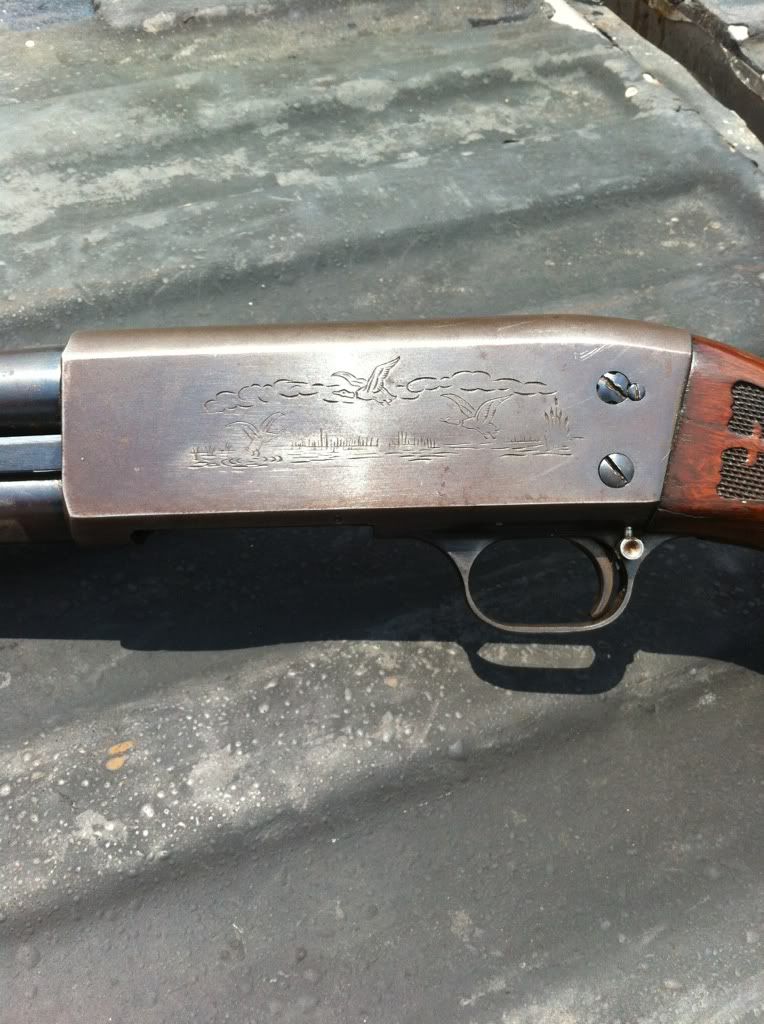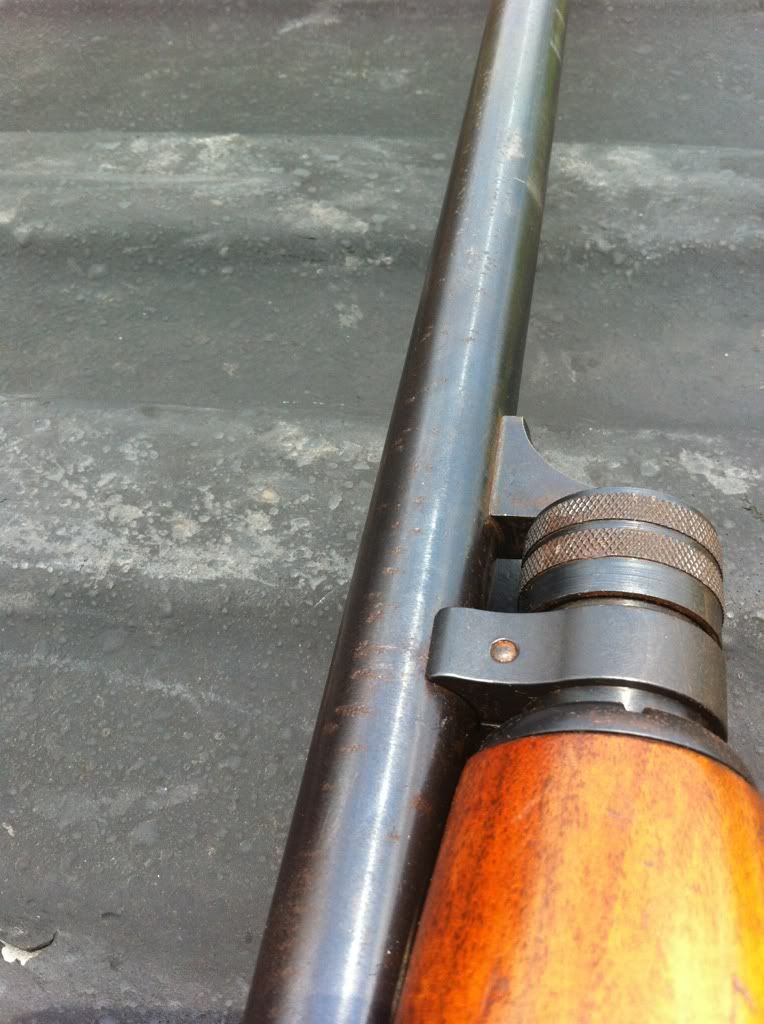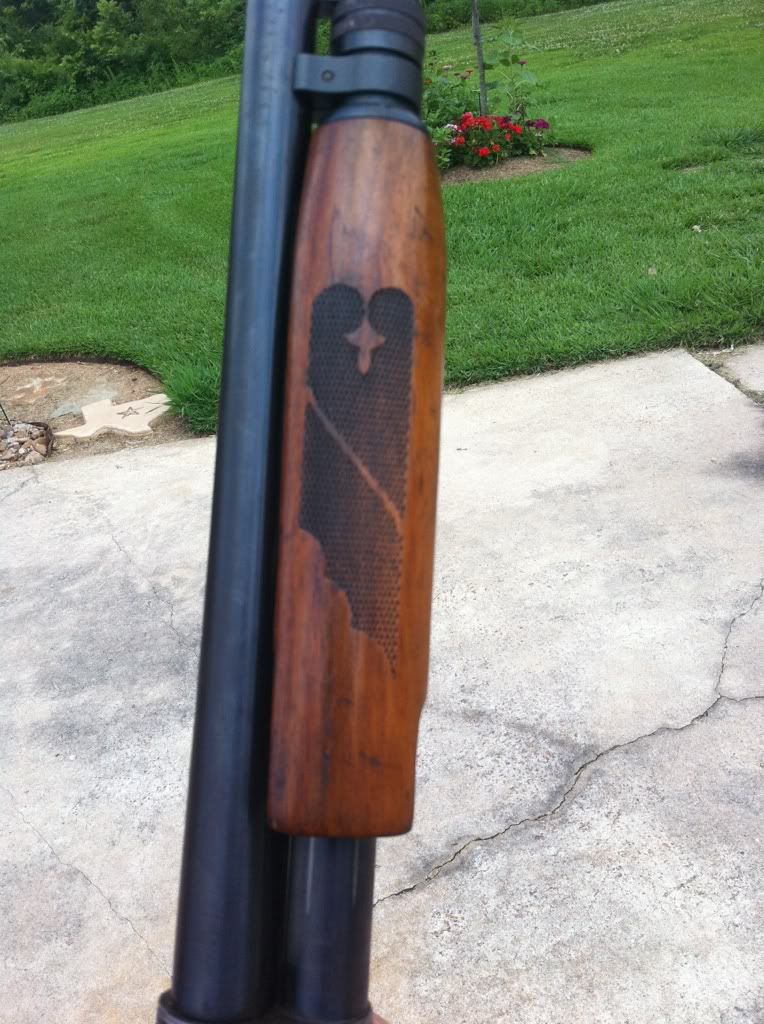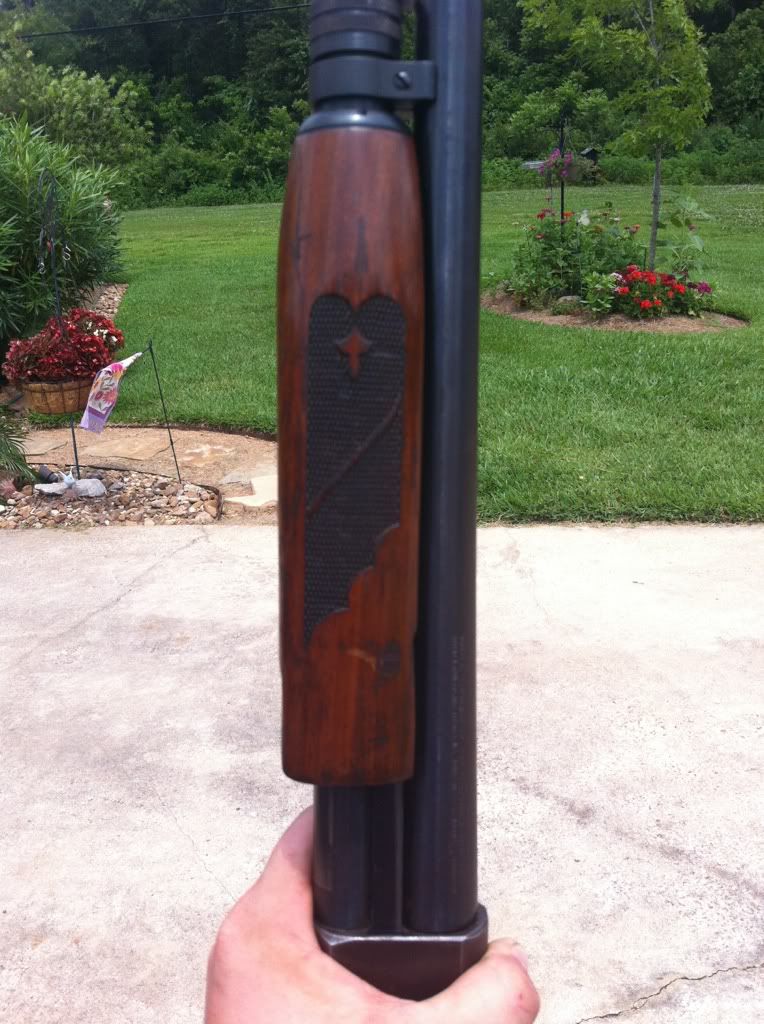 Email sent with offer...