*Sold *
Zeiss Conquest 4.5-14X50 w/ Rapid Z 1000 reticle w/ rings $760 shipped.
Flawless. Not a scratch on it. Best reticle ever made for 308. The glass is so clear and bright it makes my Luepolds and Nightforces look blury and murky.
The Luepold Quick Release rings are included.
The Zeiss lifetime warranty is ofcourse transferable to you.
No trades please. If I didn't need the cash, I wouldn't be selling it.
Thanks for looking!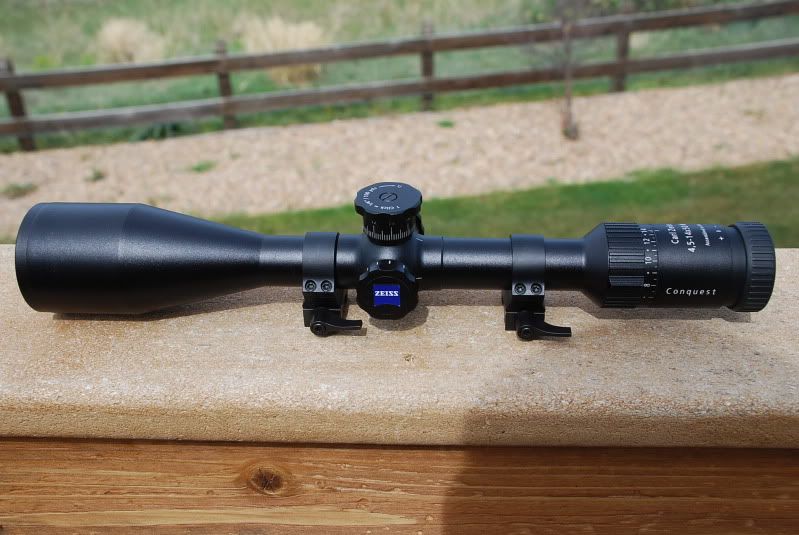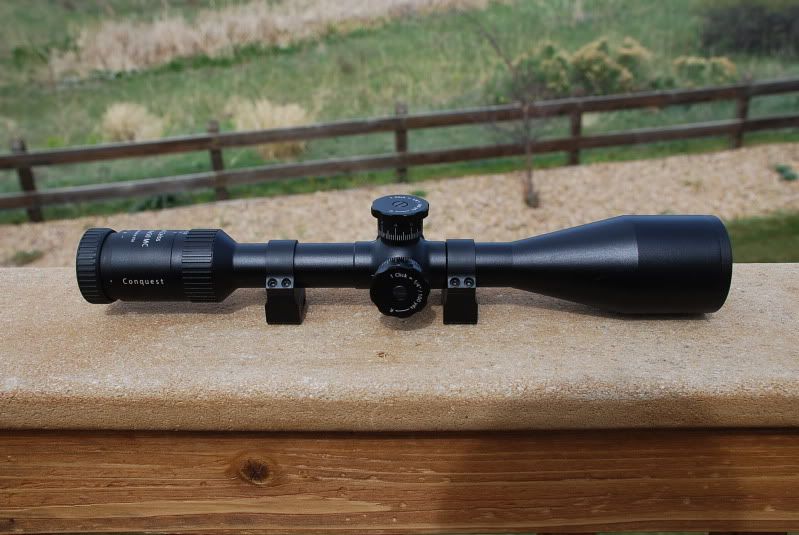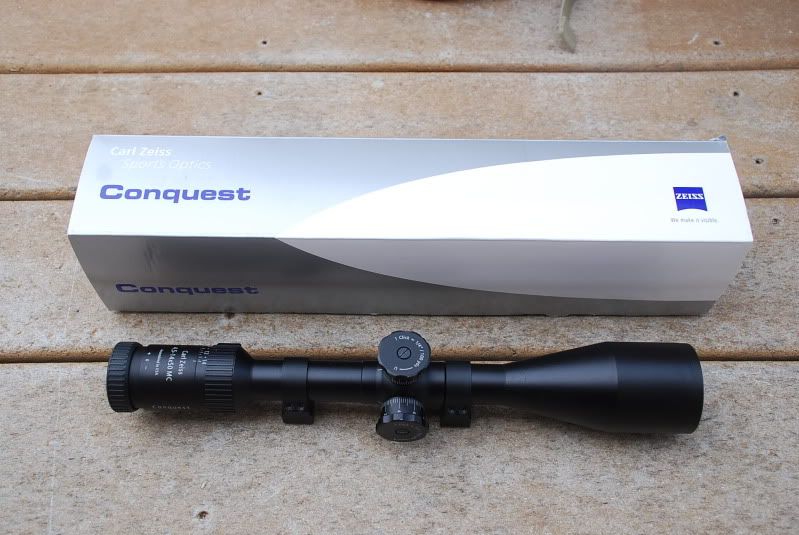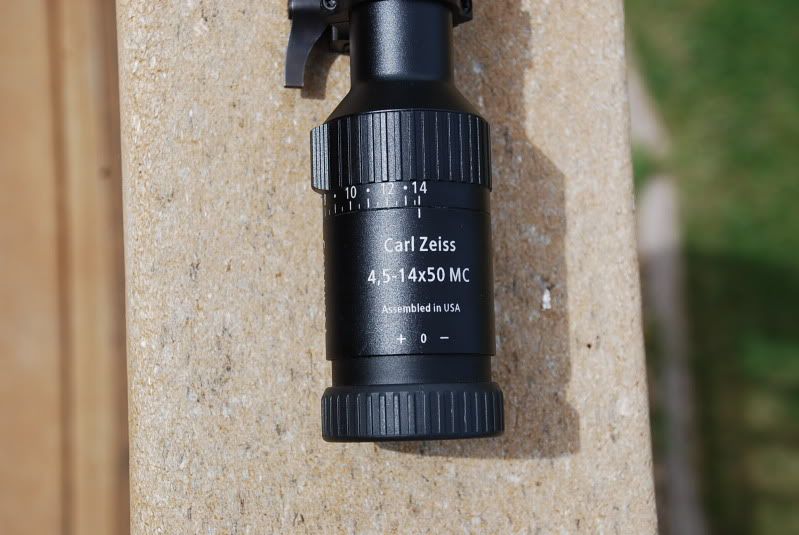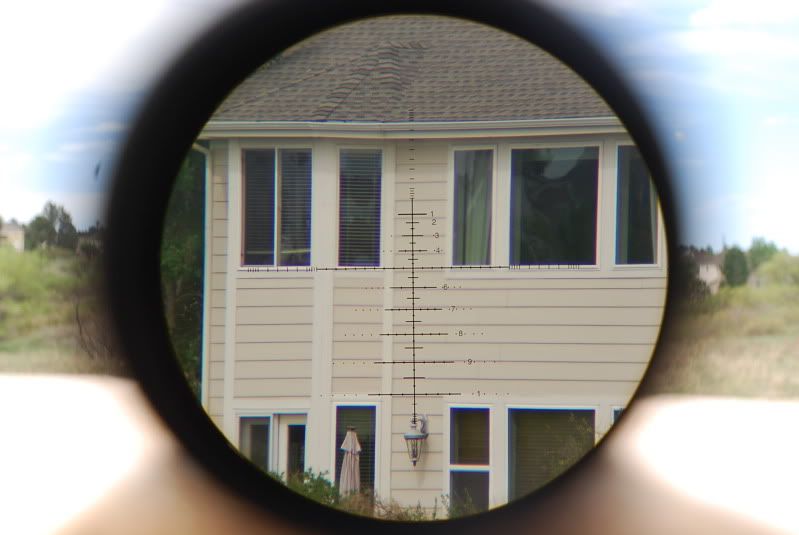 btt.
I tried to email you it didin't work. I'll try PMing