I have a Leupold VX-III 3.5-10x50 with 30mm tube and illuminated duplex reticle for sale or trade. The scope is in great shape and functions phenomenally. It has a few minor scratches on the objective bell from being in the safe but otherwise is in great shape. Scope serial number ends in a T so it was manufactured in 2009. I would like to get $650 for the scope or something of equal value in trade. My main interests are other scopes, preferably with a smaller objective than 50mm because it's a little too big for my application hence wanting to trade or sale. I would also be interested in trading for a 300 blackout upper, Remington 700 in .223 or .308, and a multitude of other things. If you're interested in the scope hit me up with whatever you got, the worst I can say is no.
I'm not a photographer by any stretch of the imagination so if you'd like to see another angle or shot just let me know.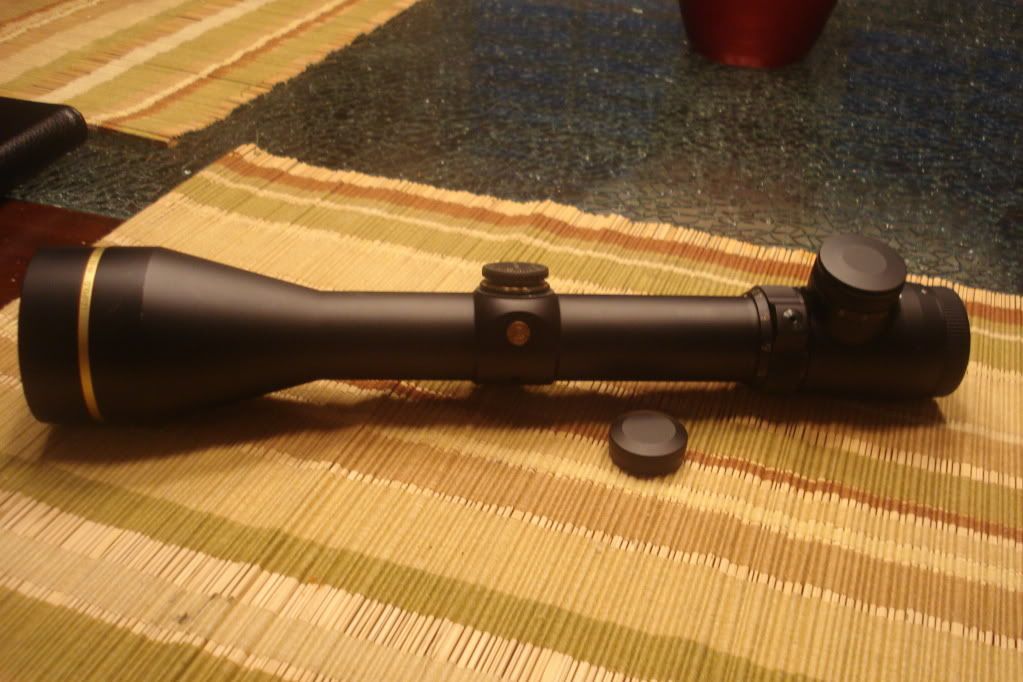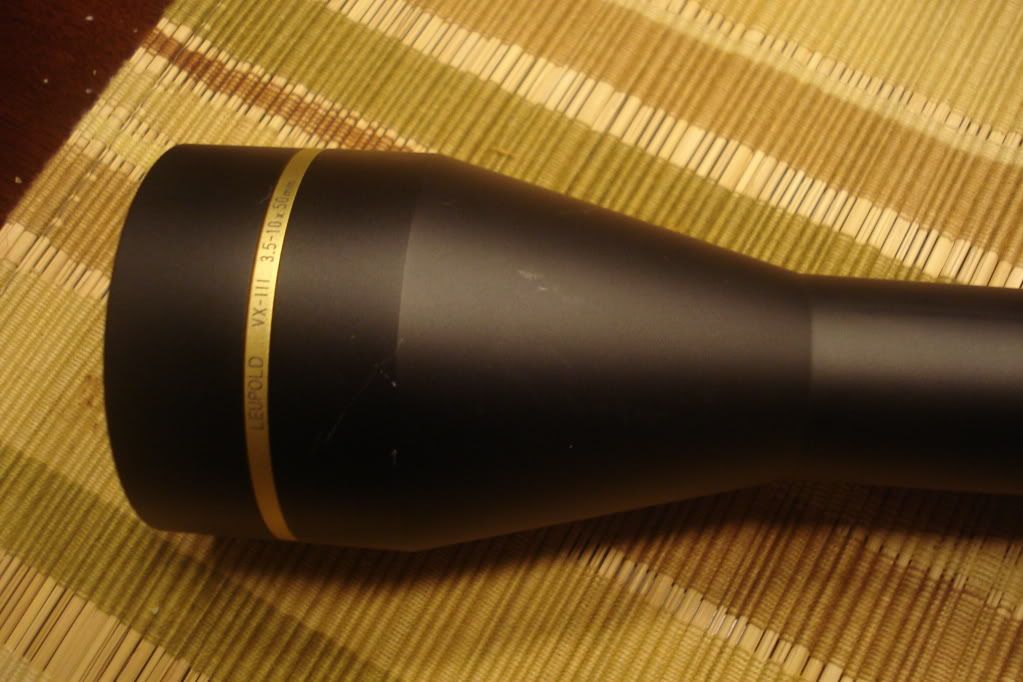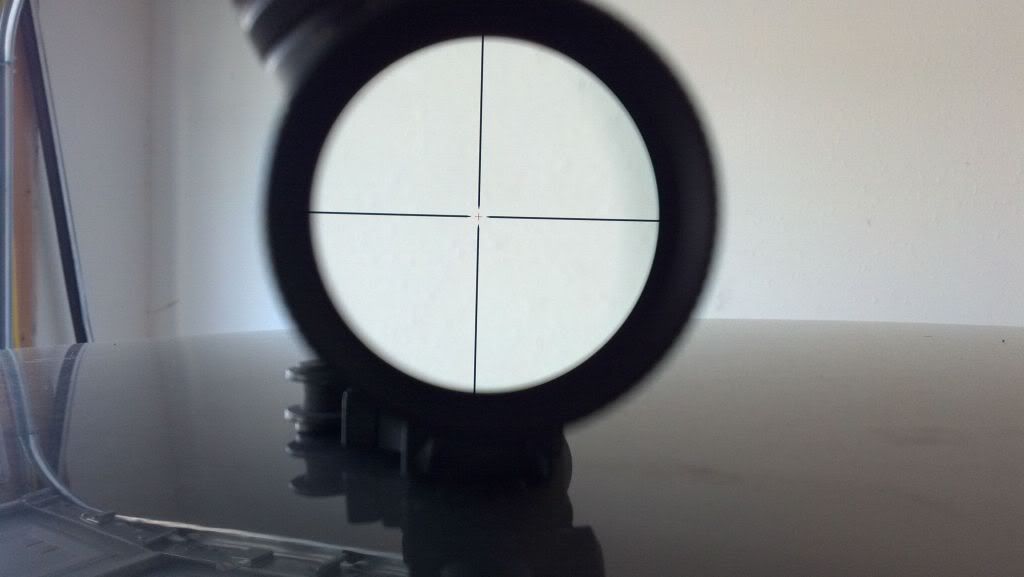 As I said I'm looking for $650 via USPS money order or Paypal + 3%. I charge actual shipping cost with delivery confirmation and insured for the sale price. I'm also open to trades of equal value.
First "I'll take it" gets it .