EDIT: Upper is new, barrels are used.
I have a slick sided Fulton Armory A1 upper receiver for sale. I have changed out the A1 peep sight for an A2 peep sight. Has a scratch by the forge mark, otherwise has normal handling wear. $135 Shipped CONUS.
I also have a 11.5 inch stripped light weight barrel for sale. This was sold to me as a chopped down 20" colt A1 rifle barrel. No markings. I have not fired it but it definitely is used. Bright shiny bore and chamber. Don't know the twist, but i am guessing it is either 1:12 or 1:7...I am guessing that if this was a chopped A1 colt, it is a 1:12 twist. Rifle feed ramps. Barrel is chrome lined (CL). Crown looks good. $100 shipped CONUS.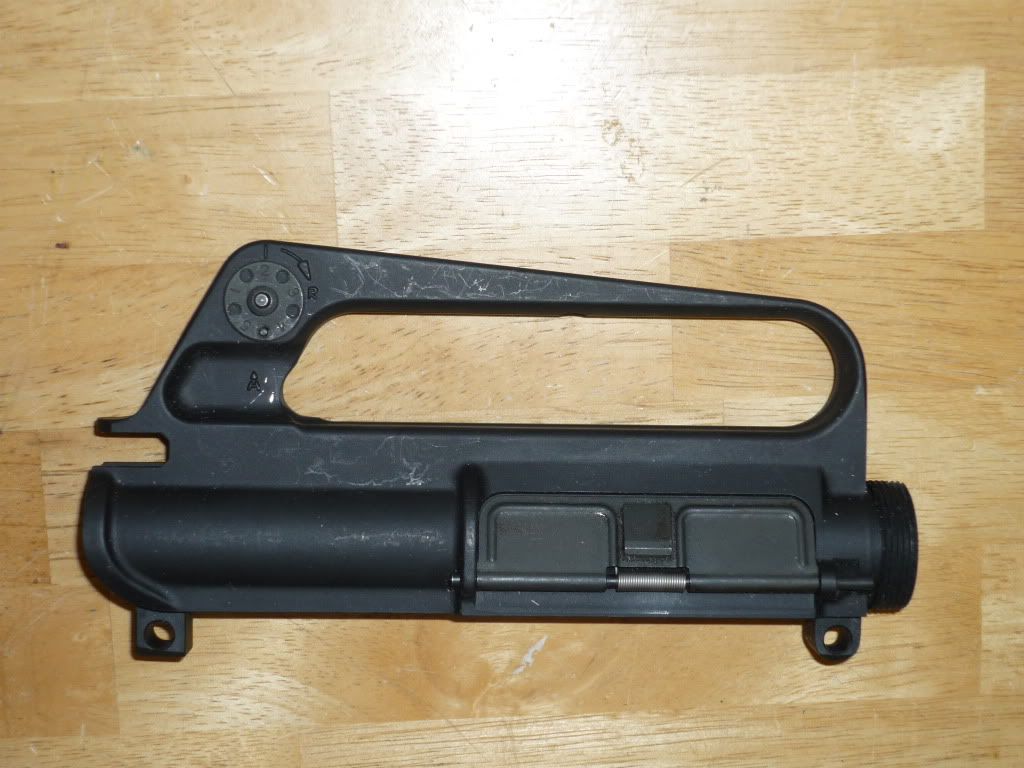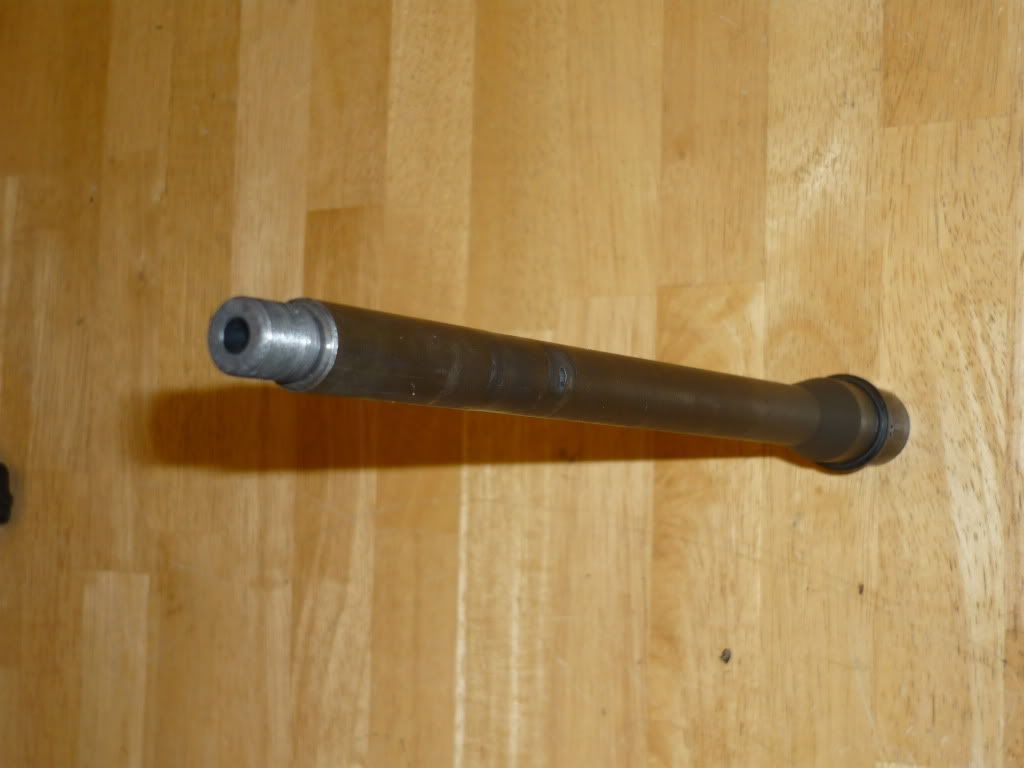 I also have a colt stripped 14.5 M4 barrel, 1:7 twist, CL, M4 feed ramps. Used and in good shape. Shows throat wear, but should be a good shooter. Unknown round count, but probably not low. $150 shipped. Will post pics shortly.