I have a complete PSA built 16" M4 upper. It was built using the unmarked upper. The BCG has the PSA logo on the side and the bolt is marked MPI. The barrel is chrome lined with a 1/7 twist. It has been unfired by me, with the only rds being the test rounds PSA does. This upper is ready to bolt on a lower and go shooting.
Price is $480 shipped
Payment via PayPal (+4% or gift) or USPS MO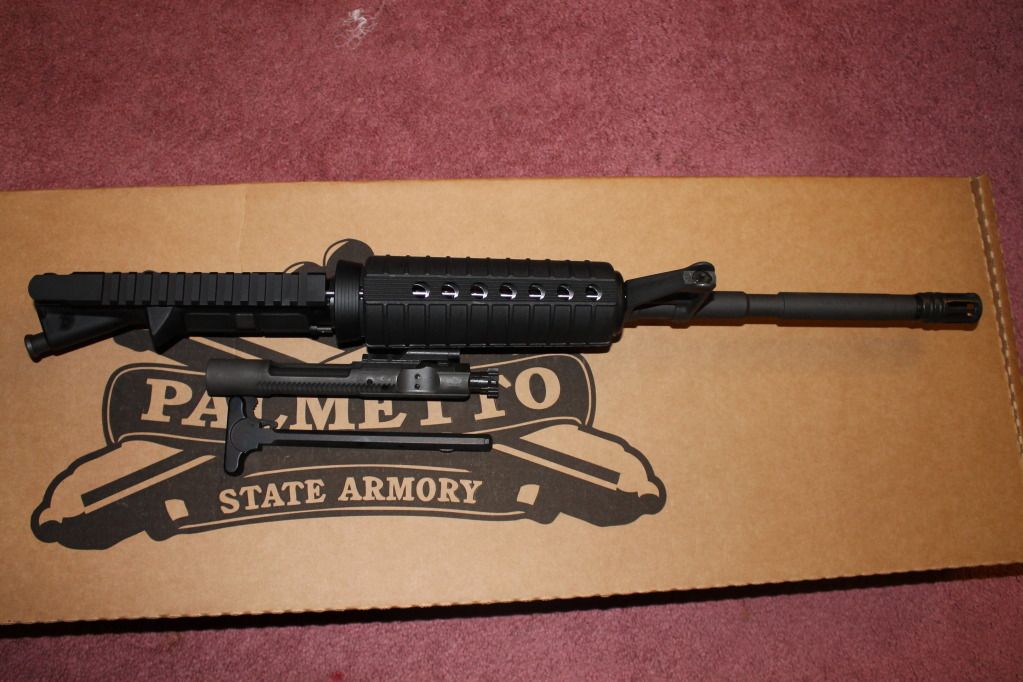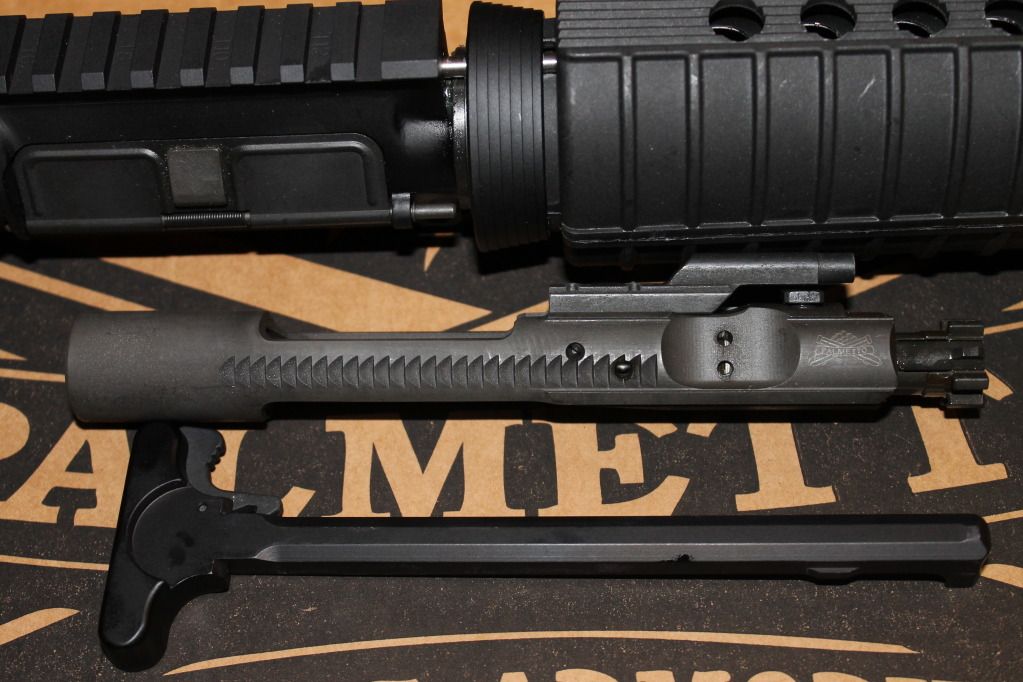 Email Sent...
I'll take it. If the other post doesn't.