Used(bent 6 flats) perfectly.
asking $220 shipped.
i believe it is from HKparts.net, but i will pull the receipt to make sure.
all i know is, it worked perfectly for my mp5, G33, and G3's
interested in trades for AK74 mags as well.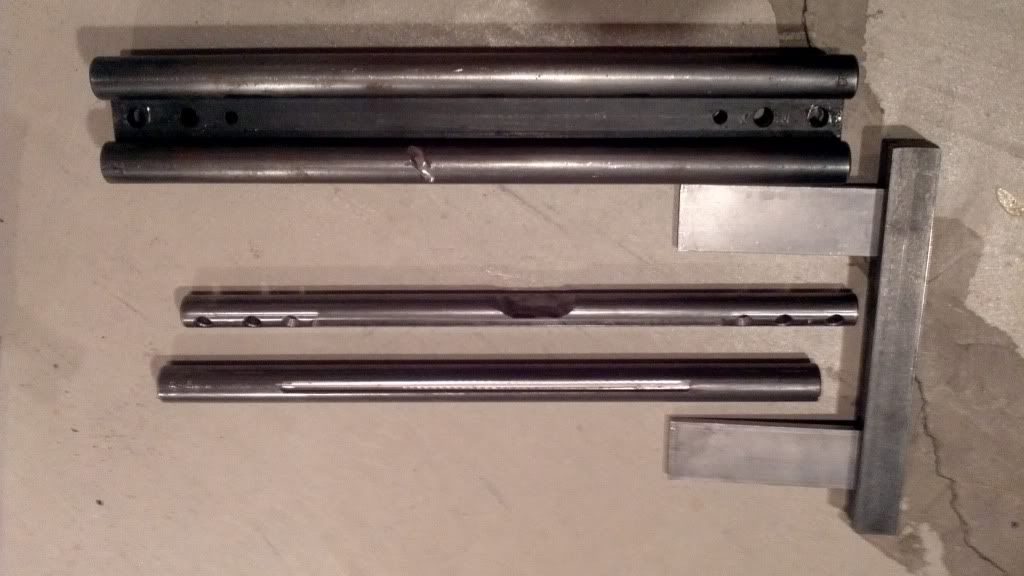 Ill take it as per our Emails.
jig is sold to abad510 and shipped out today.