SPF TO D_Baum
I'm selling my Sig Sauer Scorpion. Less than 50 rounds thru it *not broke in yet*. Comes with original box, manuals, and 2 sig mags plus 2 additional mags!
TLR-1s light is not included
Will trade for a Sig p226 Tac Ops in 9mm
$900 shipped
Payment via Postal money order
Shipped from my FFL to your FFL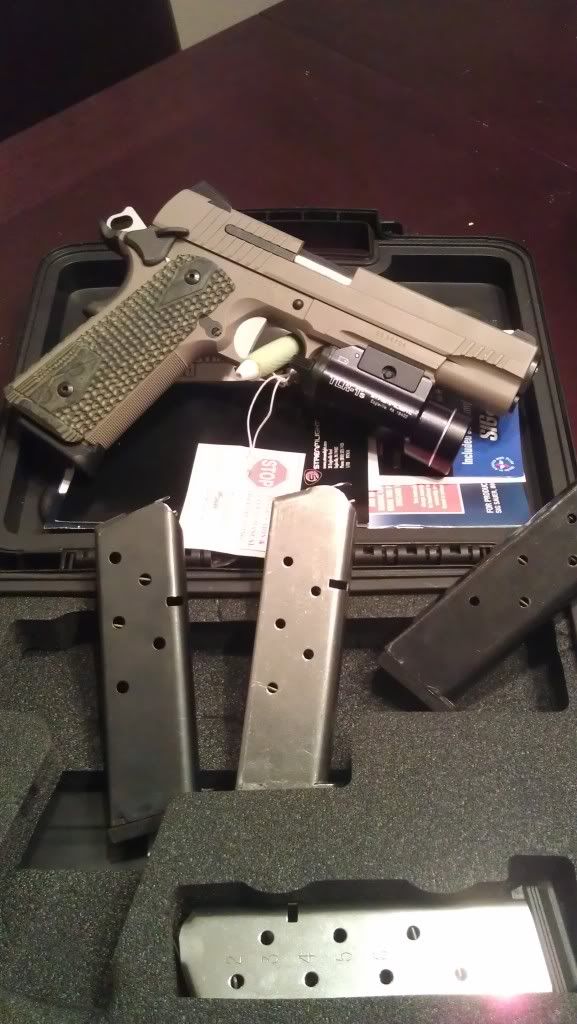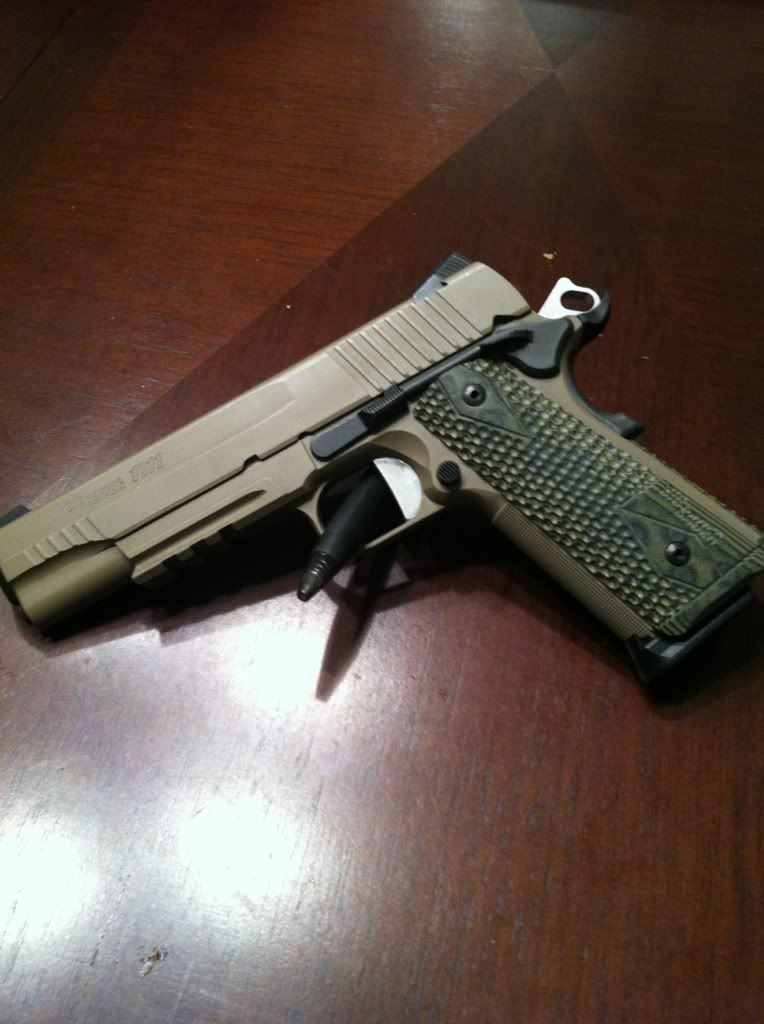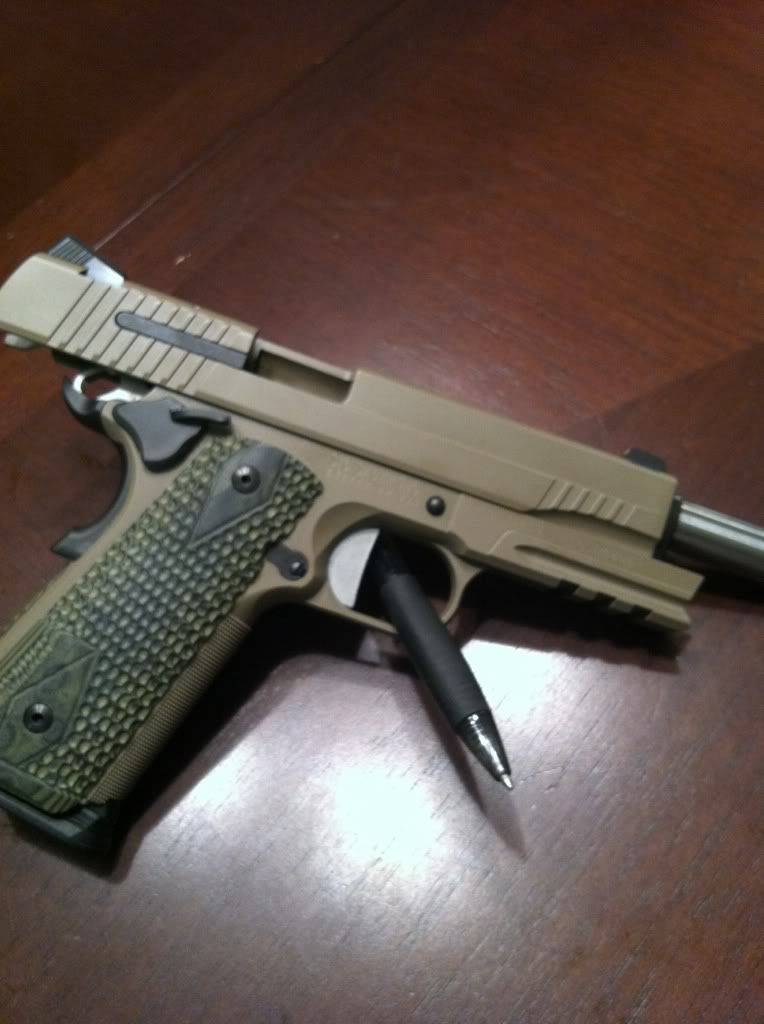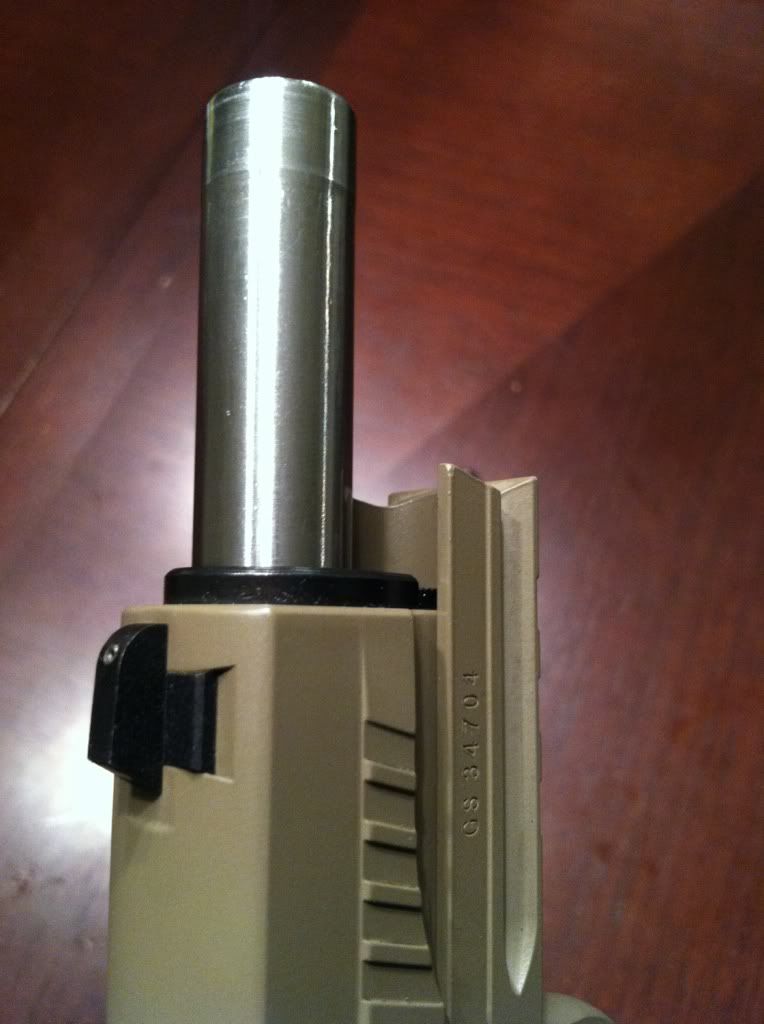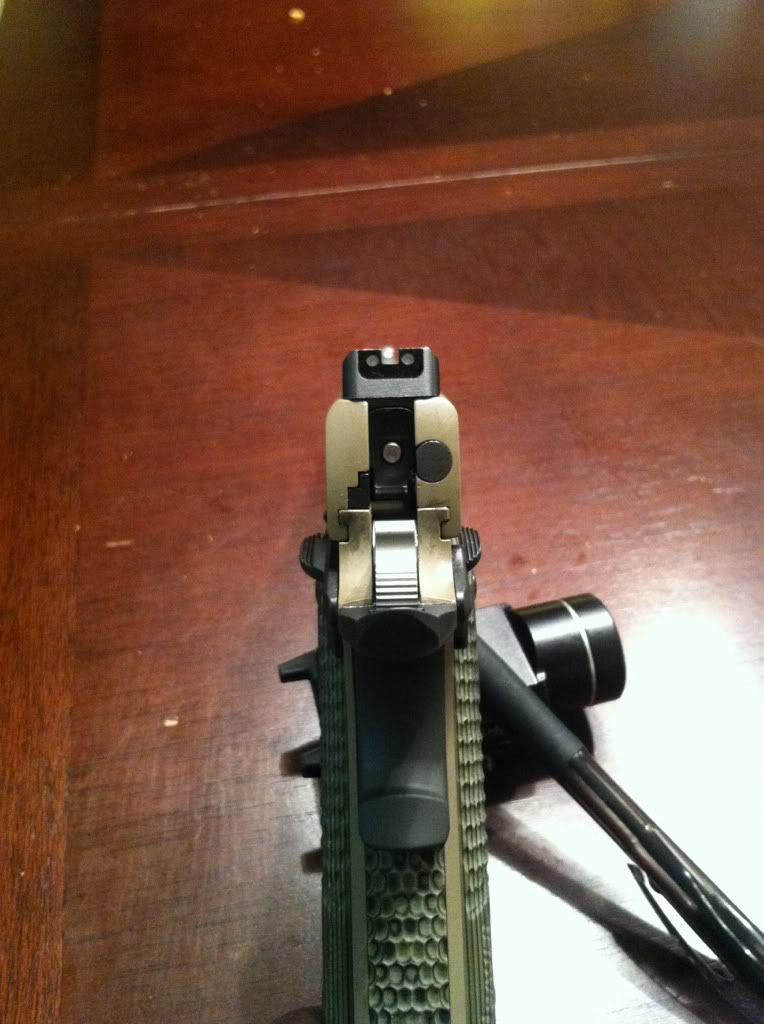 I'll take it.